We are a Full Service Audio Branding Agency and we translate your corporate design into audible brand experiences using Sound Branding. Consistently at all points of contact.
What are you looking for?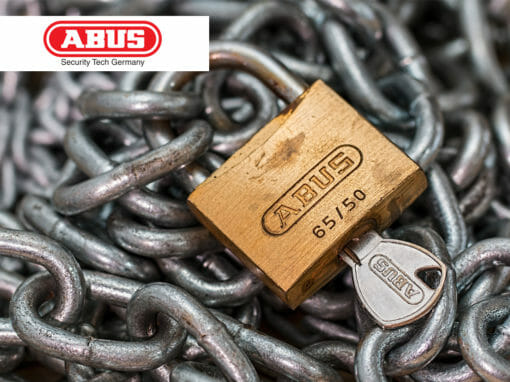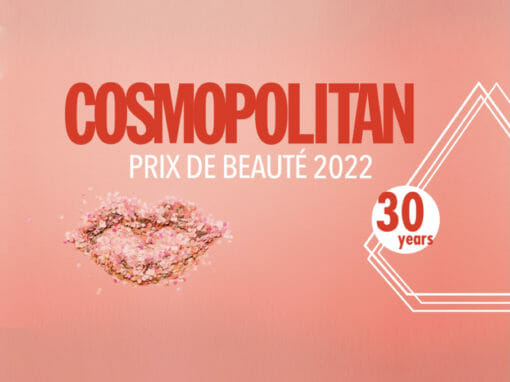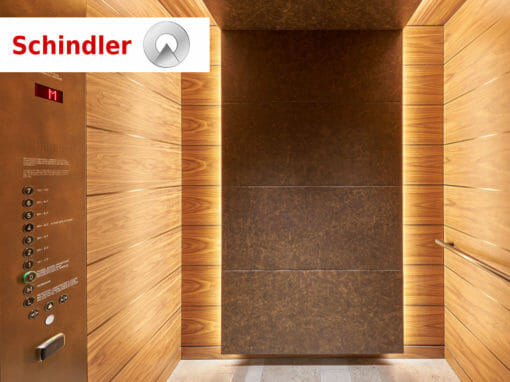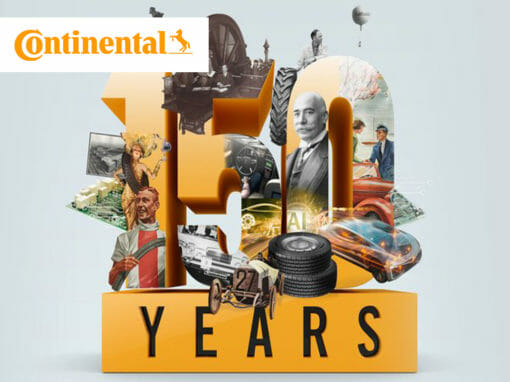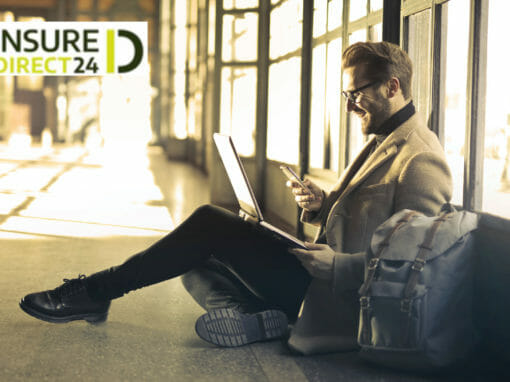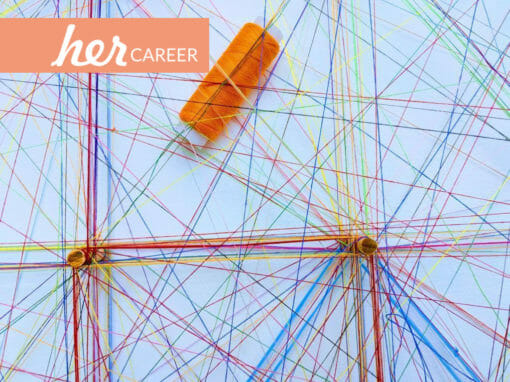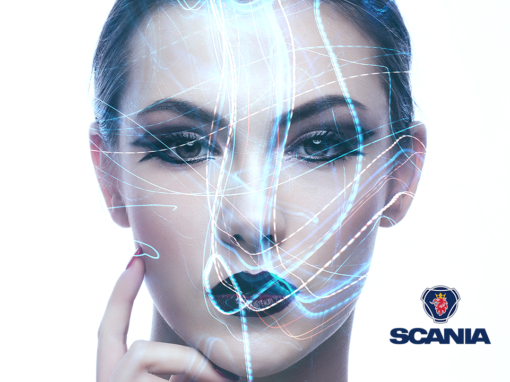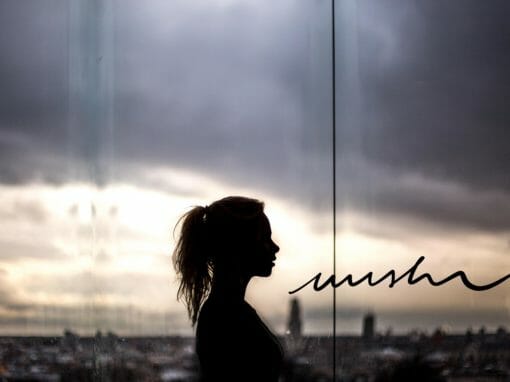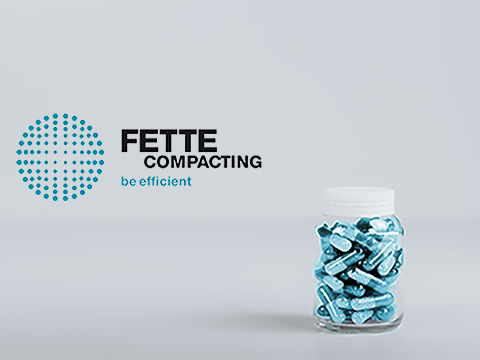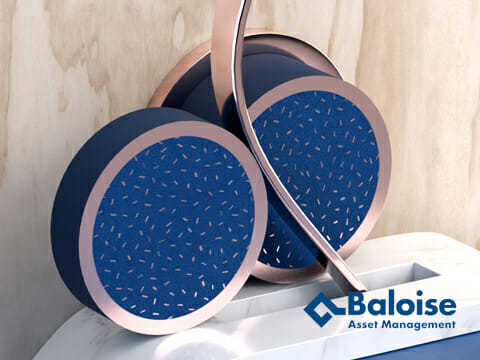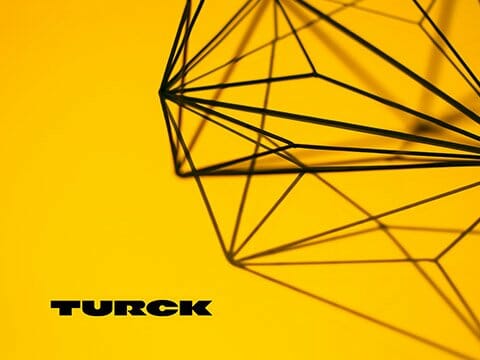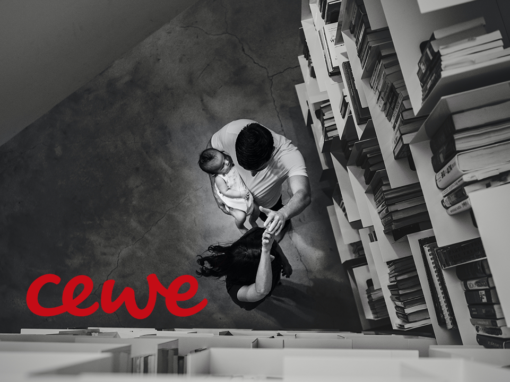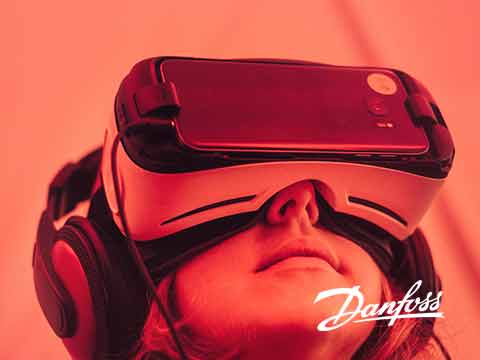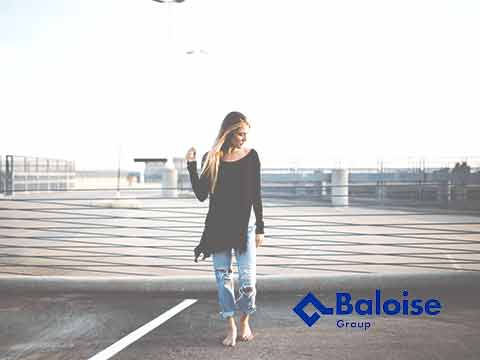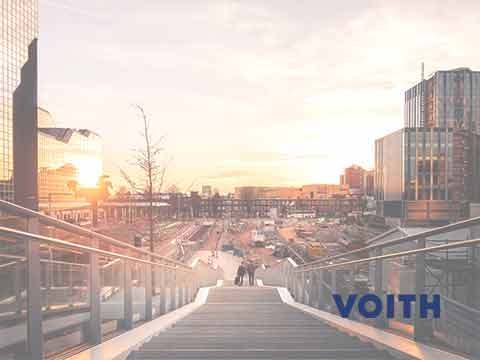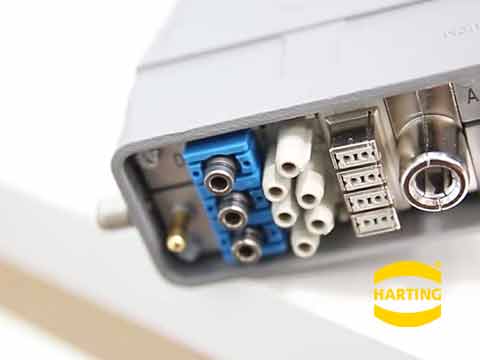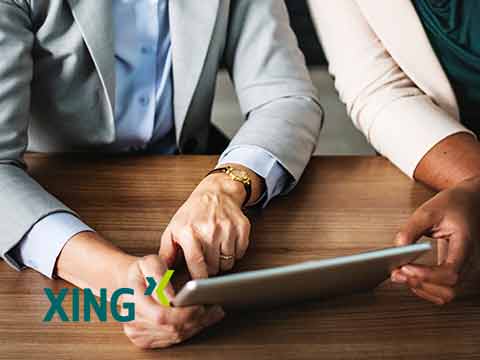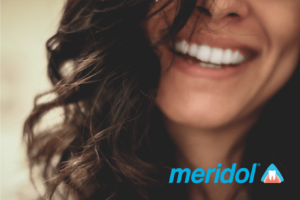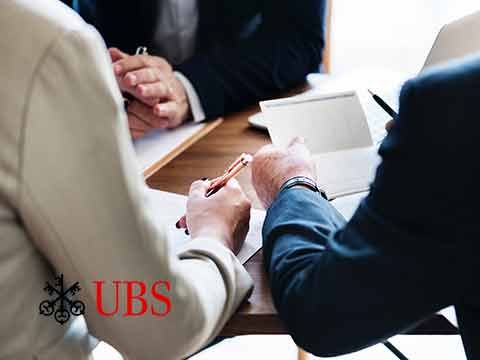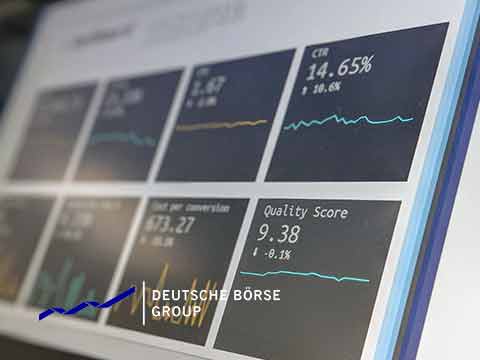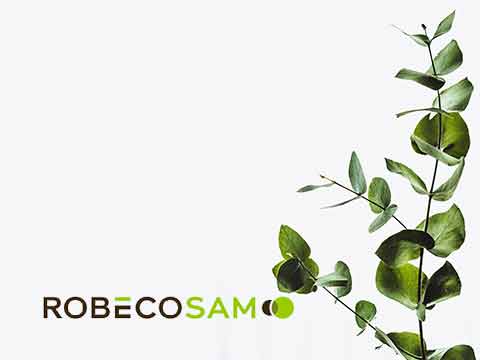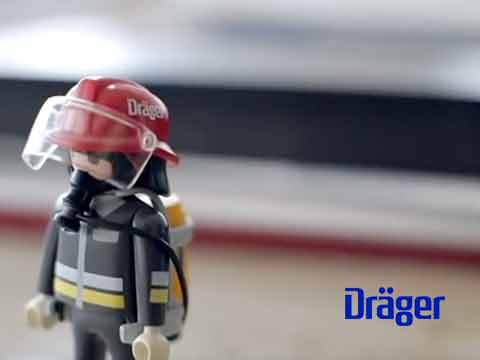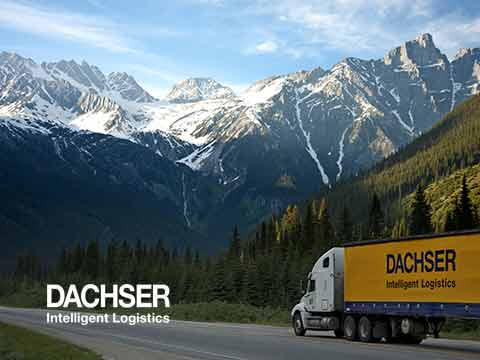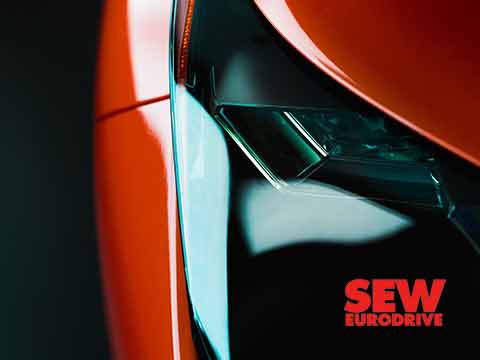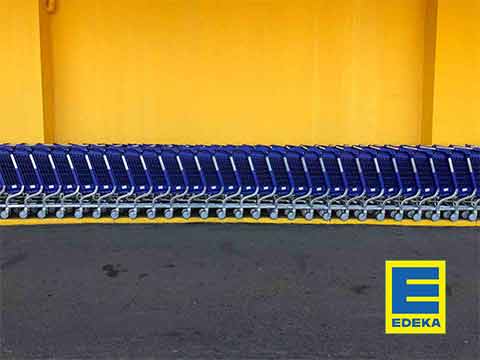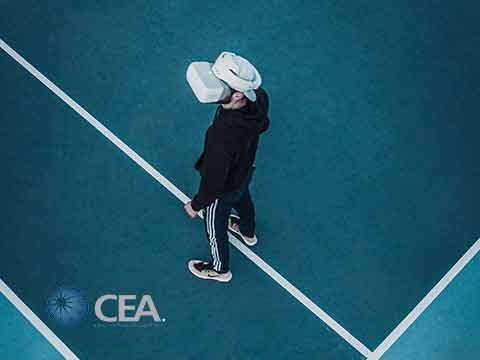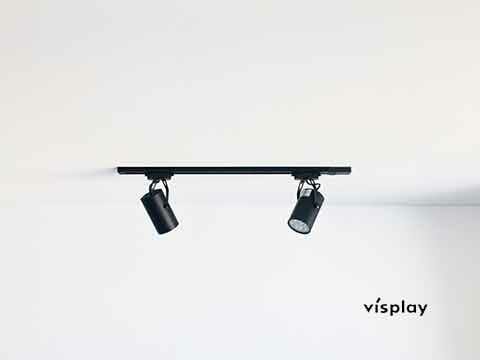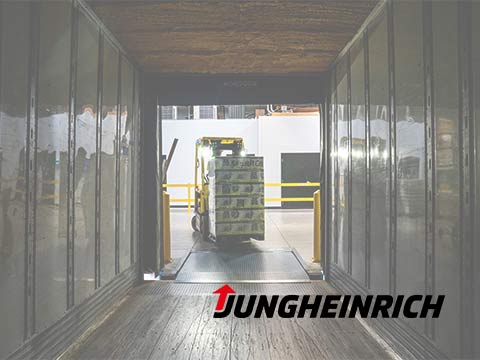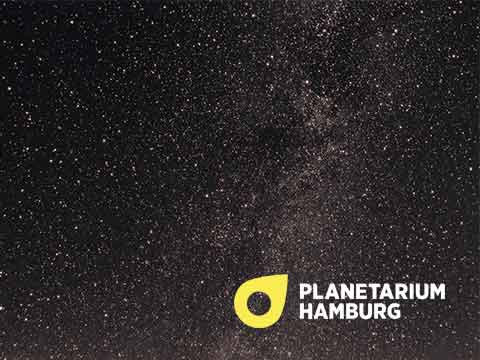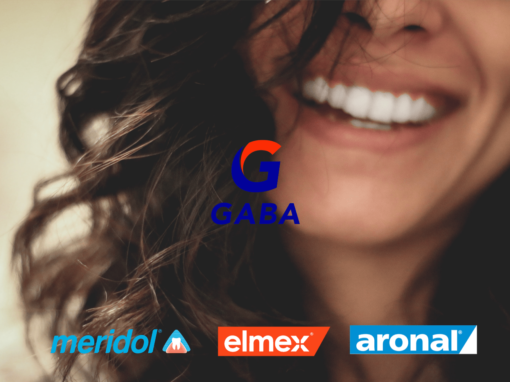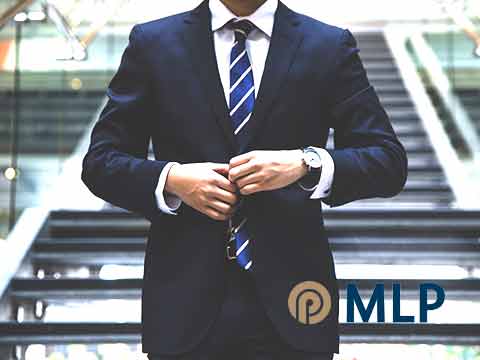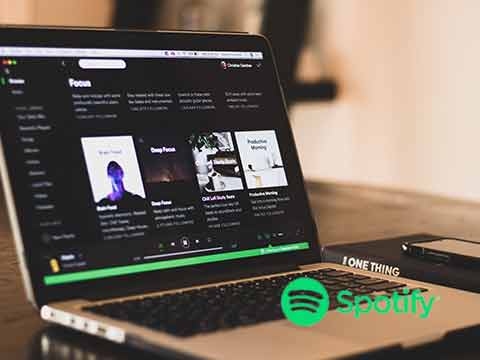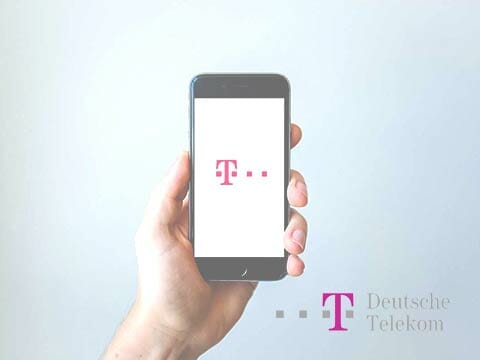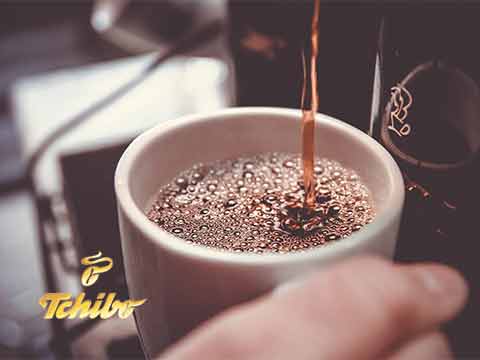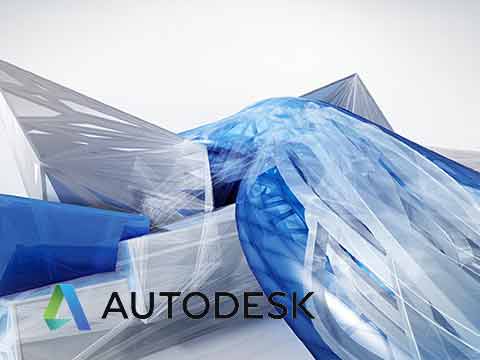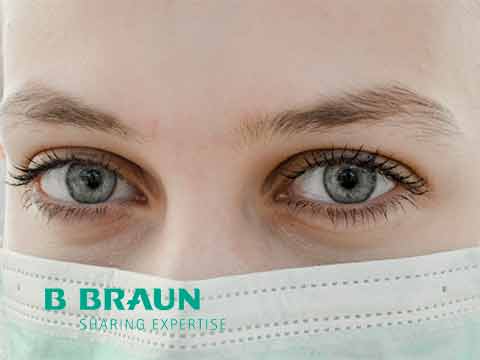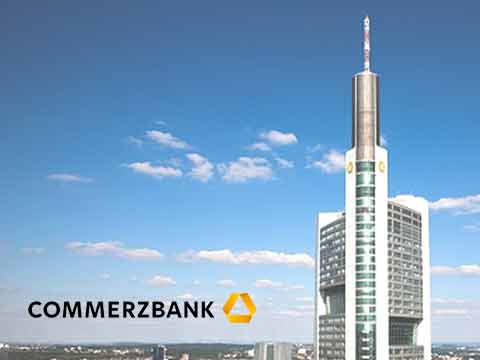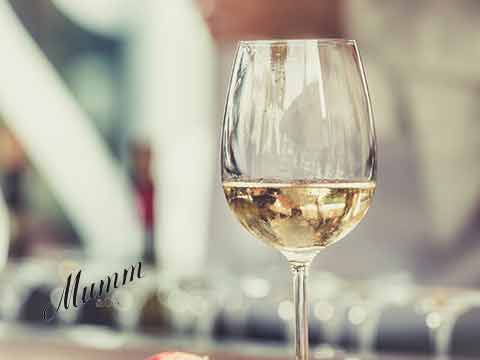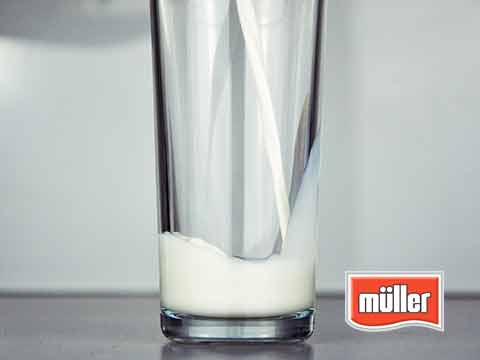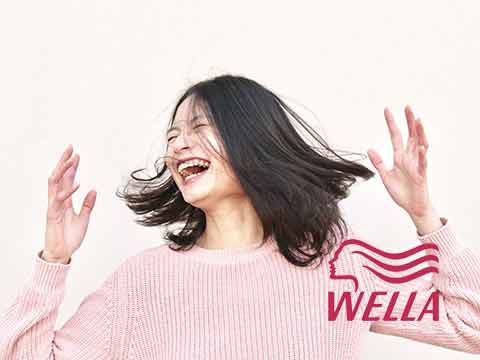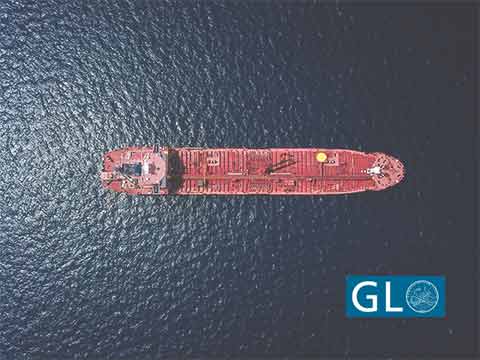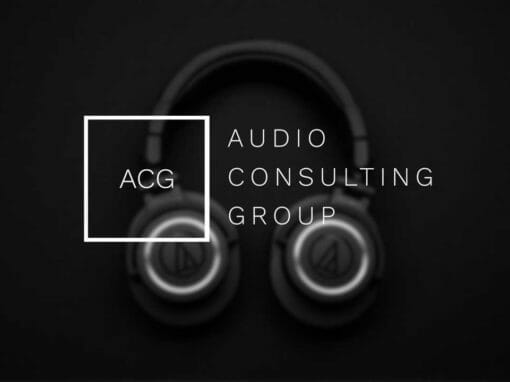 Customers on our audio branding process
"

It's about a holistic approach to building, developing and ultimately managing a brand. Here it is a logical conclusion not to lose sight of the topic of acoustic identity. People perceive with all their senses, so it's all about the right interaction.

"
Volker Reinsch, Director Corporate Marketing & Communication, FETTE Compacting GmbH
"Our decision to have the audio consulting group develop an acoustic brand identity has opened up new perspectives in our communication with customers and employees and has met with a very positive response. We are pleased that we have expanded our brand identity to include the acoustic area and have thus experienced a successful emotional charge of the Dachser brand."
Birgit Kastner-Simon, Marketing Director, Dachser GmbH & Co KG
"The music significantly improved the overall Autodesk experience and was well received. I asked a few employees and customers for their thoughts on it. The responses were consistent: »I like it: it's fresh and positive – it's Autodesk.«"
Karen Brewer, Senior Director Worldwide Marketing, Autodesk Inc.
"

To further strengthen our meridol® brand, we wanted to complement our previous visual approach with acoustic branding. […] With the help of acoustic branding, we were able to sustainably strengthen our meridol® brand. In a stagnating market environment, we increased our market share and sales."
Beat Sidler, Geschäftsführer, GABA GmbH