Music Production & Brand Songs
A good strategy needs a creative and exciting implementation. That's why we work with established composers and producers from a wide range of fields. You'll find examples of our Variety in Excellence and Composition below – from orchestral scoring to hip-hop to sound design. But music is also a key factor in HR and employee engagement. Here, brand songs, which not only get people involved at events (see also Live Communication), but can also be designed interactively with employees in advance, create an exciting contribution to corporate culture.
FETTE Compacting
Compacting Product Film – House Music
CEWE
Imagefilm – Orchestral Classic
Continental
Happy Birthday – Employer Activation worldwide (incl. Video)
CEWE
Journey of Love – Brand Song – Pop
Dräger
In addition to our development of the Dräger Acoustic Branding, we have also developed many film scores and won, among others, the oldest German film award – Best German Business Film of the Federal Ministry of Economics and Climate Protection (BMWK).
UBS
The audio consulting group received the first International Audio Branding Award in New York for the acoustic brand identity of UBS.
Voith
Hello Tomorrow – Employer Activation worldwide
Tchibo
Brandtheme/Telephone-services – Filmmusic
Citroen
XSARA: The very important thing – Product Key Song – Jazz BERLINGO: Dreaming Role – Product Key Song – Jazz
Bacardi
Sipping on Bacardi Rum – Brand Song – Singer Songwriter
Germanischer Lloyd – Wind (Selection of a whole series)
Orchestral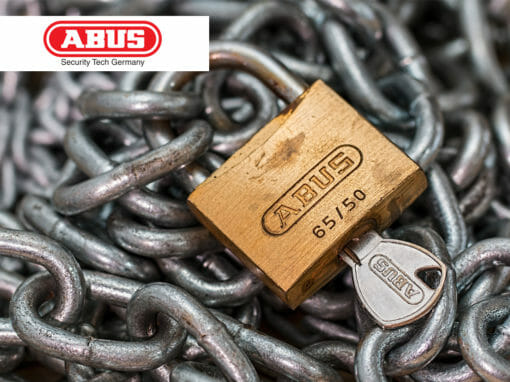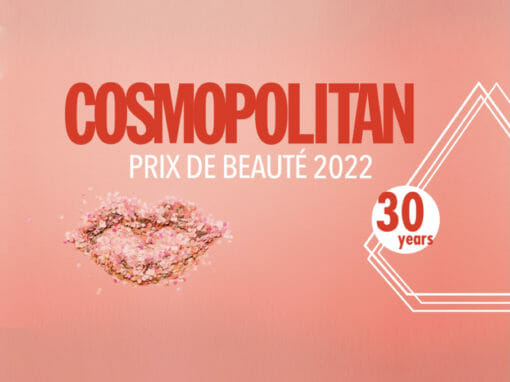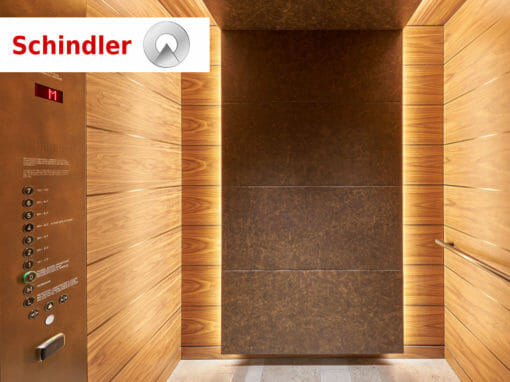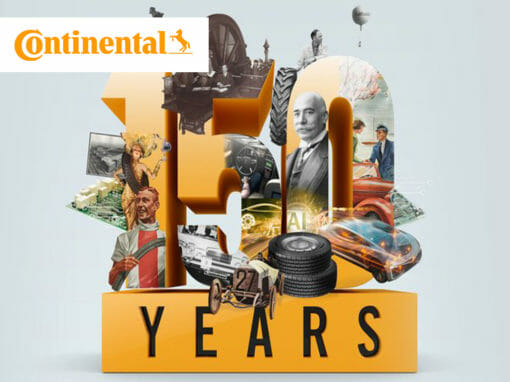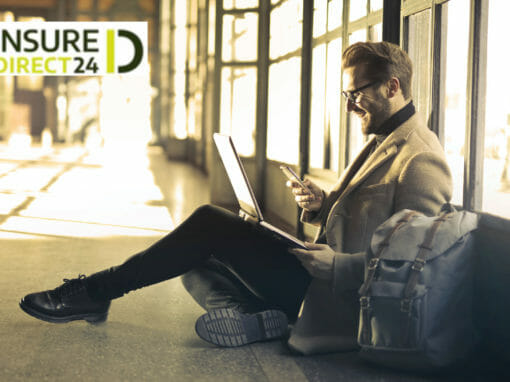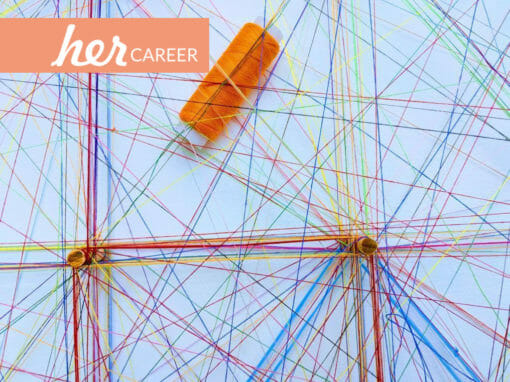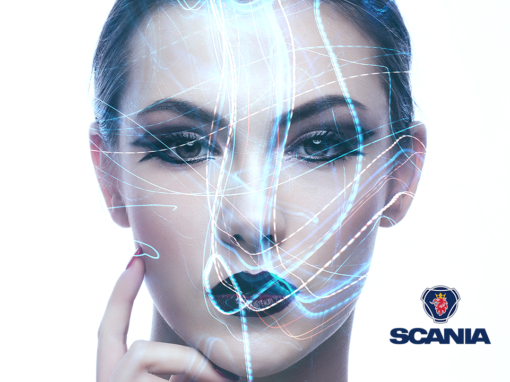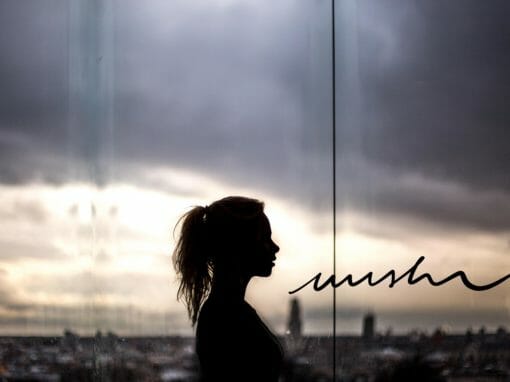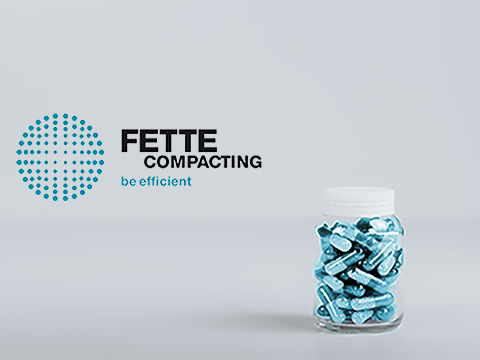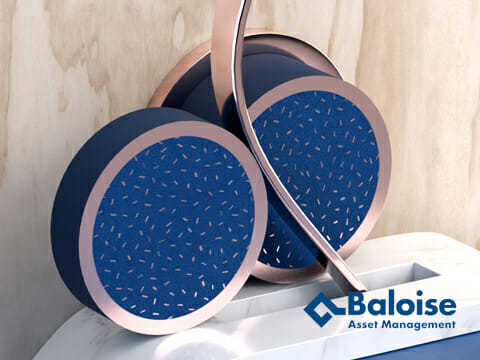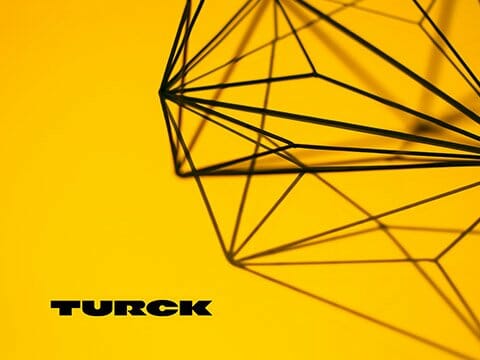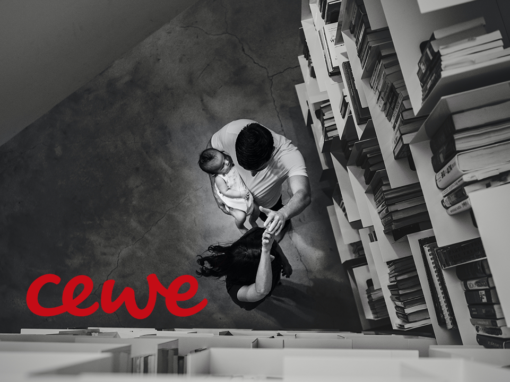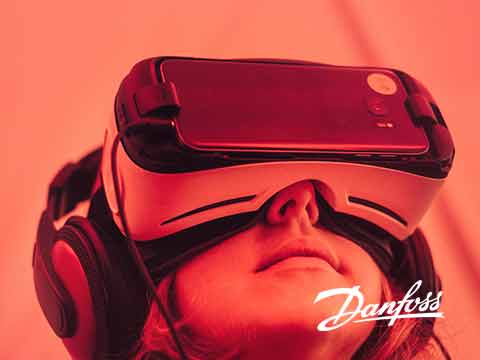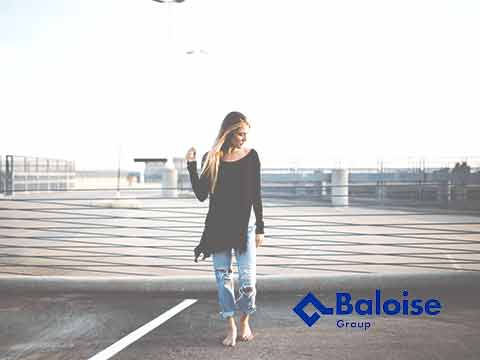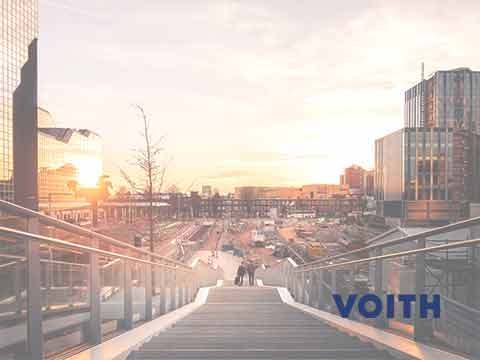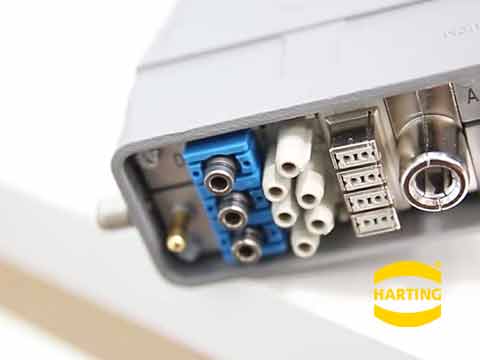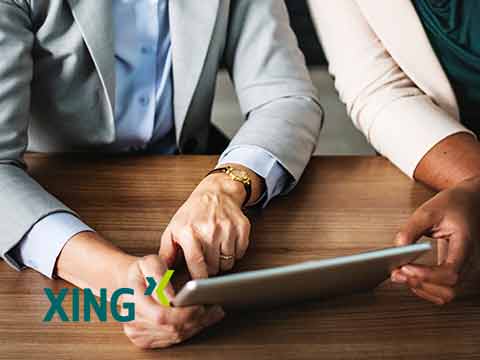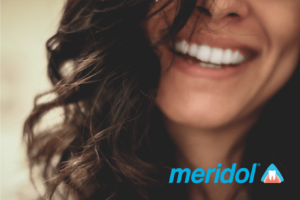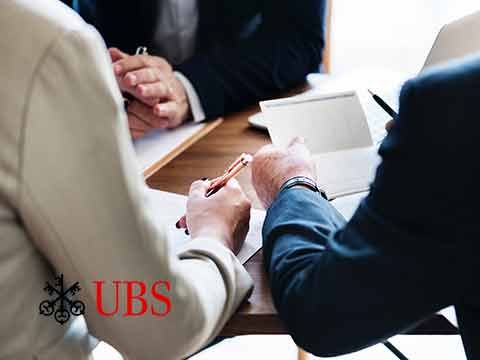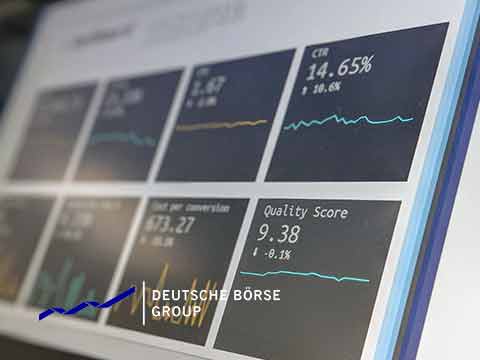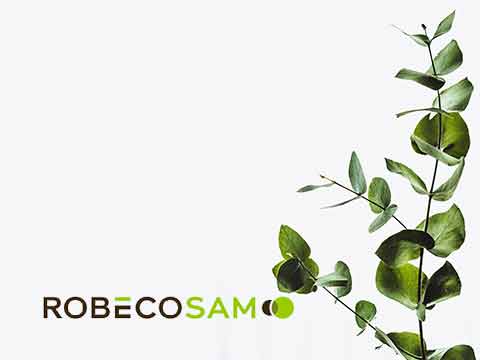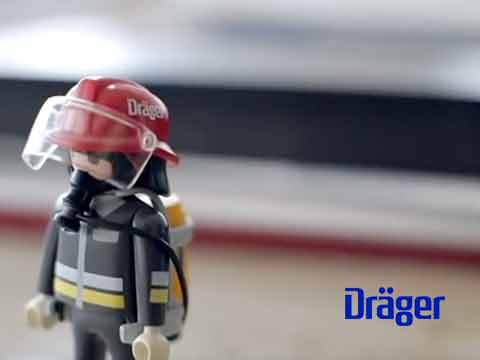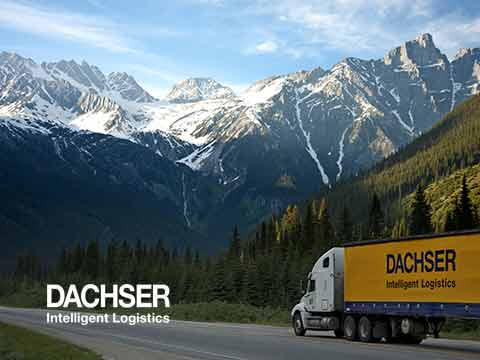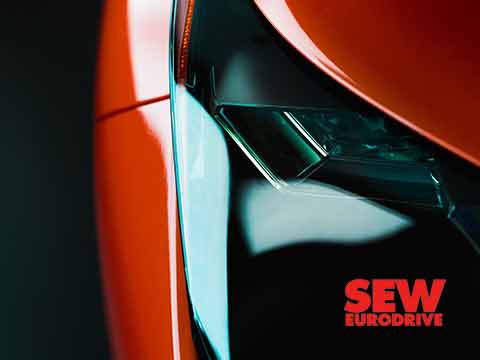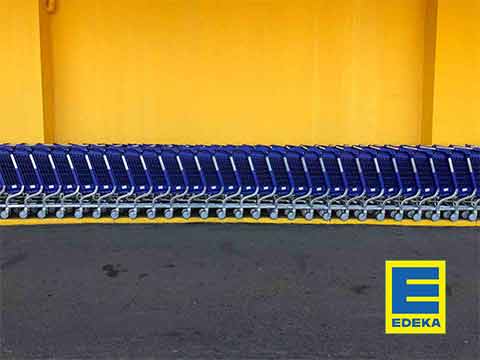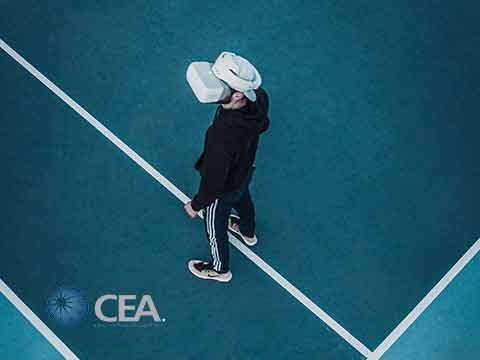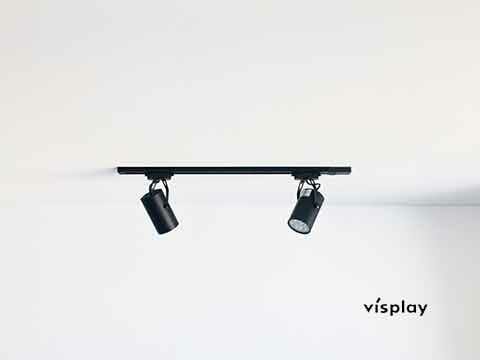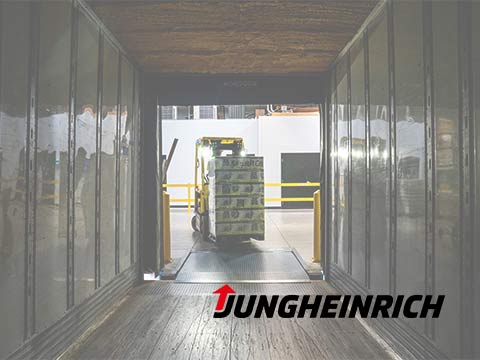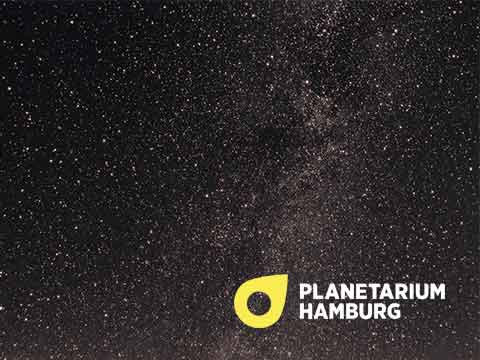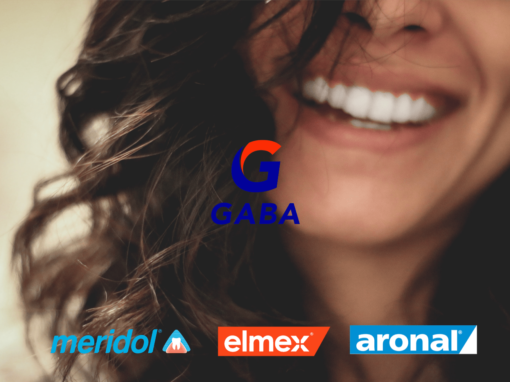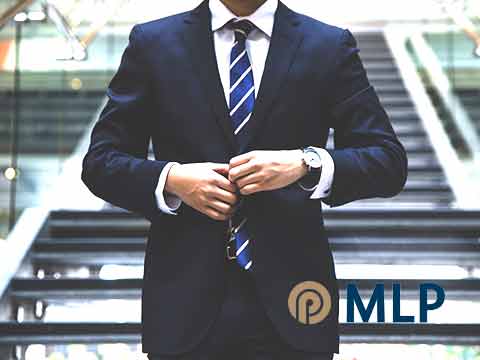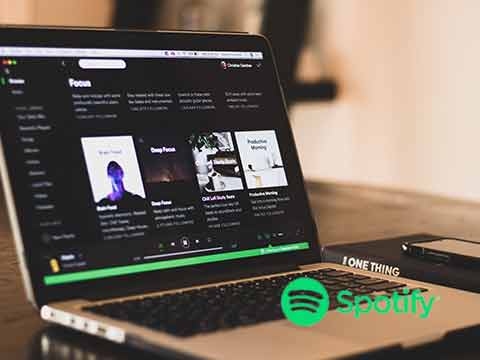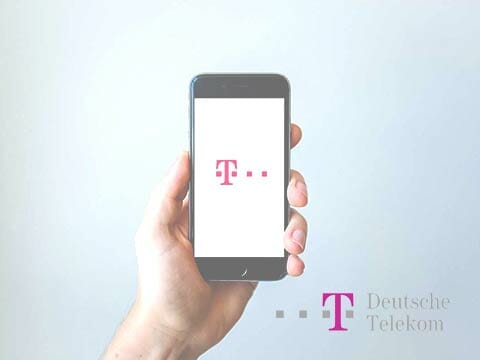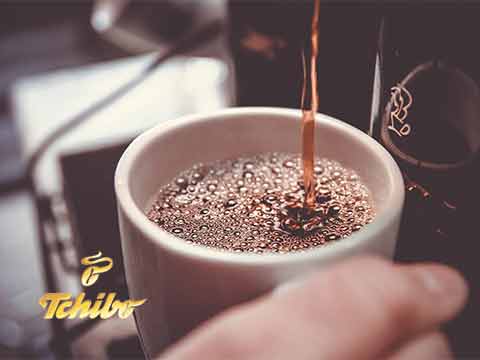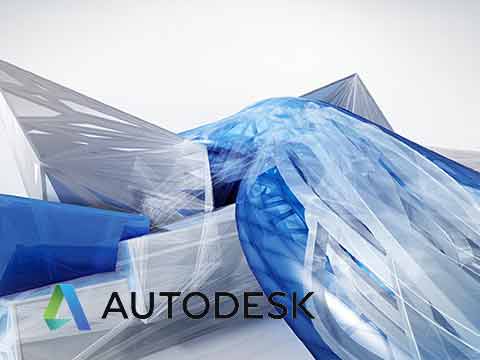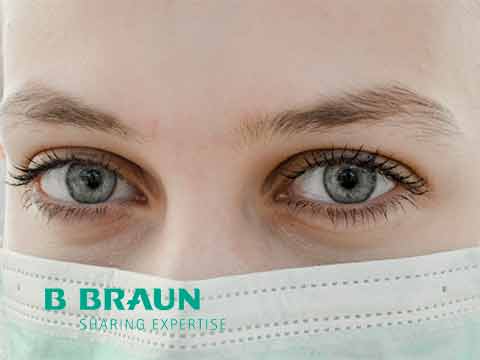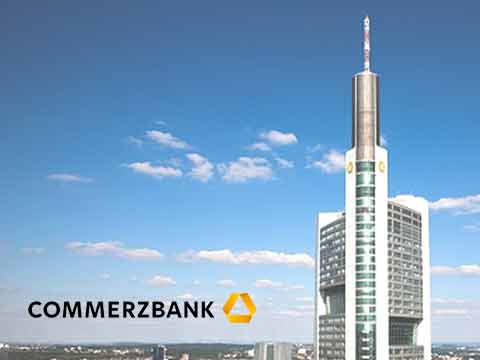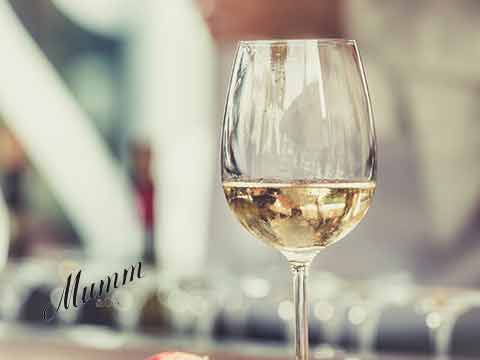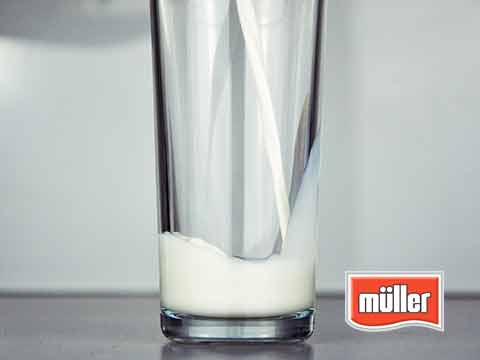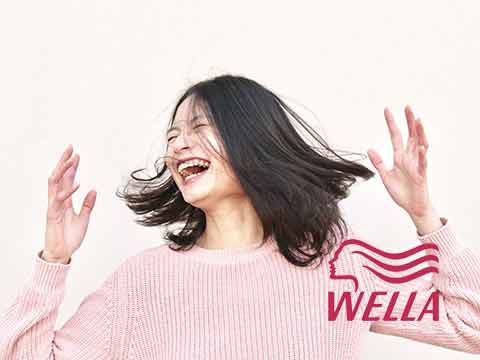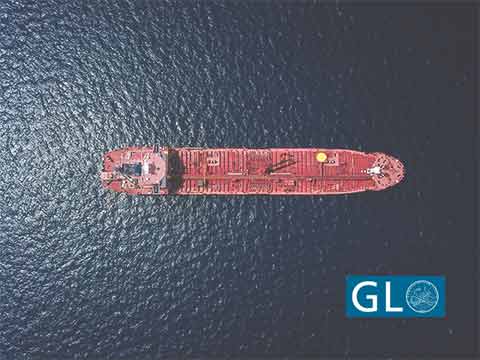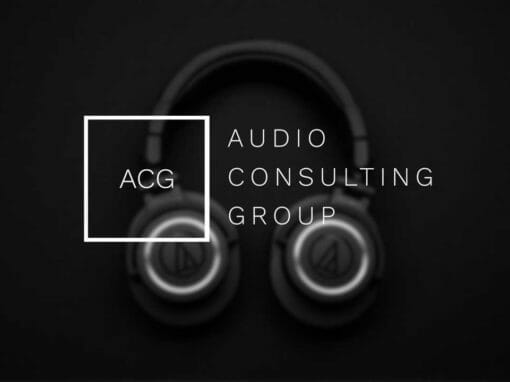 Contact us. We're looking forward to hearing from you.

+49 151 124 624 85