Continental

150th

Anniversary
On October 8, our hearts beat faster! Because we were celebrating a milestone: Continental's 150th anniversary. 

Continental has been shaping mobility since the very beginning. Today, Continental has grown into a sustainably successful company with nearly 200,000 colleagues worldwide. 

And it was precisely with these dear colleagues that we were able to make the anniversary a very special one. Together with our dear colleagues from

KETCHUM

in Munich, we orchestrated a very special version of Happy Birthday with the global team. And just in time for the big Anniversary Webcast, we developed a film by and for many employees that really touched everyone. Thanks to our partners at Conti, their great contributions and to everyone involved who made this anniversary a really great #HEARTBEAT moment.

Why don't you also take a look at the virtual exhibition "

Heartbeat Space

", which was created as part of the 150th anniversary and go on an entertaining journey through the world of Continental. Historical milestones and unique insights into various topics are waiting to be discovered.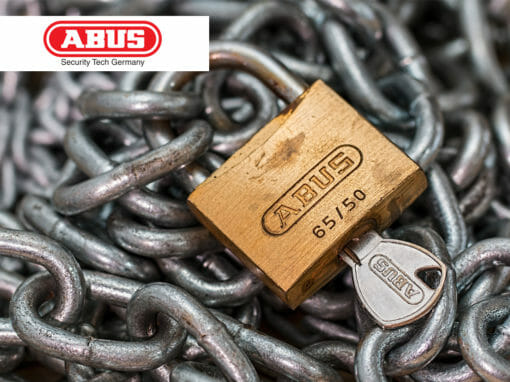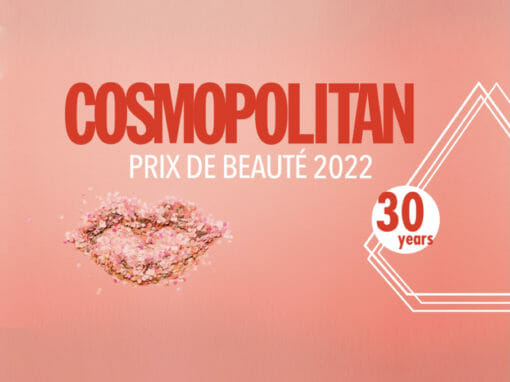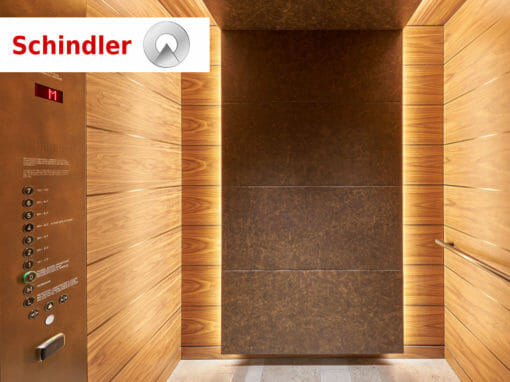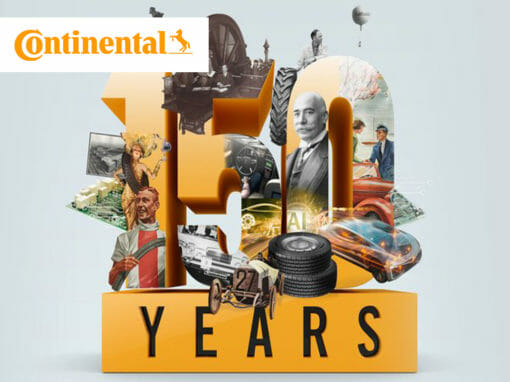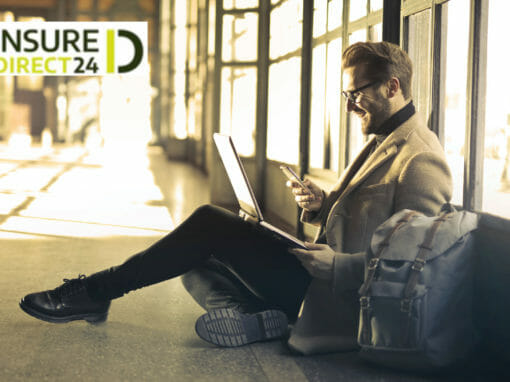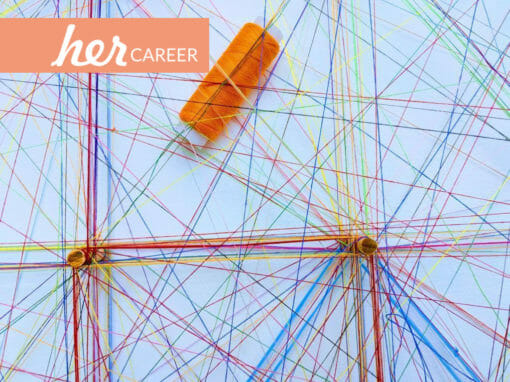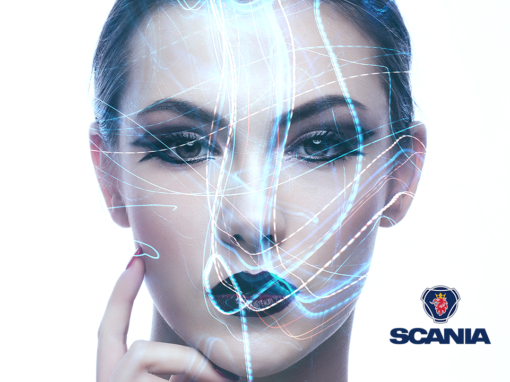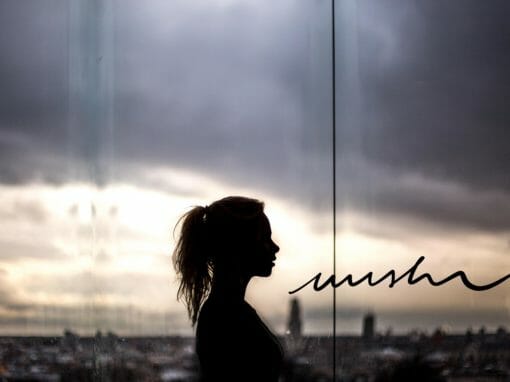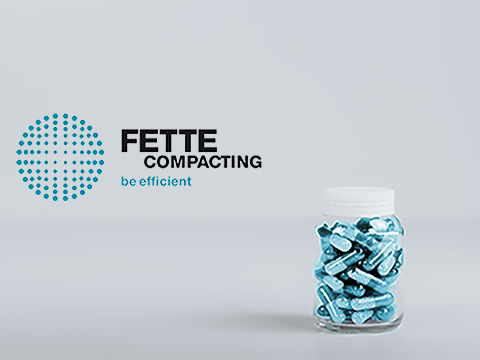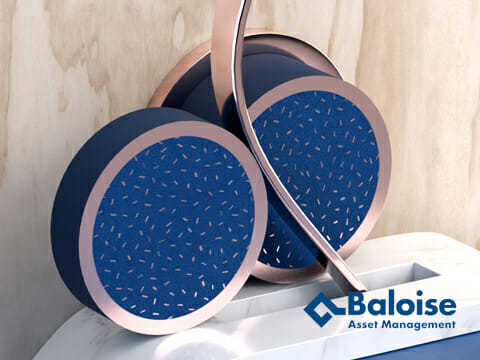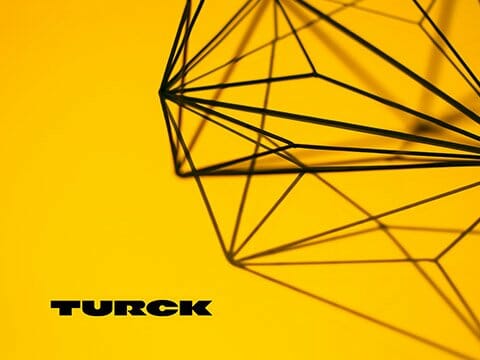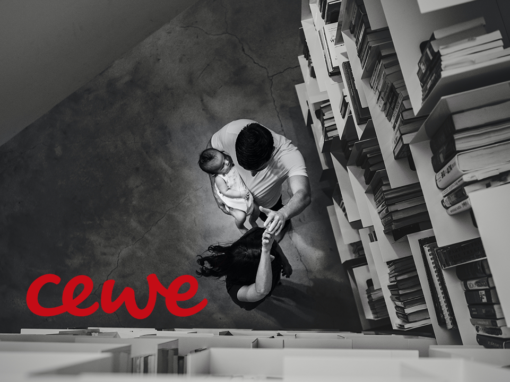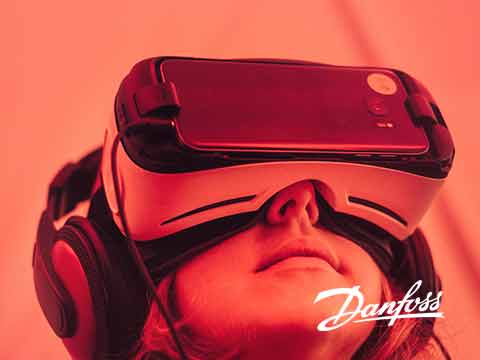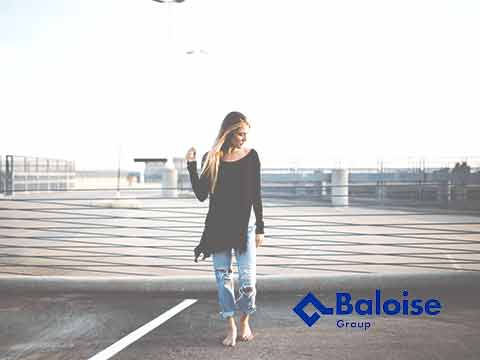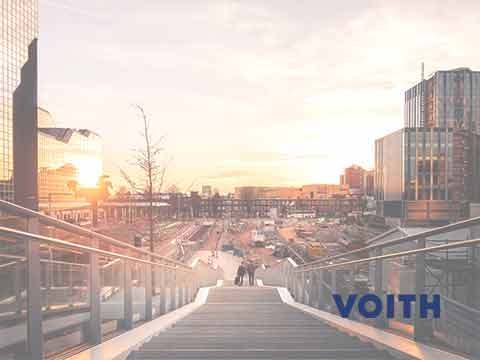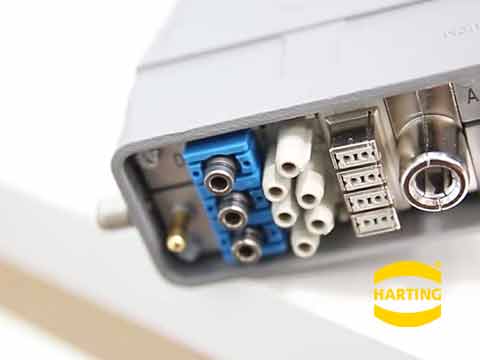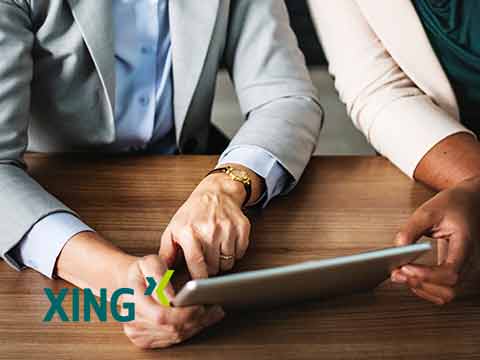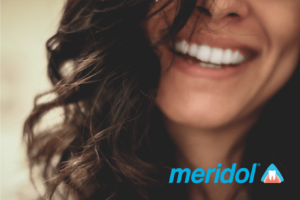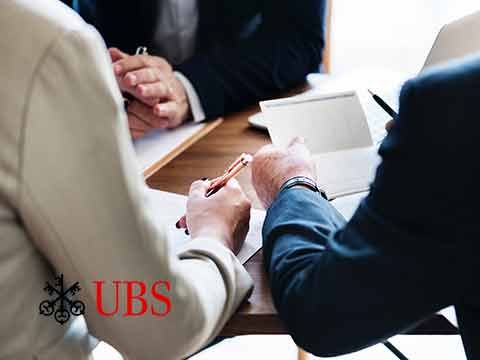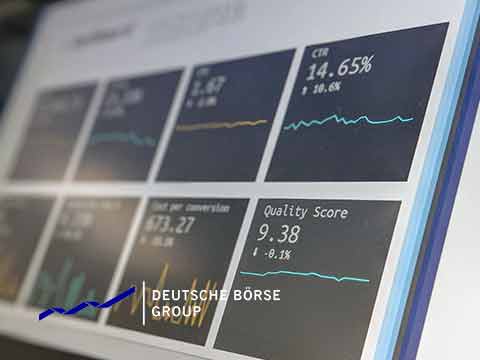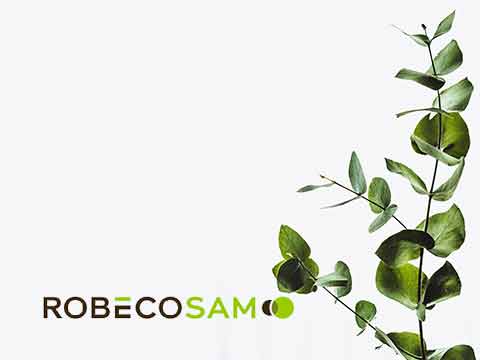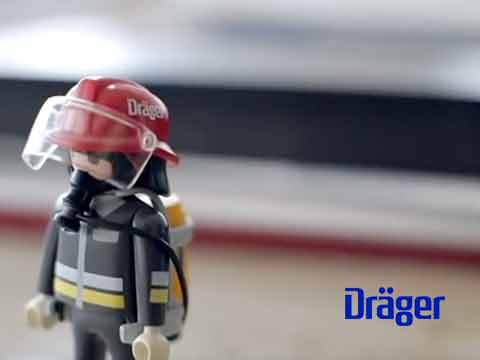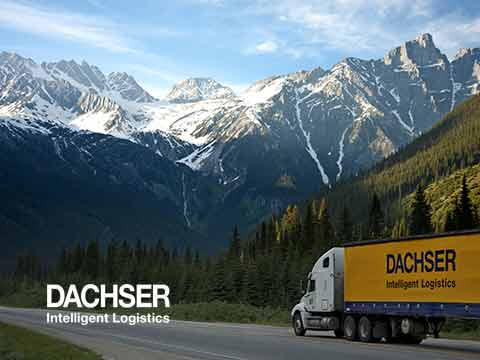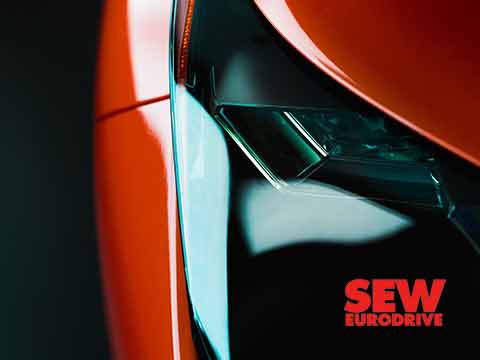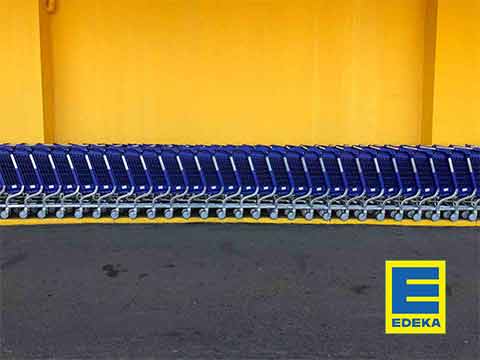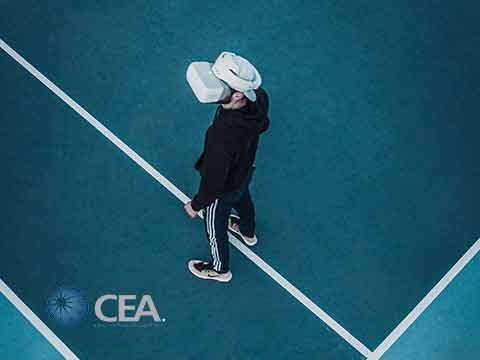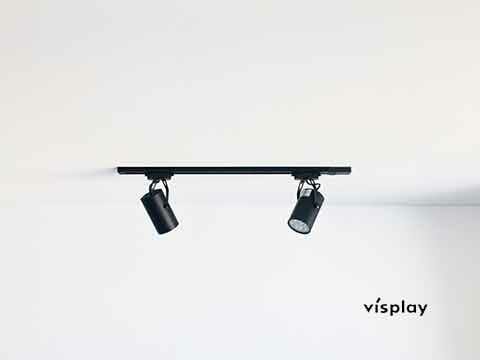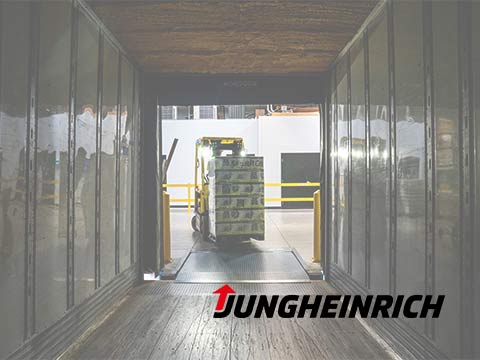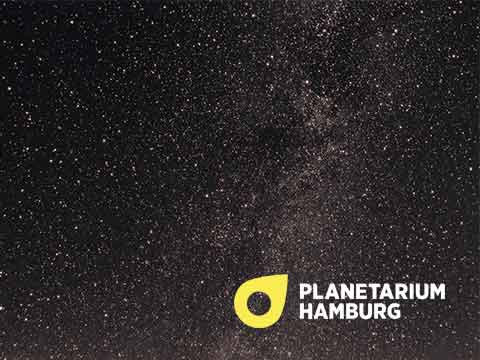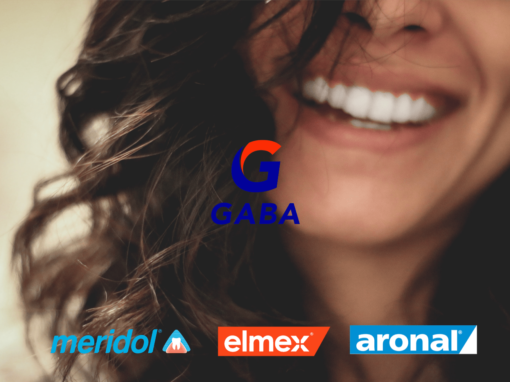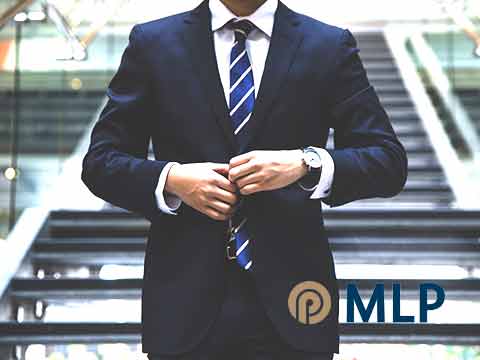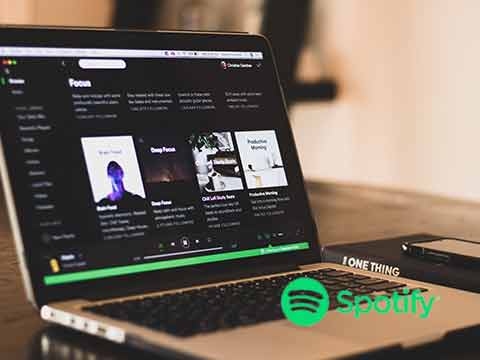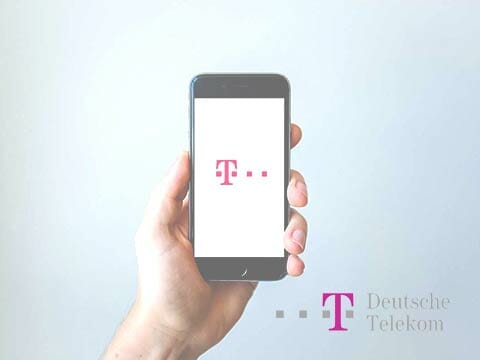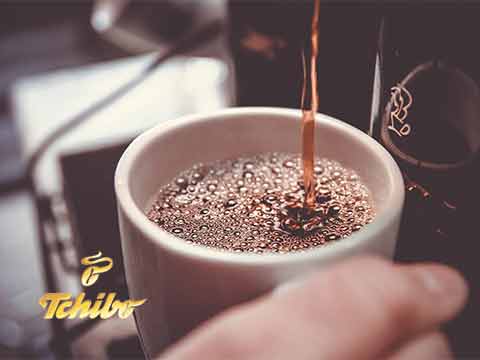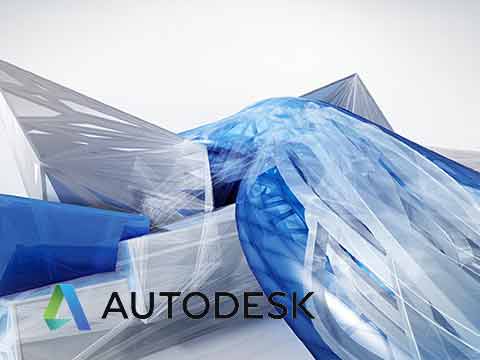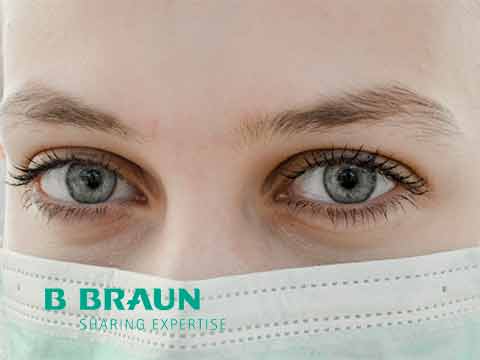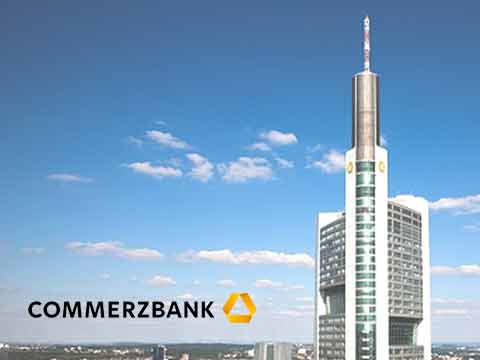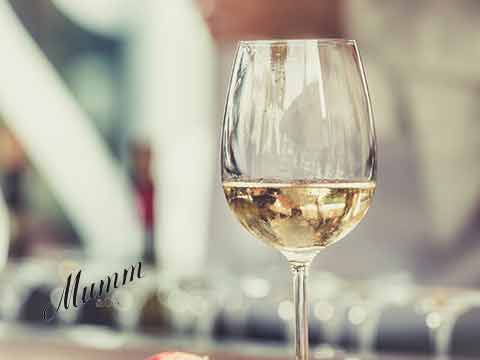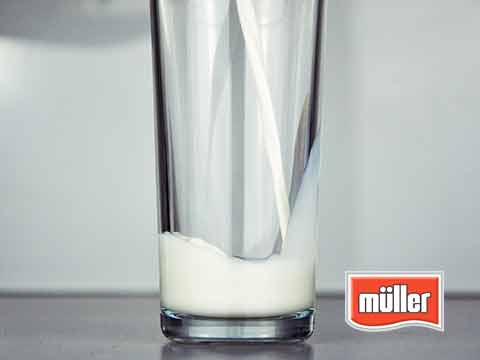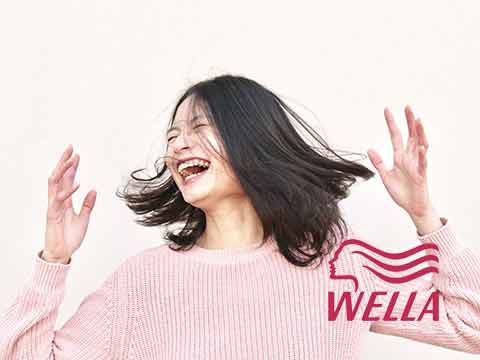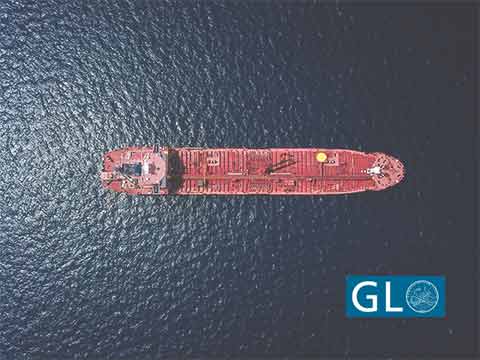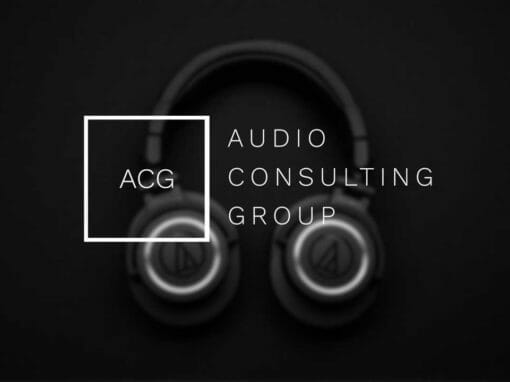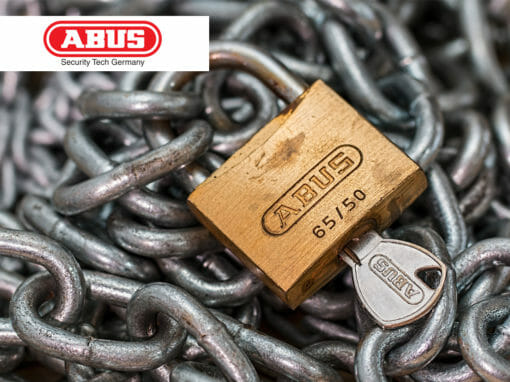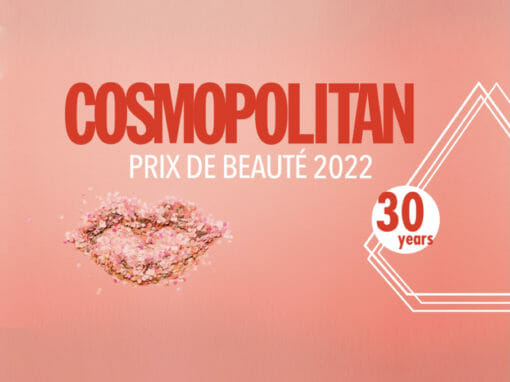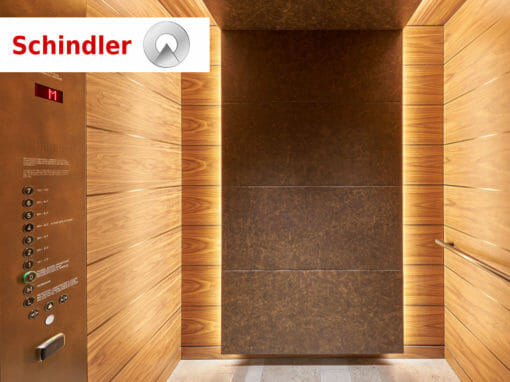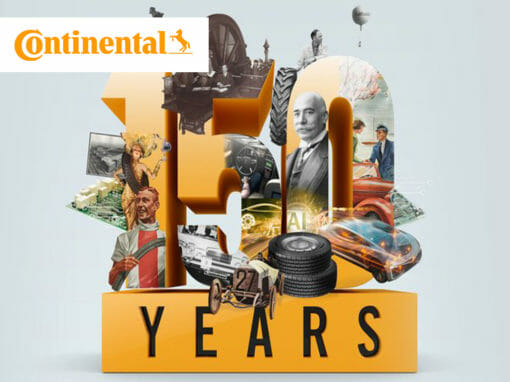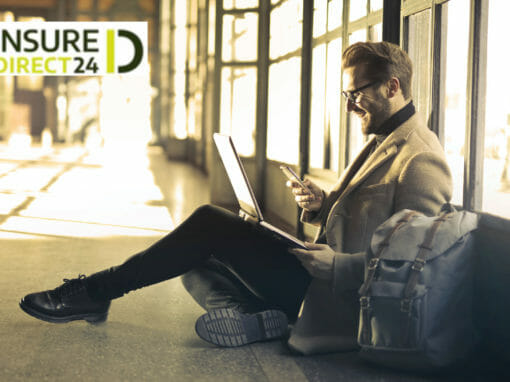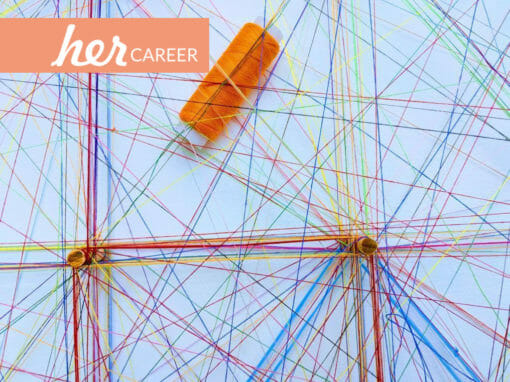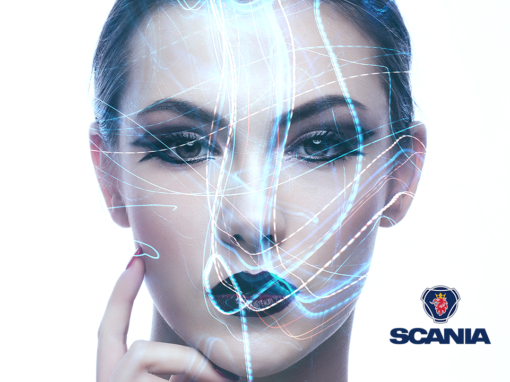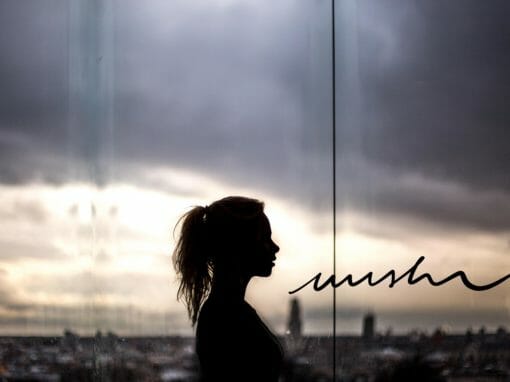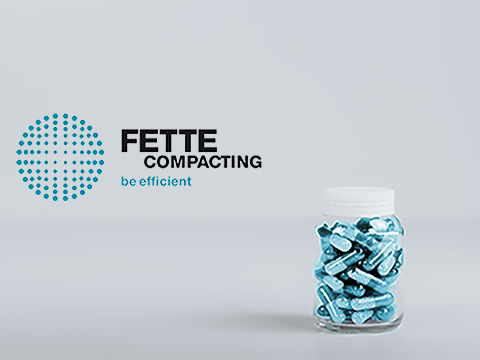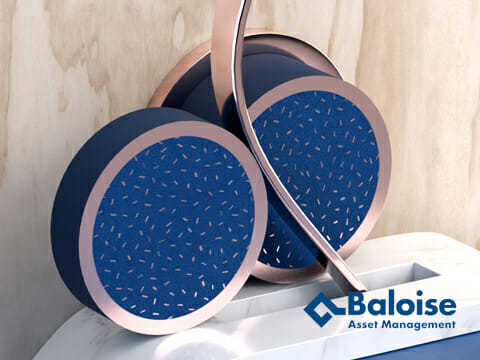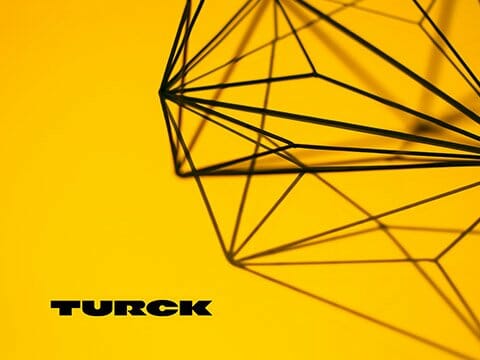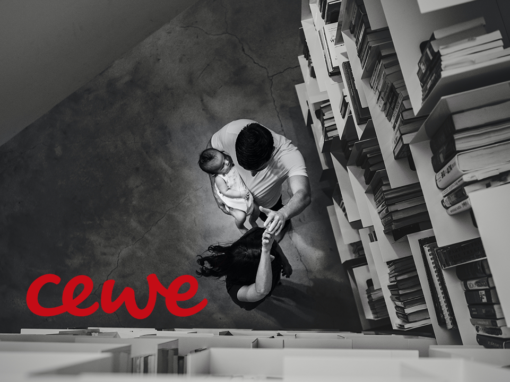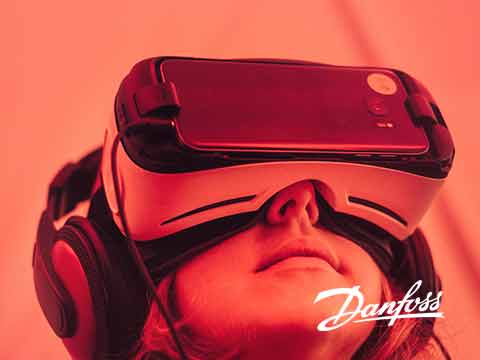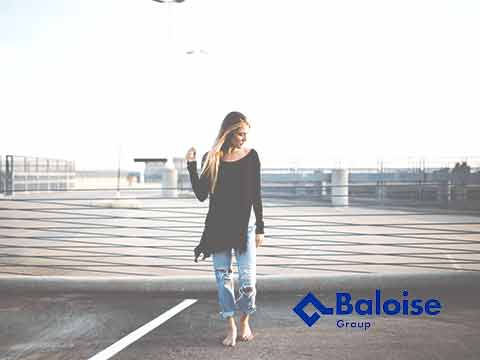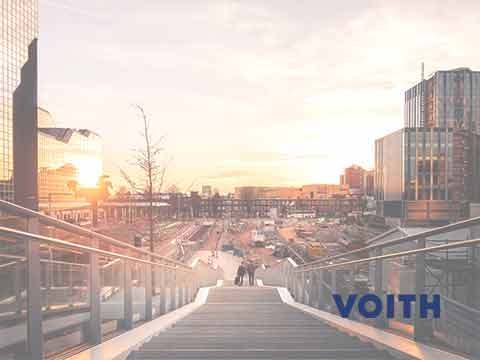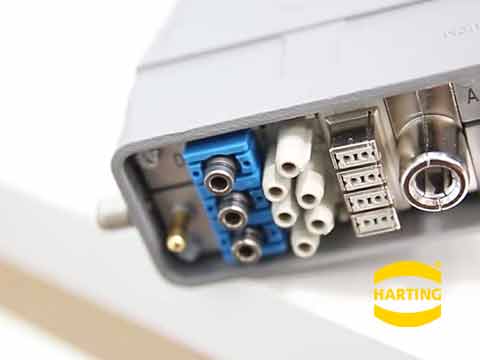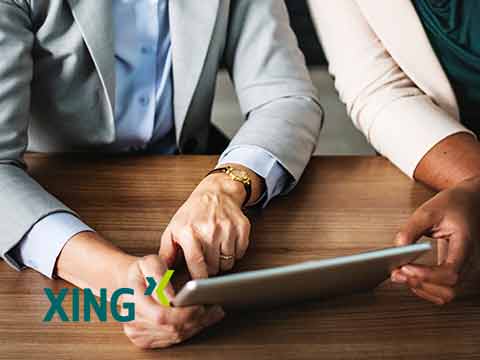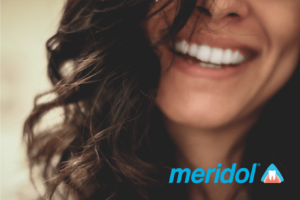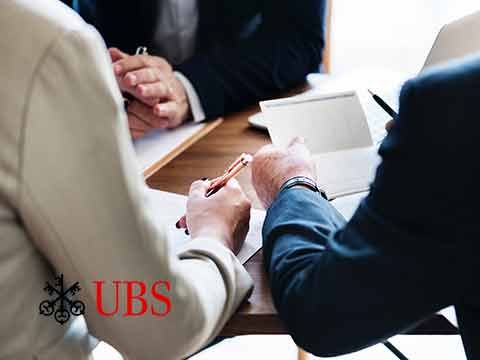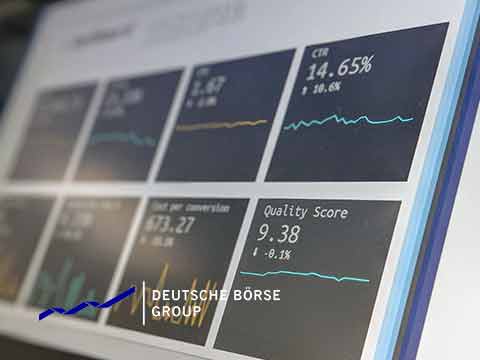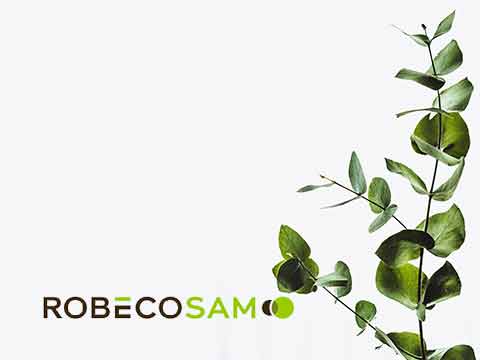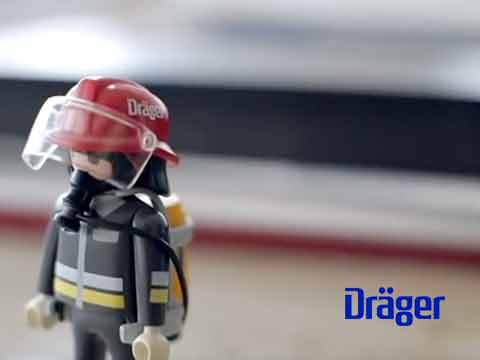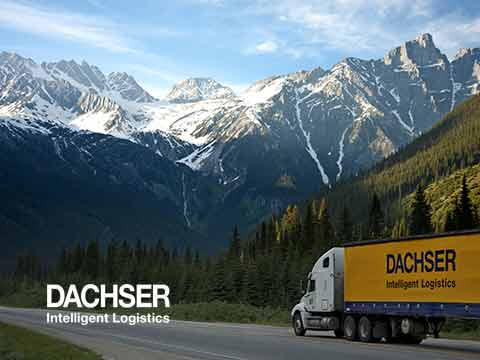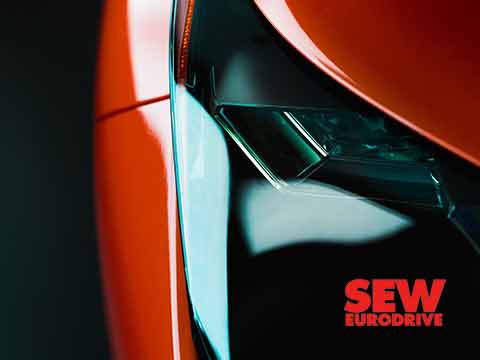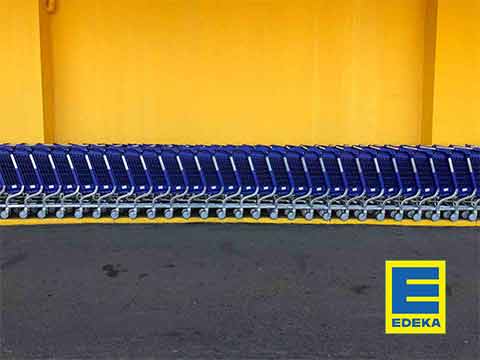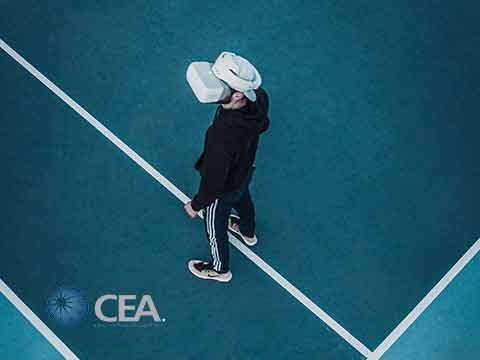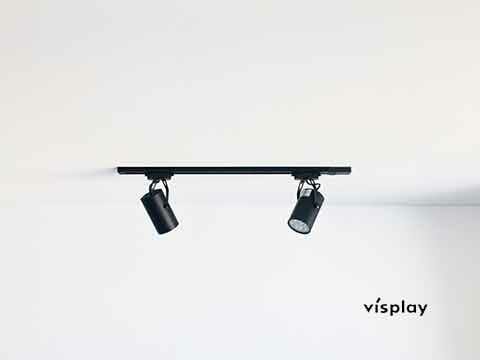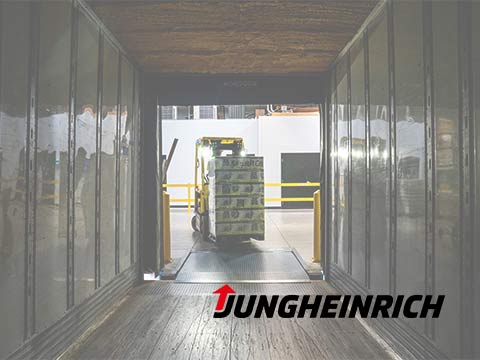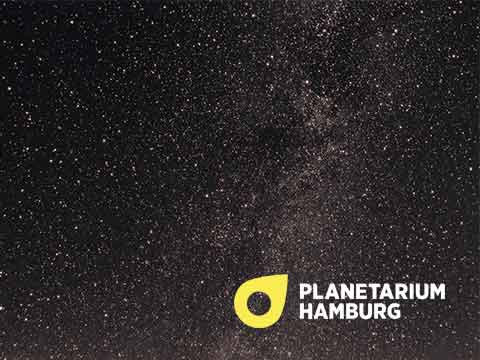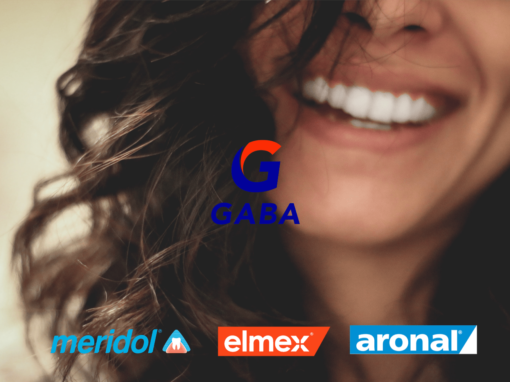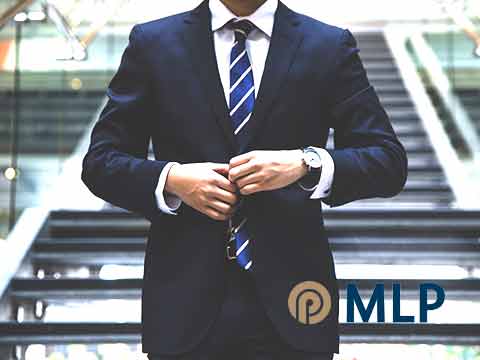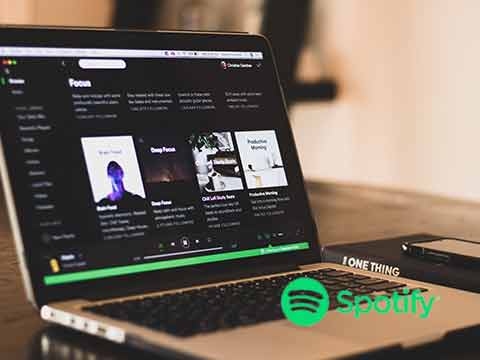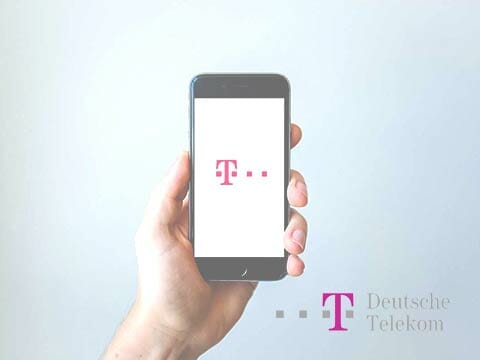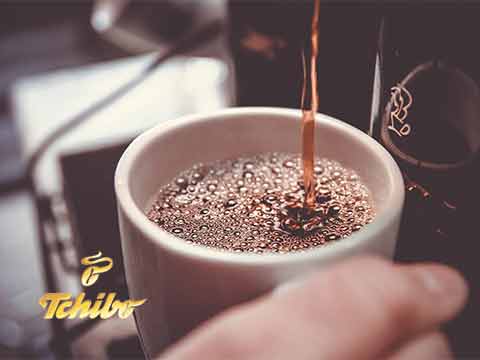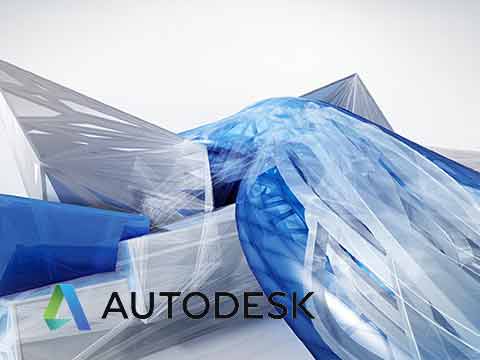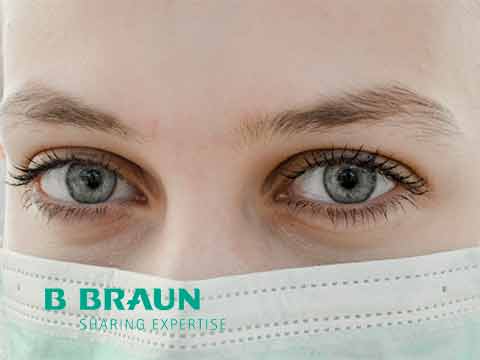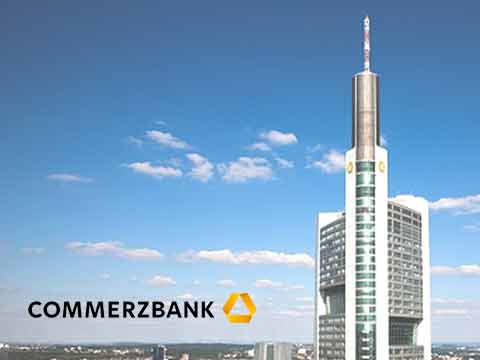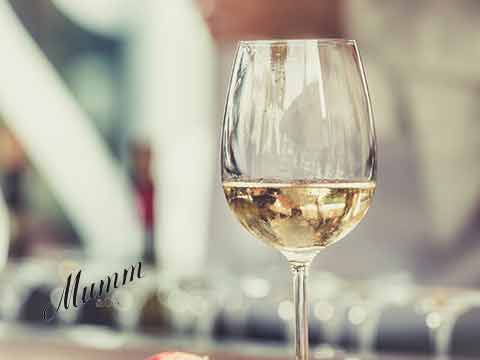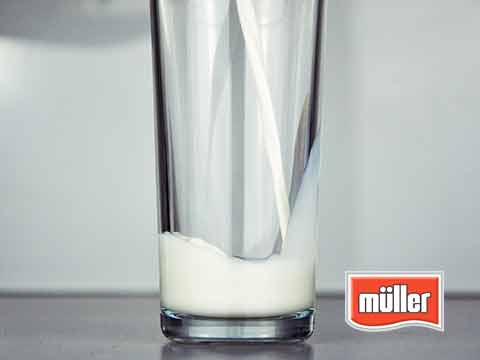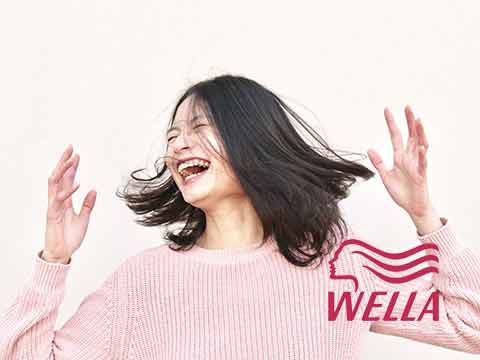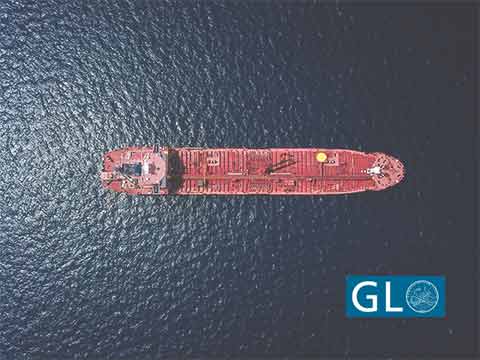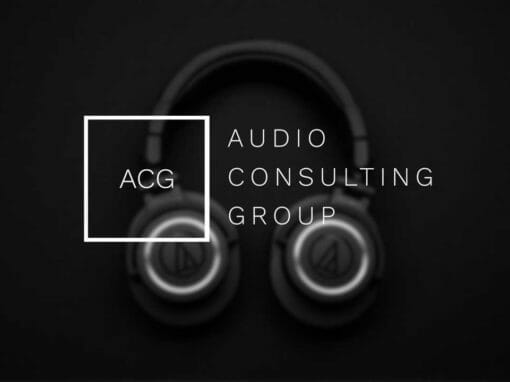 Contact us. We're looking forward to hearing from you.

+49 151 124 624 85