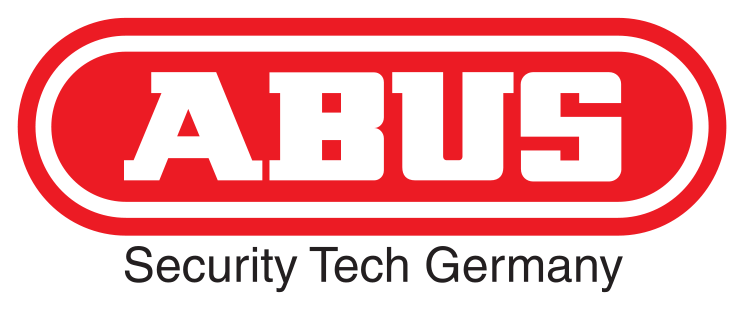 From the family-owned cellar forge to a globally successful security company – Today, ABUS is a globally active company that is managed by the fourth and fifth generations of the family. And whose products are appreciated worldwide for their quality.
Within the brand strategy "protected and carefree living" and the "good feeling of security" we accompany ABUS to make this feeling acoustically tangible in the corporate design.
ABUS

Service

Experience

Design
ABUS

Service

Experience

Design
Together, in close teamwork between marketing and management, we developed a strong main theme (brand theme) as a basis in an intensive process that emotionally charges ABUS and makes it an experience.


The acoustic brand theme forms the basis for future acoustic brand communication measures. From perfectly staged service telephony to the ABUS Academy and seasonal communication.
Together with the brand and IT team, we professionalized the service design experience and the callflow structure In three languages at the Abus headquarters, the ABUS Security Centers and the Pfaffenhain site and acoustically emotionalized this important contact point – This forms a consistent sound system in the context of the ABUS brand and conveys the good feeling of security.
ABUS Acoustic Branding – Sound Systematics Service Telephone and Brand Voice in 3 languages:
"Together with the team of the audio consulting group, we were able to charge our brand with emotion at many contact points through exciting collaboration and creative output."
Christian Rothe – Management – Member of the Executive Board (CMO)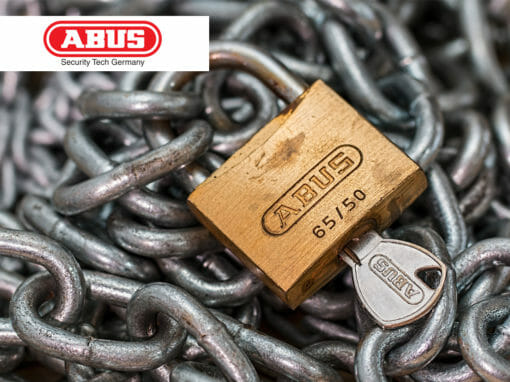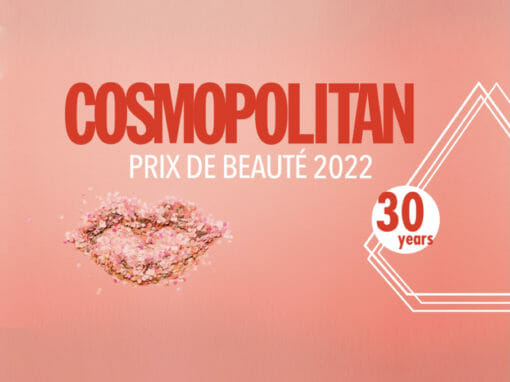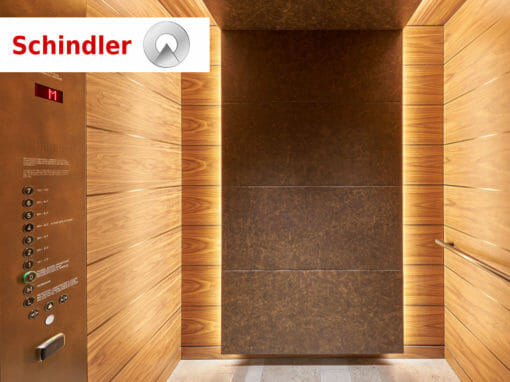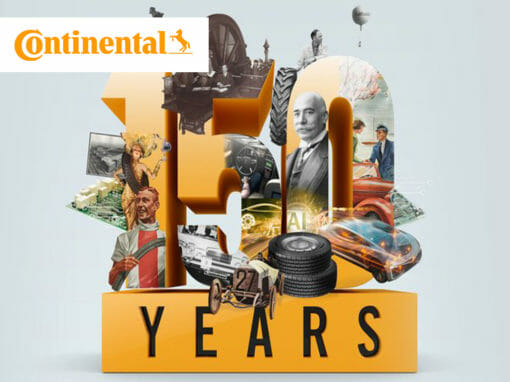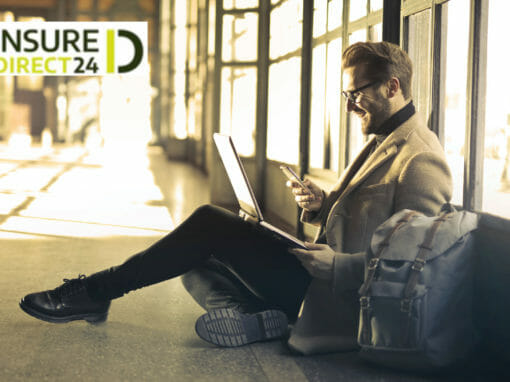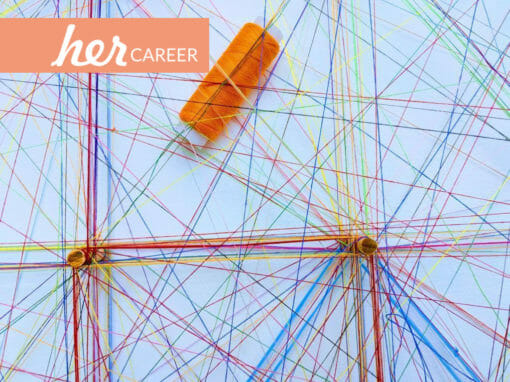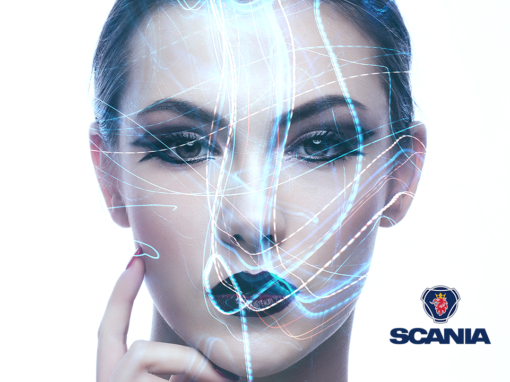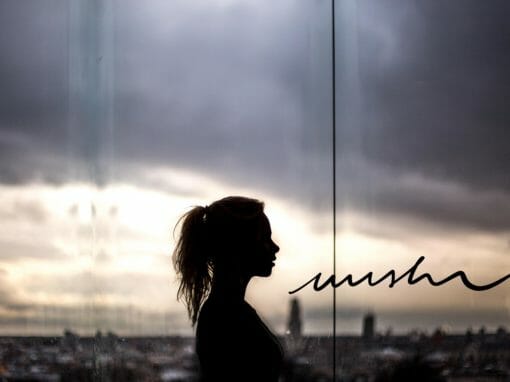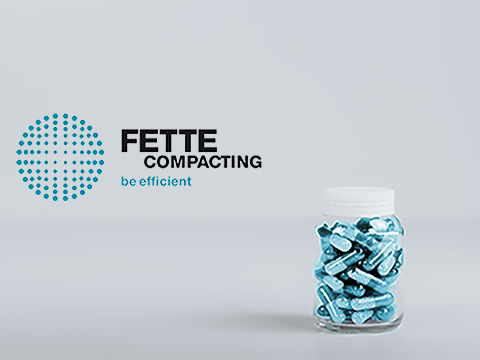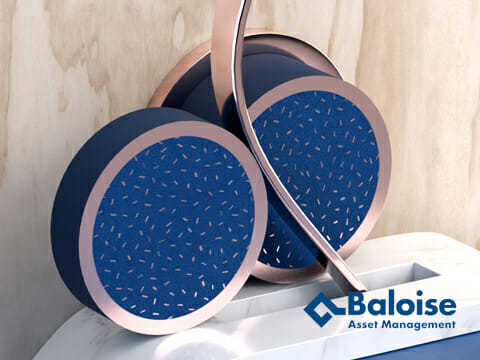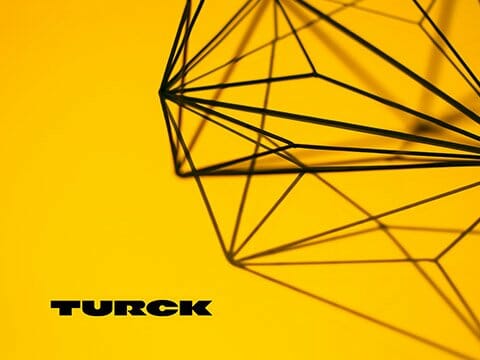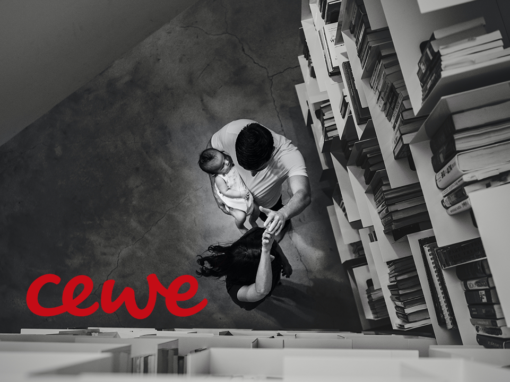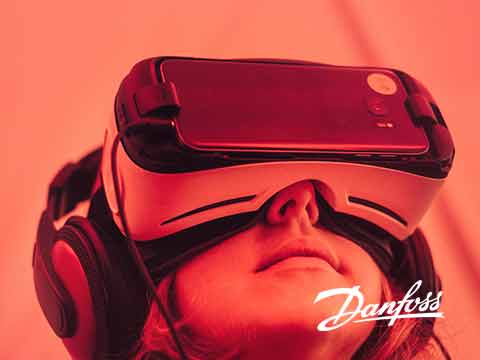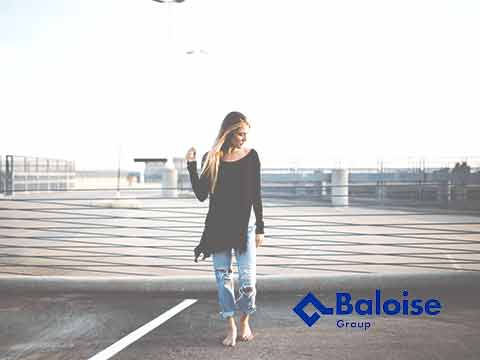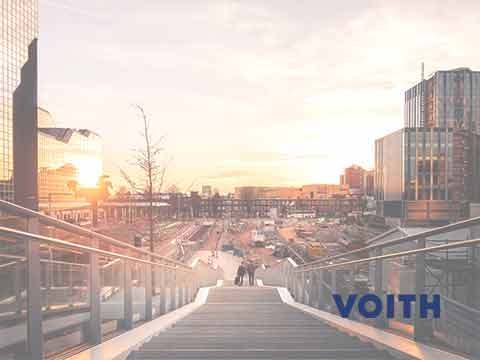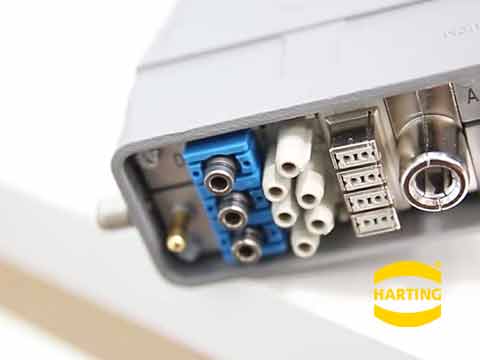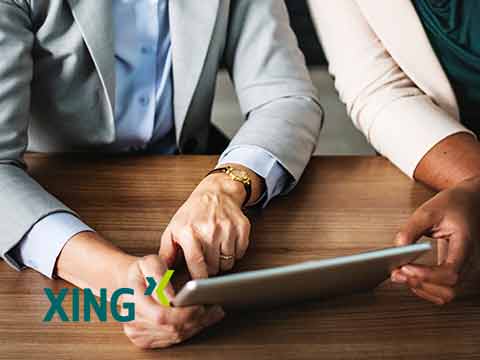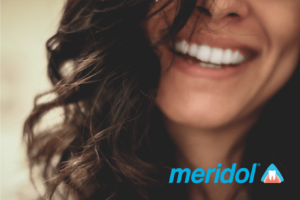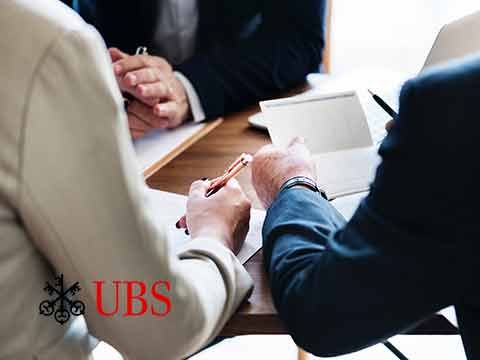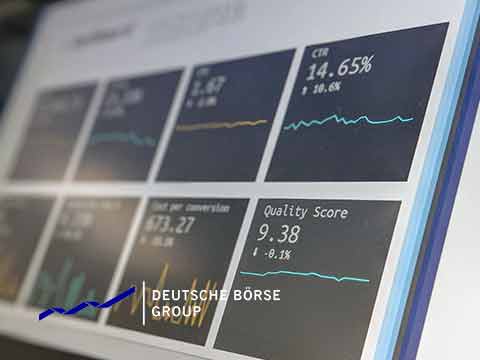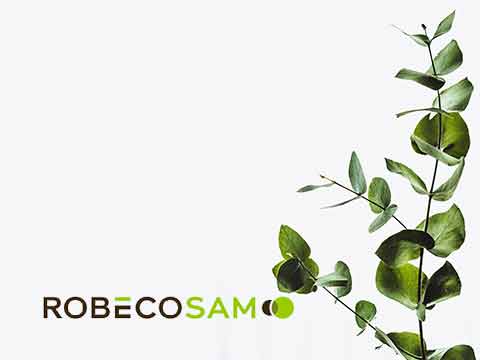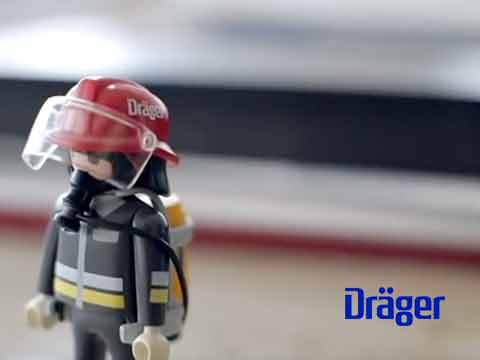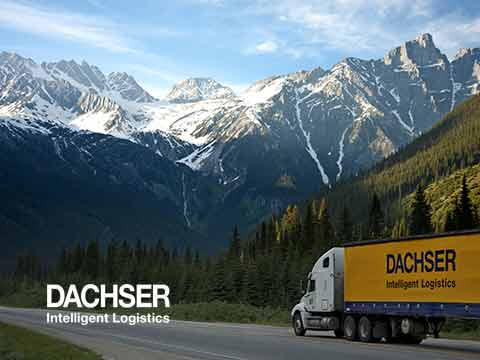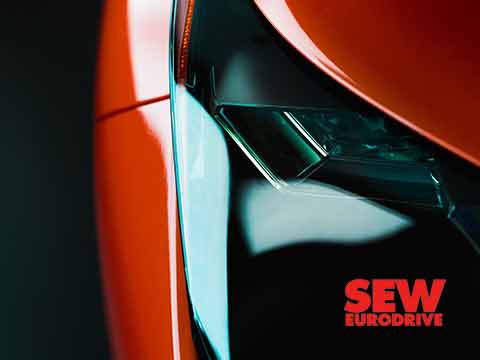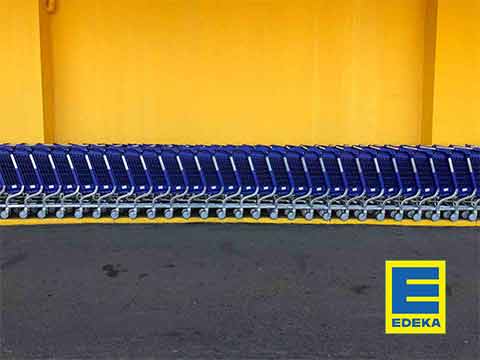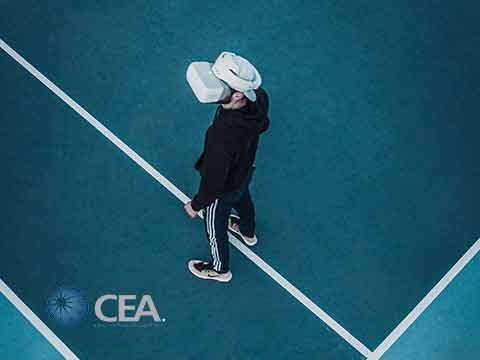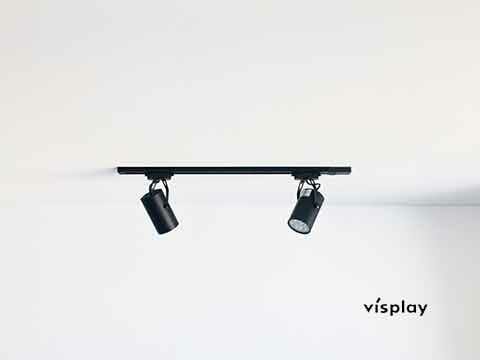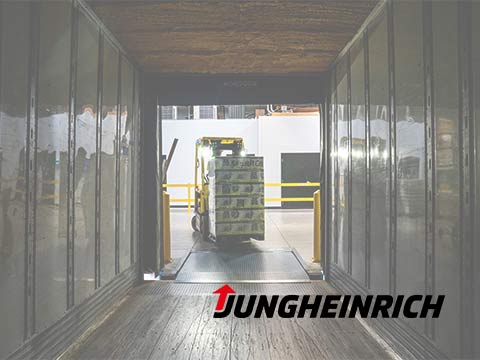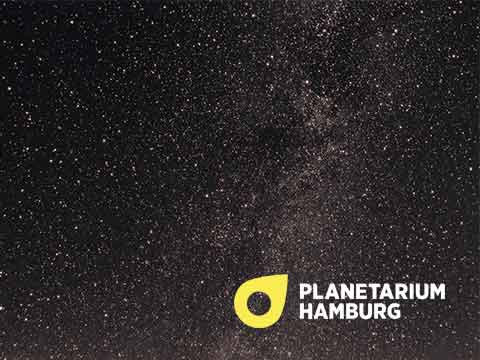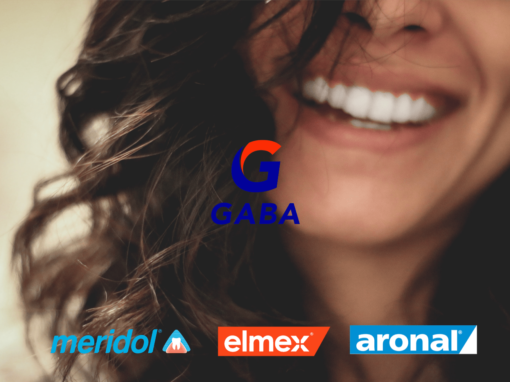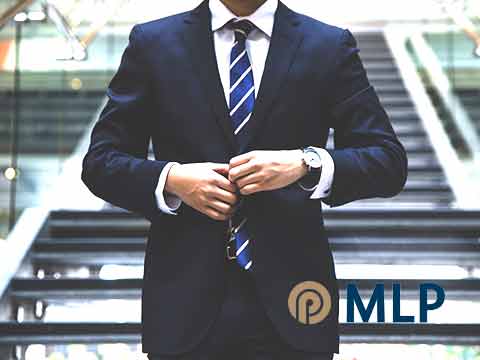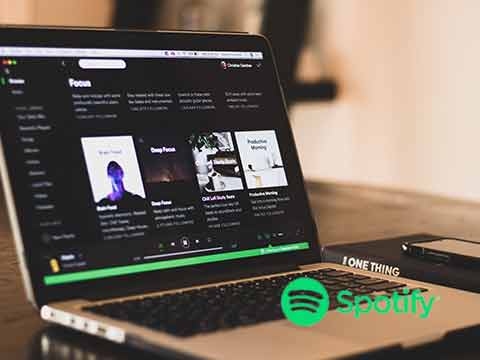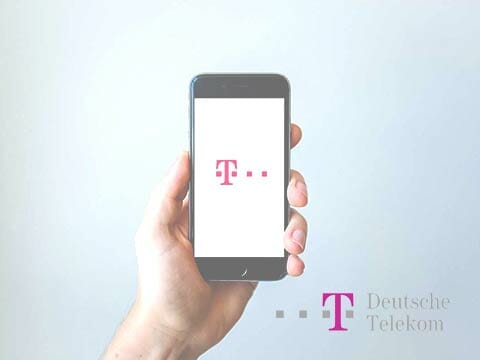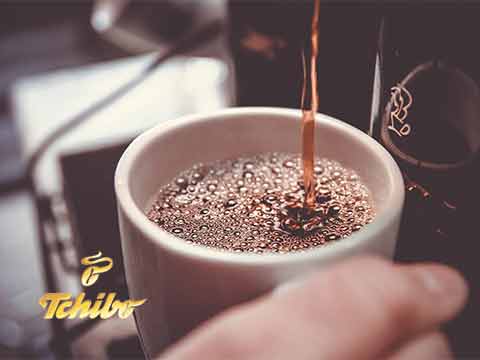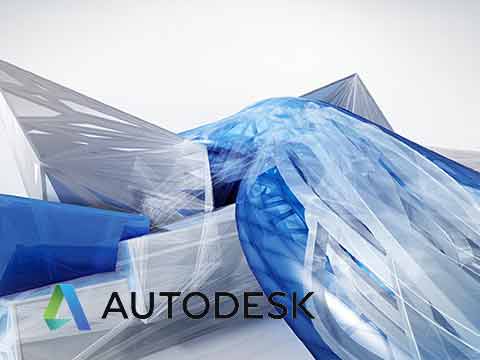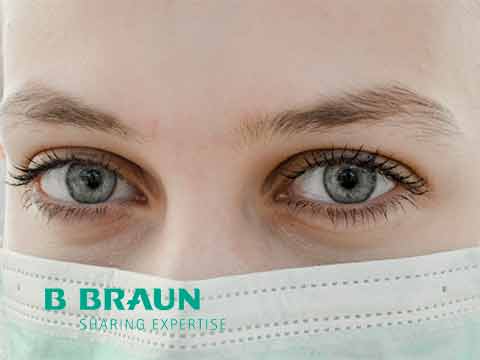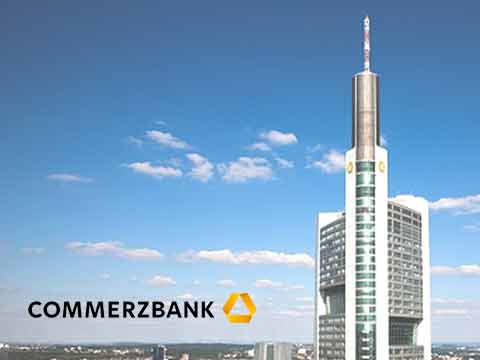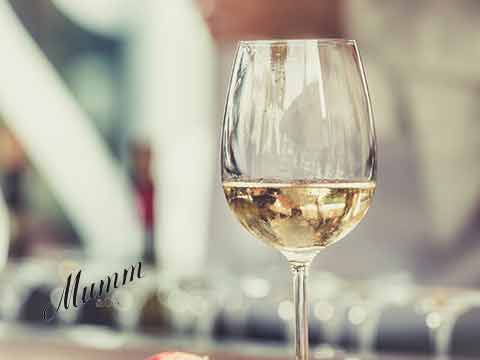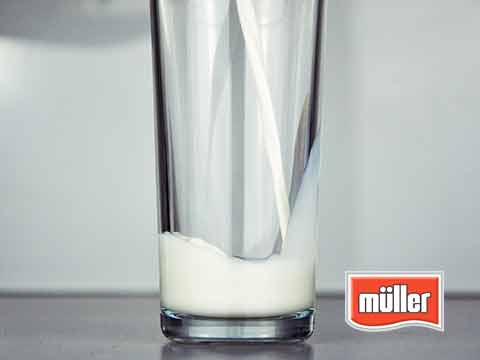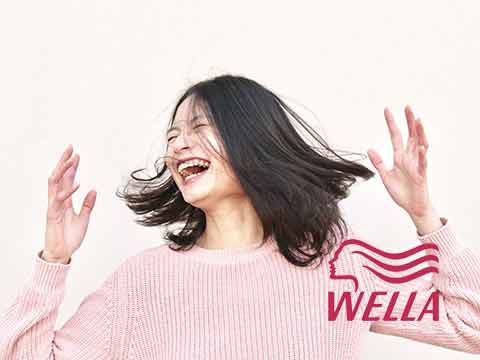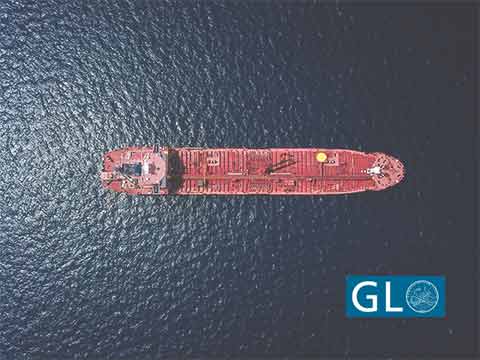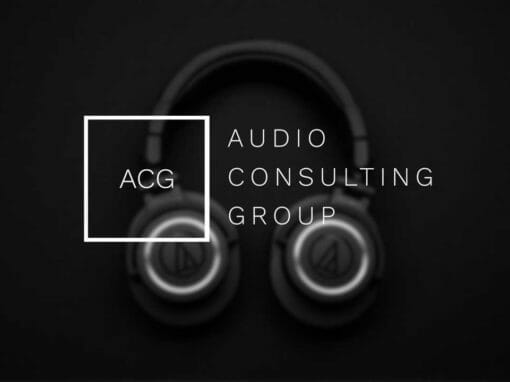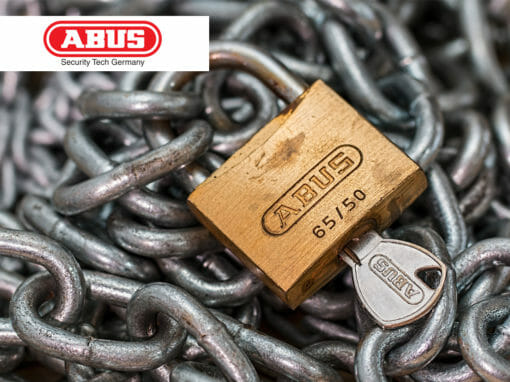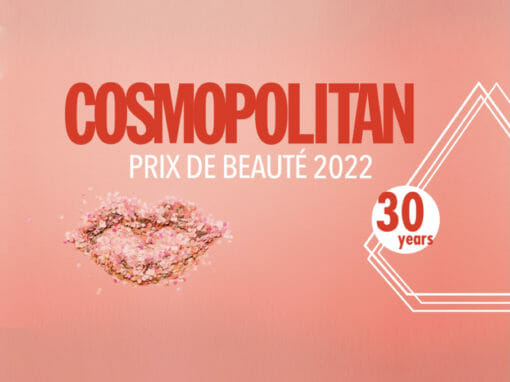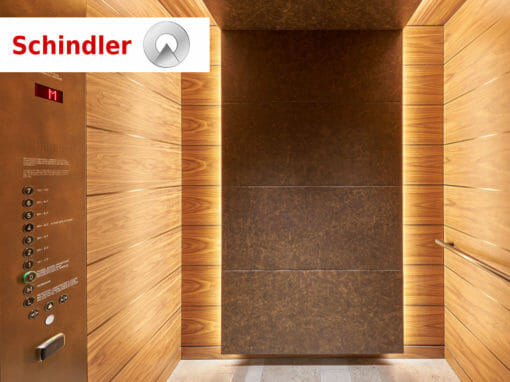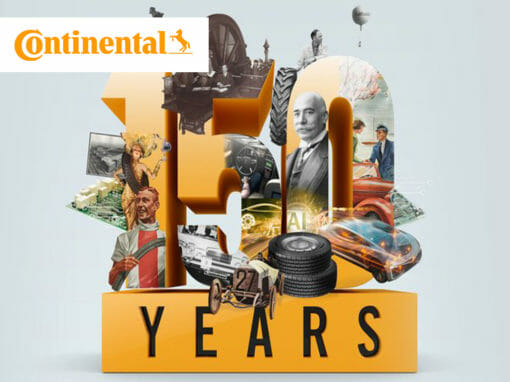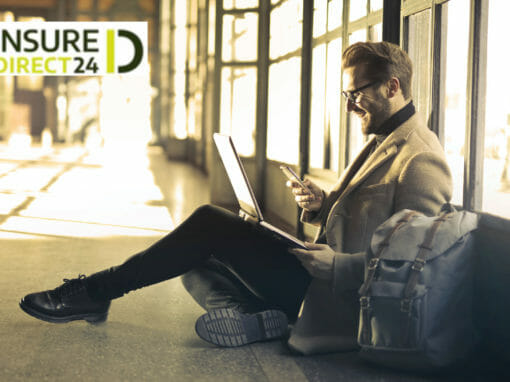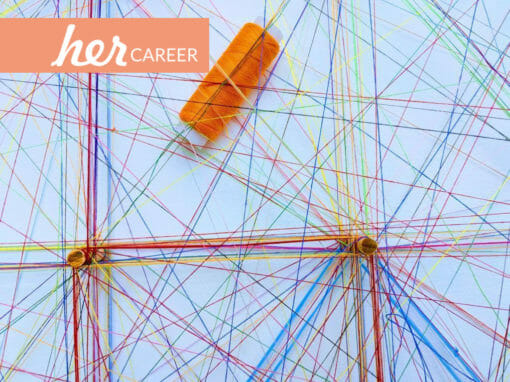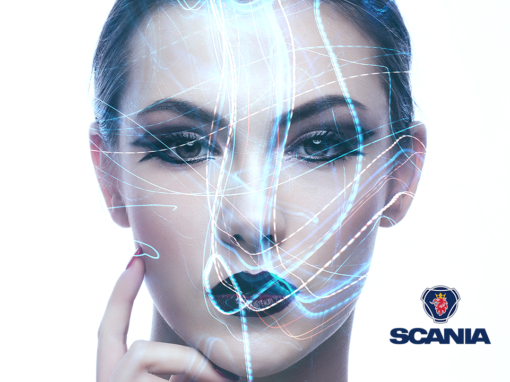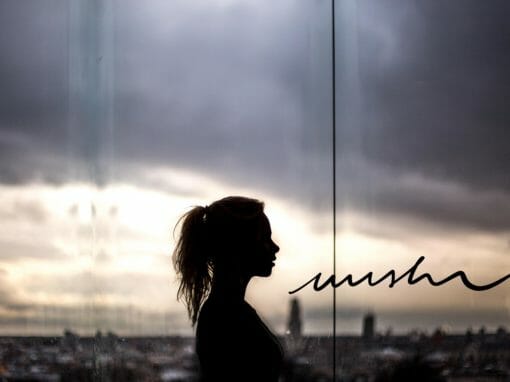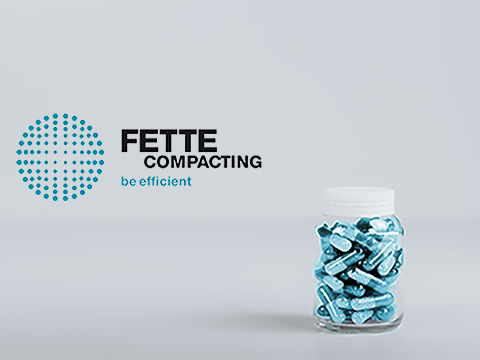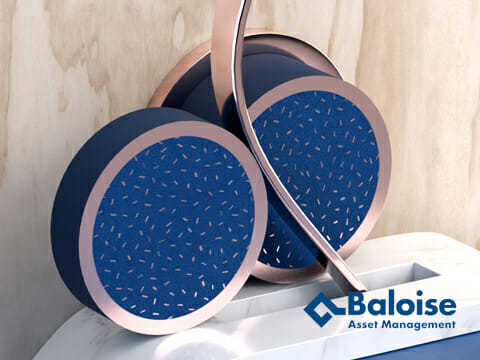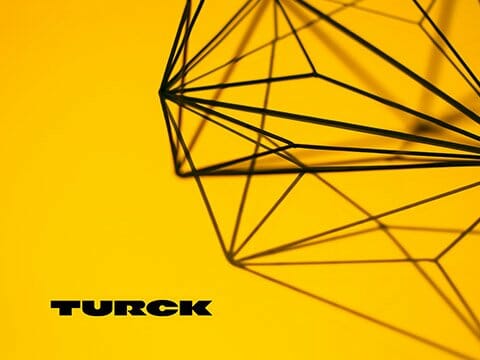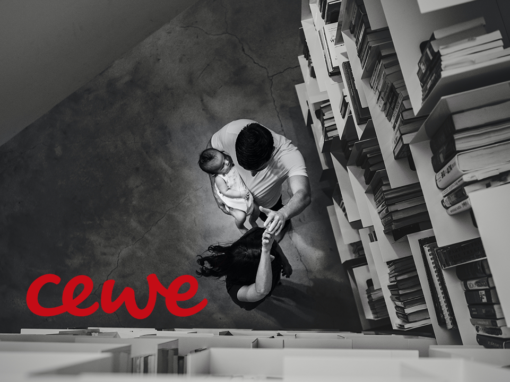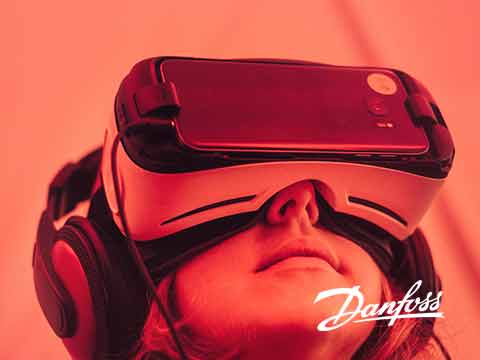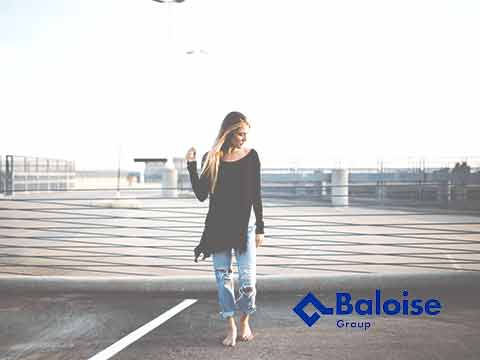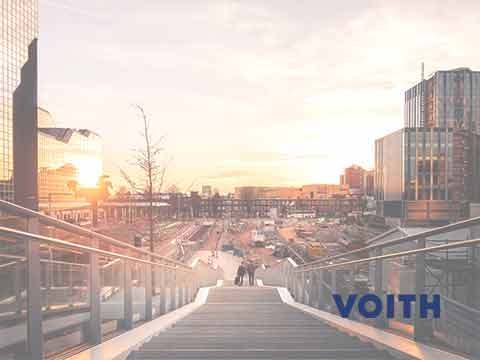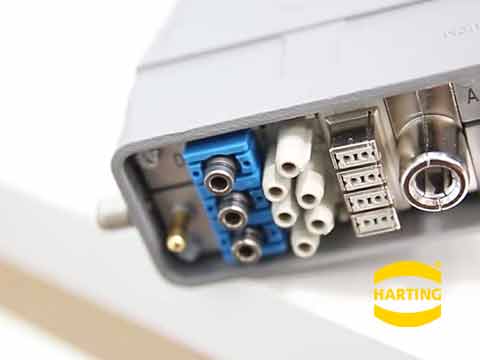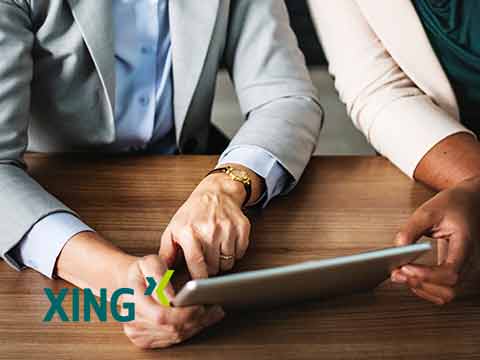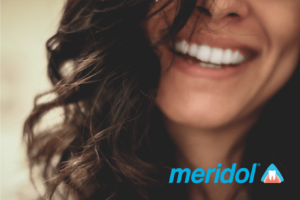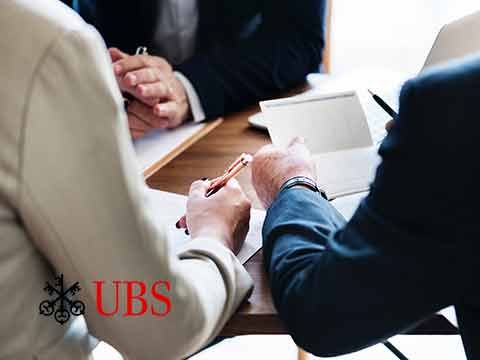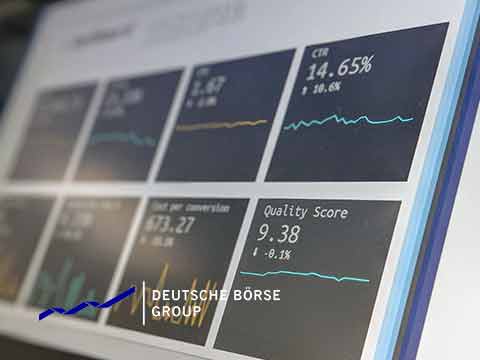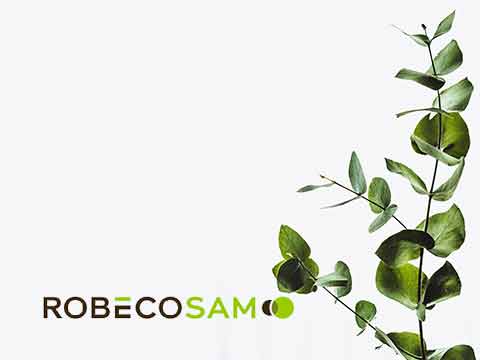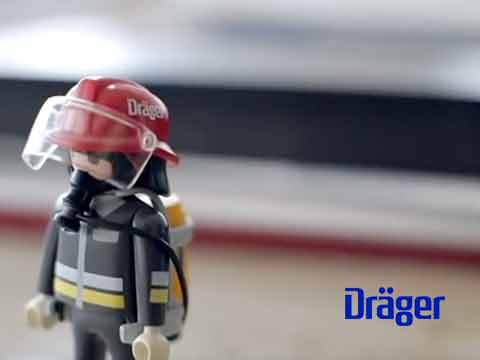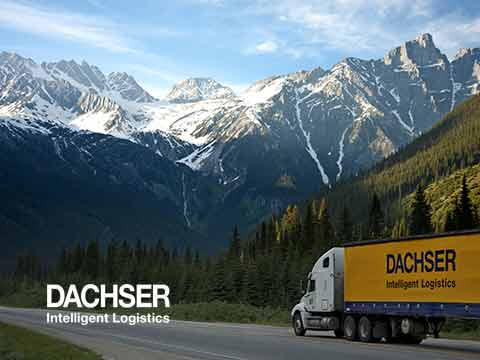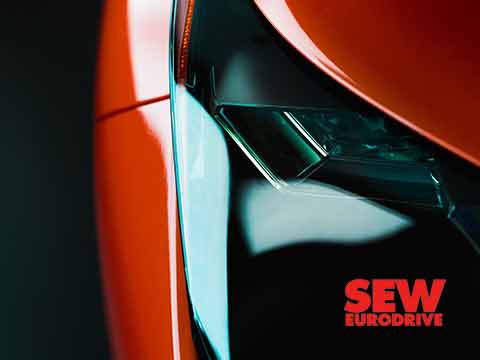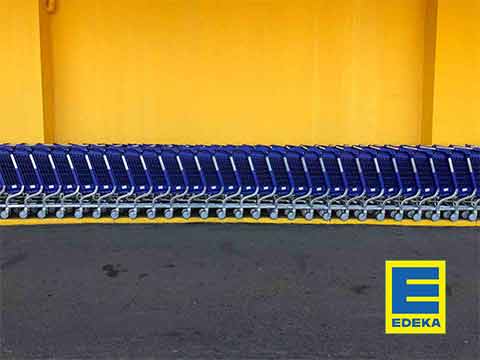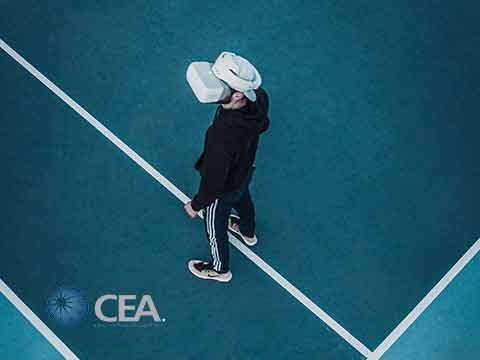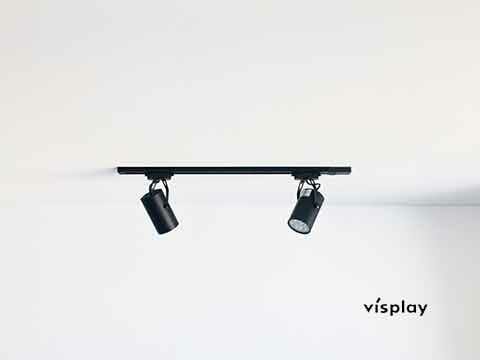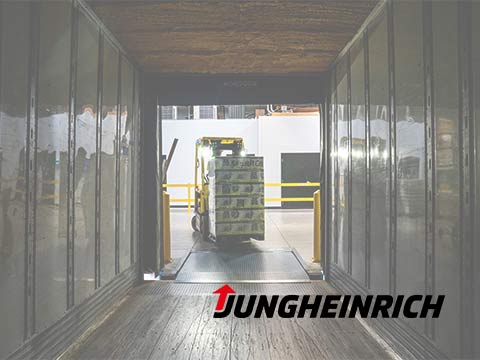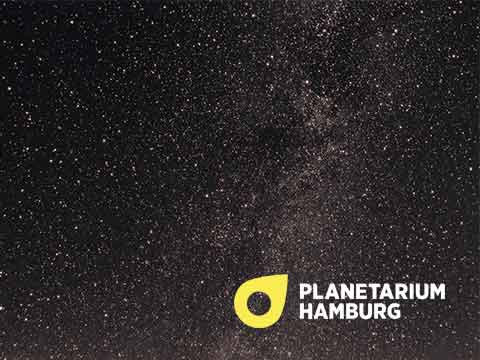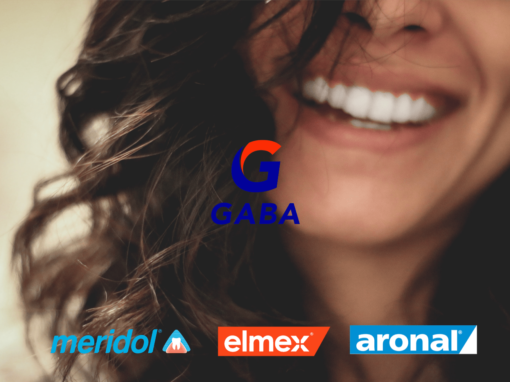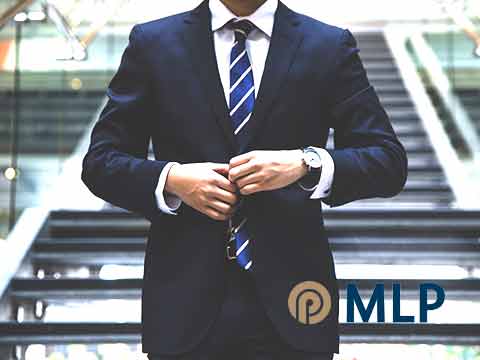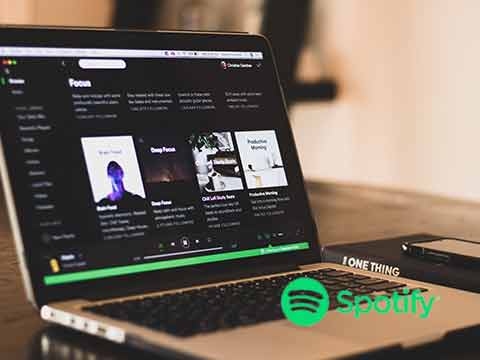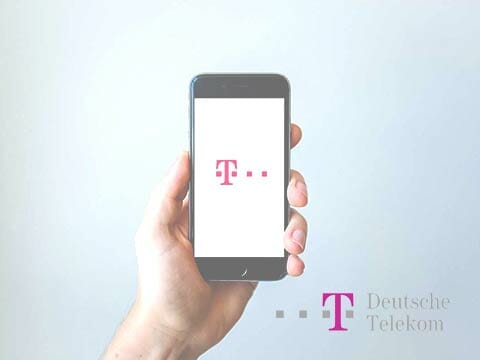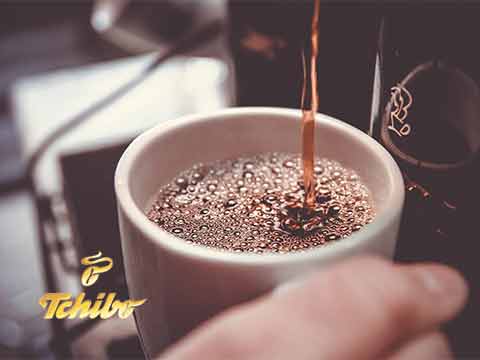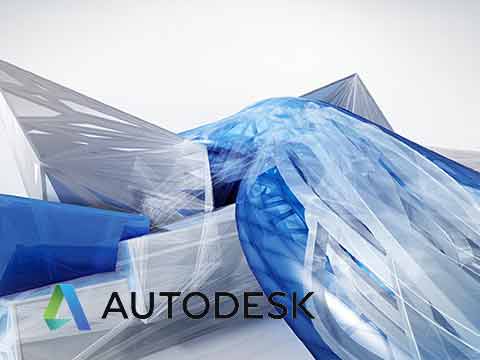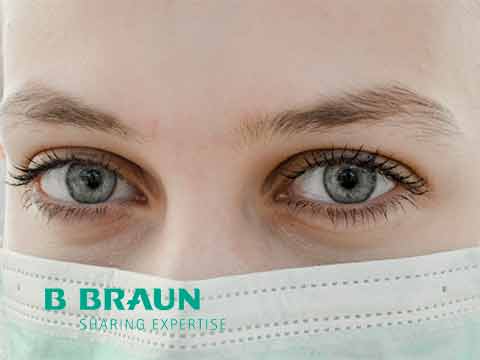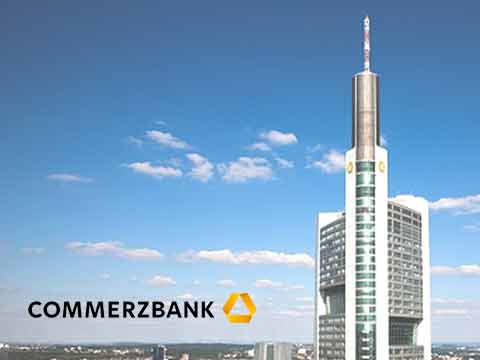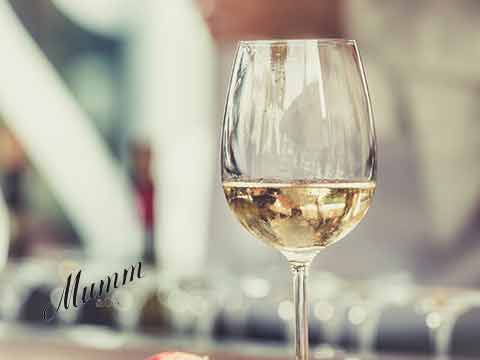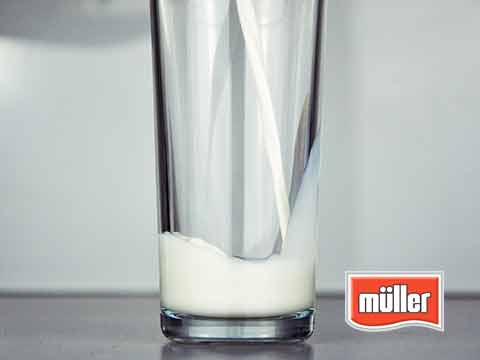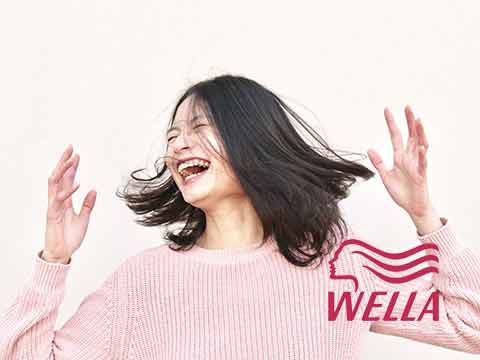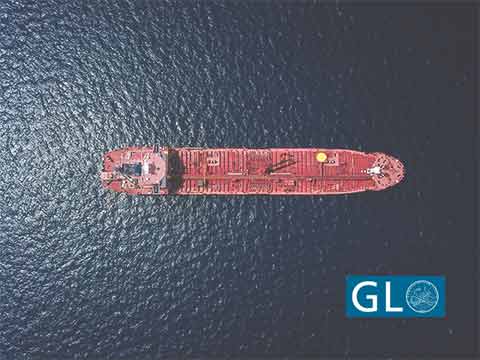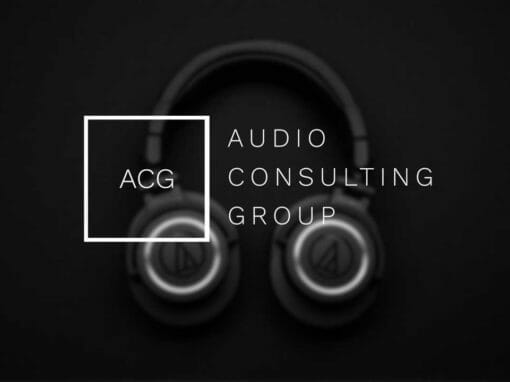 Contact us. We're looking forward to hearing from you.

+49 151 124 624 85