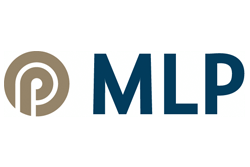 Info
MLP is a financial service company that is targeting high profile customers like academics and wealthy people.
Task
Our assignment was to develop a complete acoustic identity for the internal and external communication.
Result
We have developed an acoustic logo, different tools for the audio visual brand communication, an image film and ringtones. We also conducted a research with the University of Groningen, targeting the influence of brand music in online games. The study confirmed a significant influence of branded music in terms of brand recognition and brand recall.