Info
In 2018 only one in three managers (29.4%) was female. The gender pay gap has also remained at an unchanged high level of 21% for 20 years – with women earning less than their male colleagues (Statistisches Bundesamt, 2018). 
Time for a change! 
Nushu Female Business leads the way.
Their goal: foster more femininity in the economy. Founded by Melanie Schütze in July 2018 in Hamburg, the female business network nushu connects women as career boosters. Both digital and analogue – nushu relies on regular networking events at all locations as well as digital networking and online webinars. Always in focus: targeted networking, best practice sharing, inspiration and knowledge transfer.
Task
We developed an acoustic brand identity for nushu Female Business with a unique, flexible brand theme and an audio logo that provides a strong brand anchor in digital communication. Through an immersive and precisely fitting brand sound design for the nushu podcast, we create additional value through media bridges.
The acoustic brand core stands for the values femininity, ambition and empowerment and reflects the innovation potential and strength of the female network.
Listen to the nushu audio logo and brand sound design for the nushu podcast series:
 Curious? Learn more about Female Empowerment in business and economy in the nushu Female Business podcast:
In our fast-moving world, sustainable and therefore successful brand management must focus on a tangible and clearly recognizable brand identity. For nushu, founded in 2018 and now successfully operating in four major cities, audio branding and a clear acoustic identity has been an important topic in the field of brand building from early on.
We enrich our brand communication with our sound identity in all our tangible touchpoints, in all media channels and formats – from the "nushu job movie" to "Female Business: the nushu podcast". This promotes orientation, sets identity, provides memorable brand moments and charisma throughout brand communication. We love and appreciate our acoustic identity – it fits us perfectly, is catchy and we never get tired of it! Gracias, Kudos and Probs to acg!
Melanie Schütze
Founder of nushu Female Business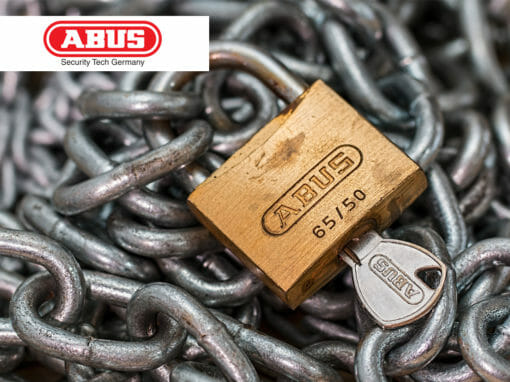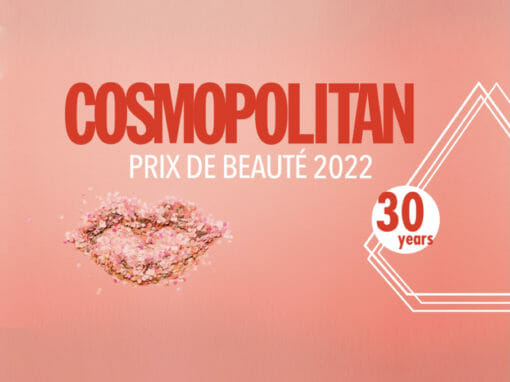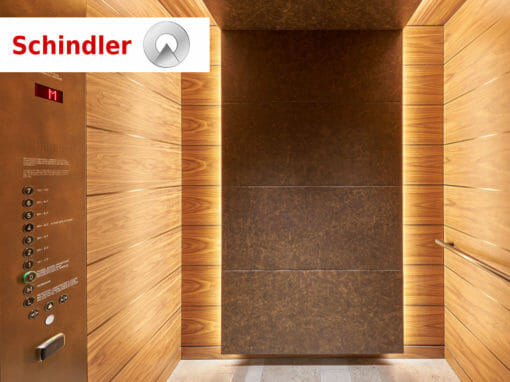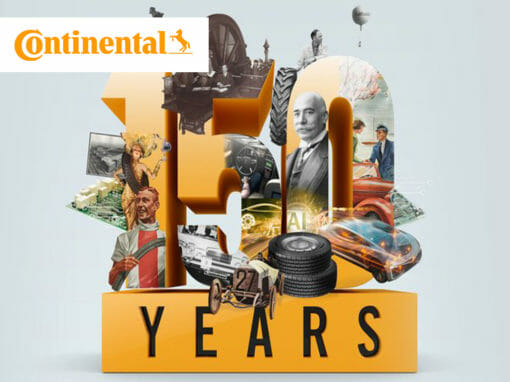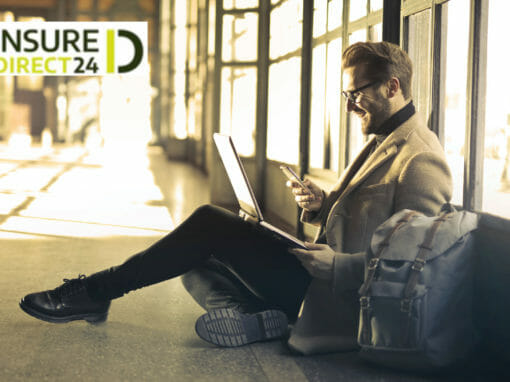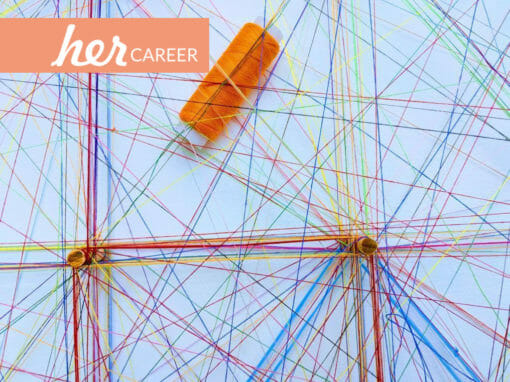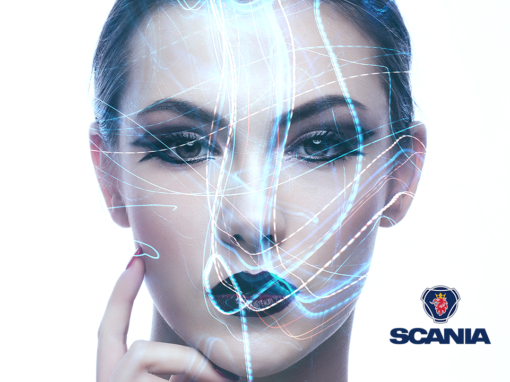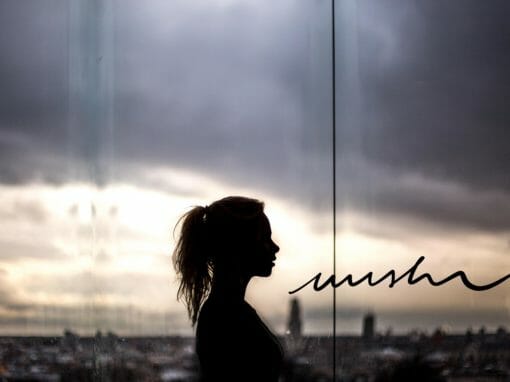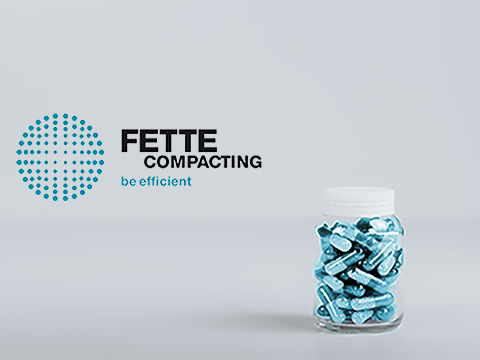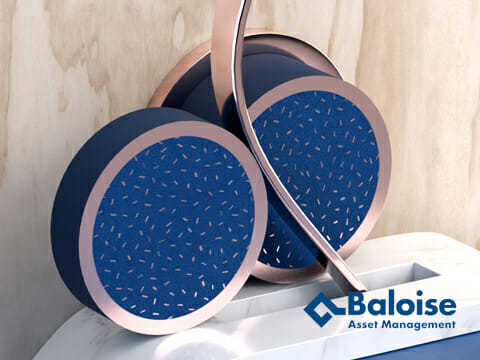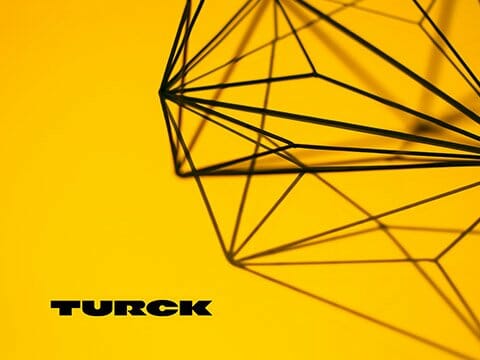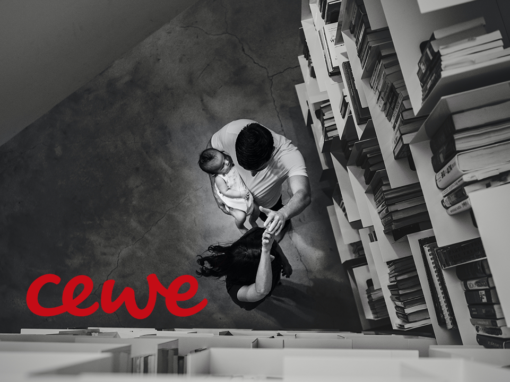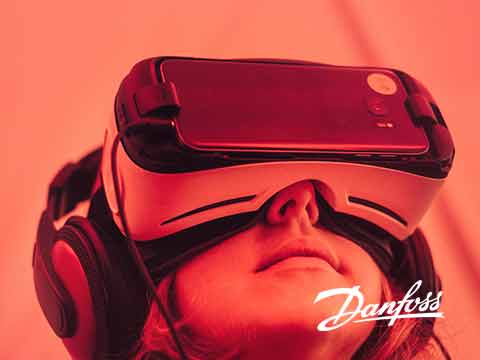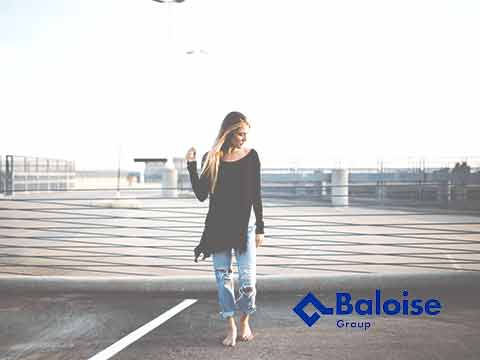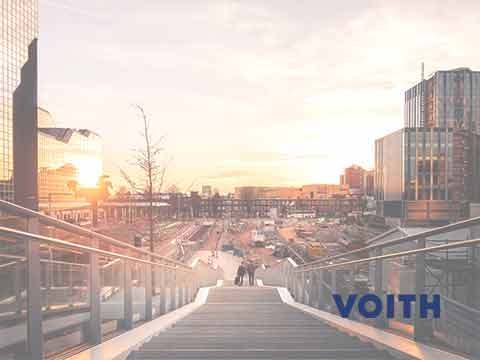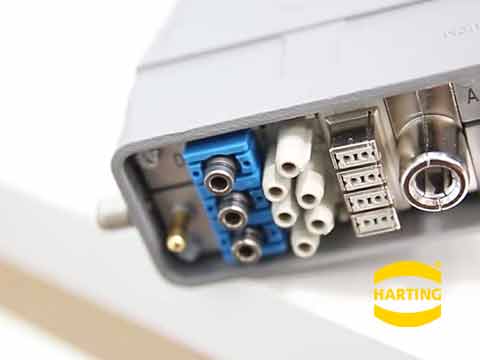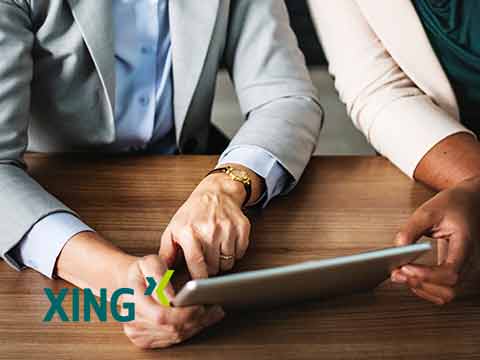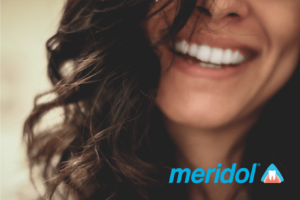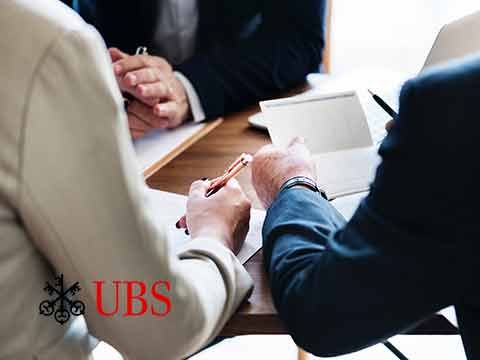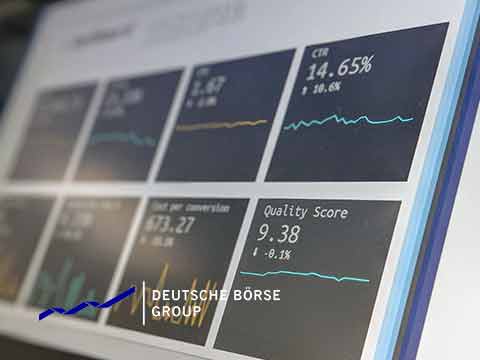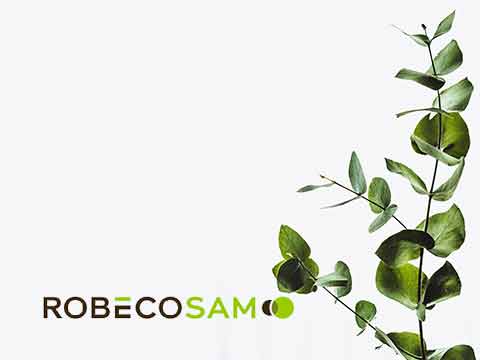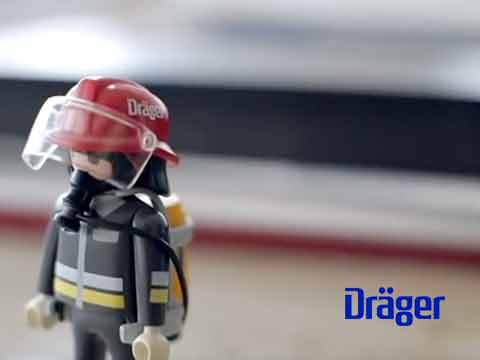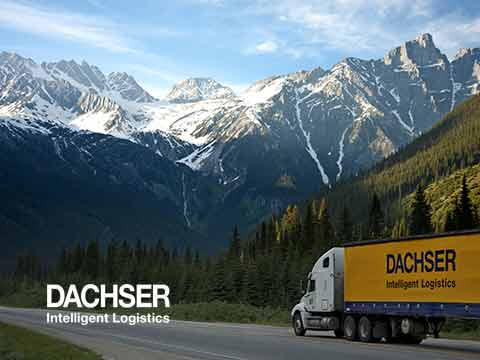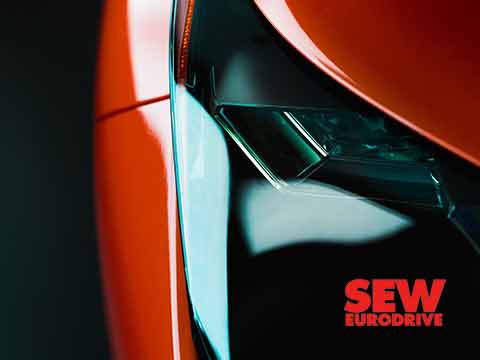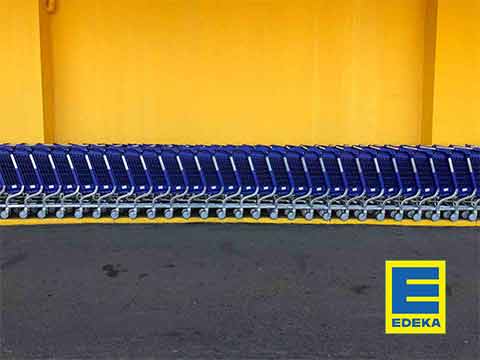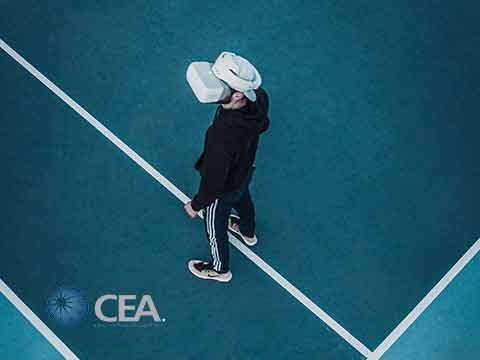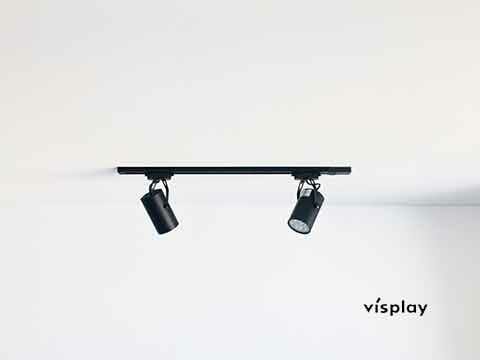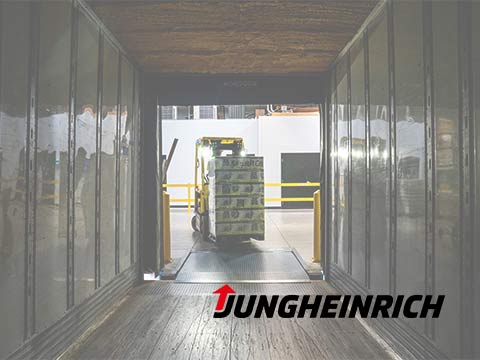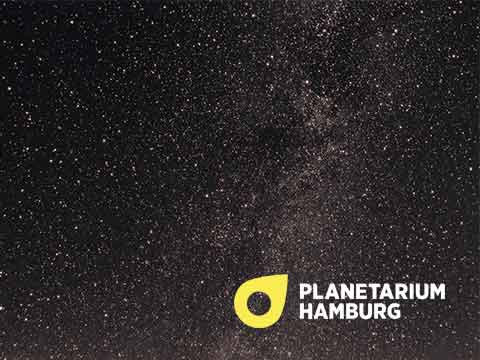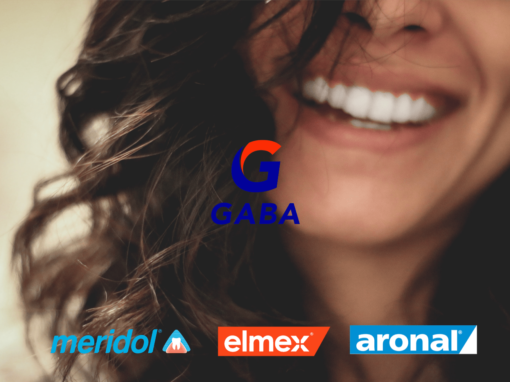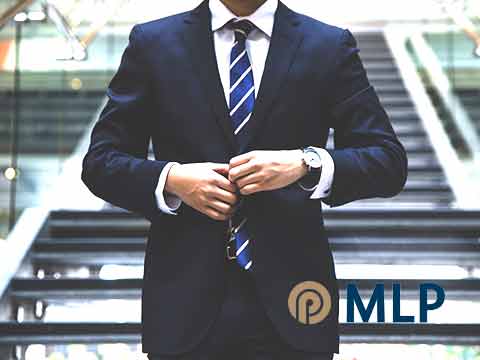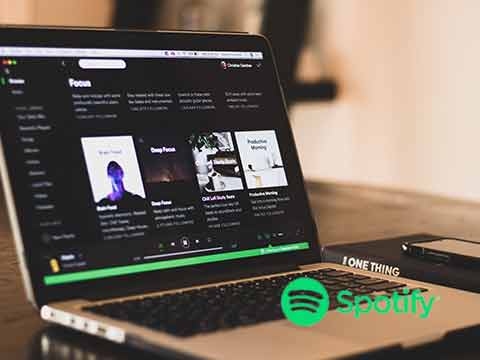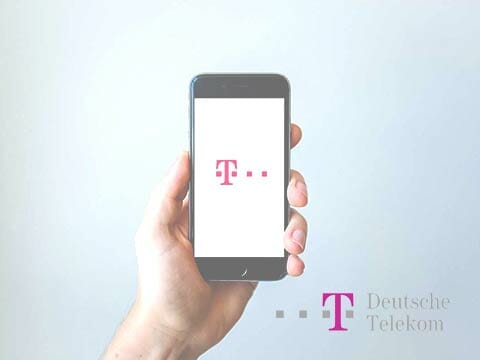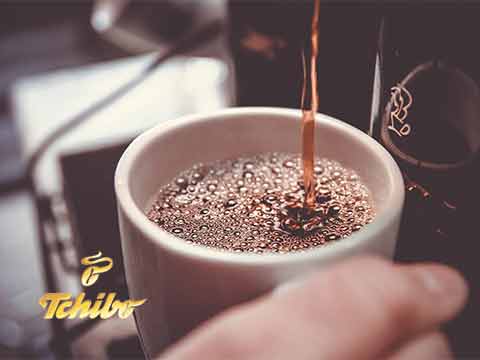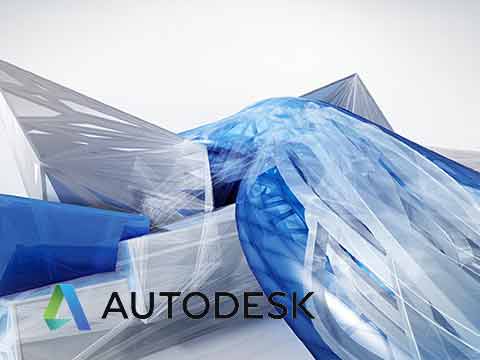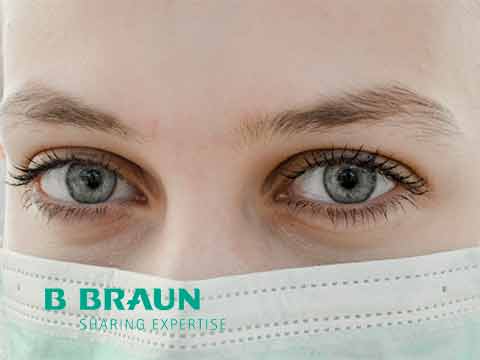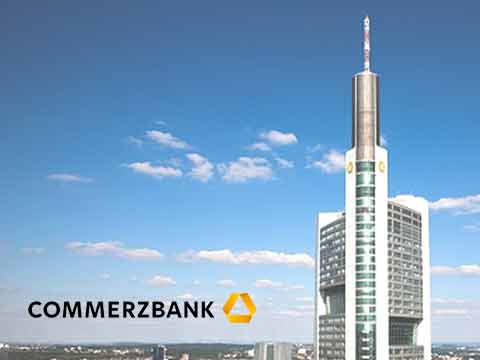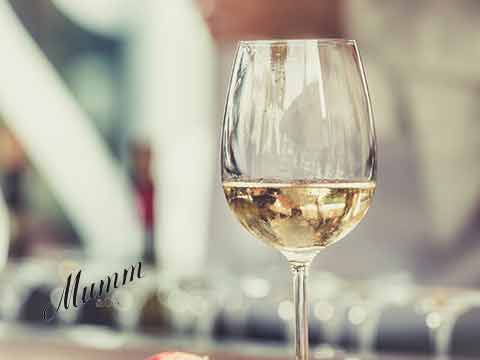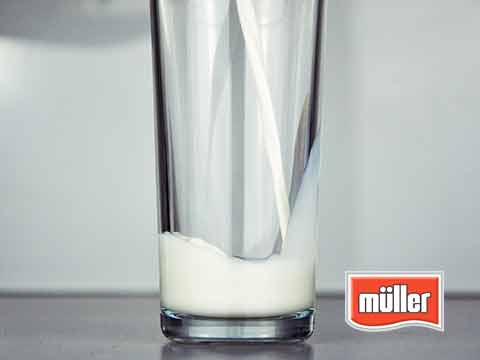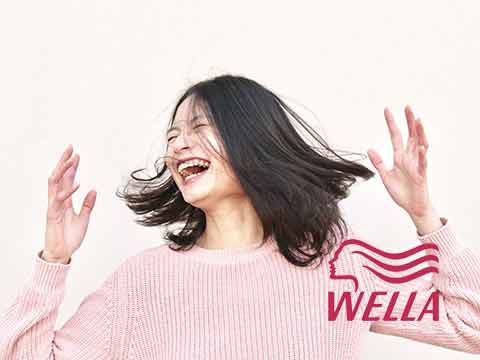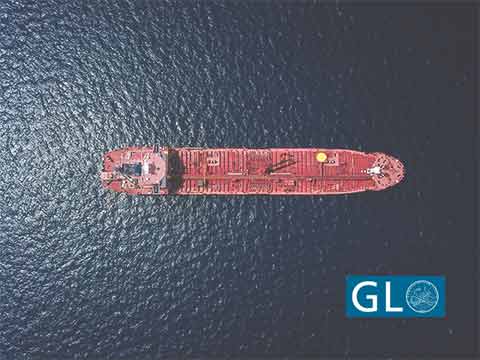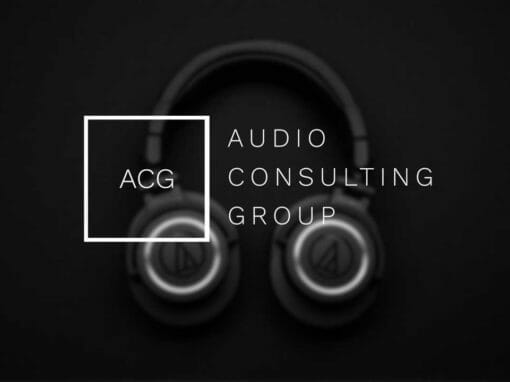 Contact us. We're looking forward to hearing from you.

+49 151 124 624 85