Info
Turck belongs to the worldwide leading companies in the sector industry automation. Sitting in Mühlheim an der Ruhr, Turck have around 4500 employees in about 30 countries, as well as distribution partner in 60 countries.
Task
With our solid and systematic process we translated TURCK into sounds and developed a strong, original and sustainable brand element for global brand communication in digital environment.The strategic and creative work built a solid basis for further multisensory touchpoints for effective brand communication in a competitive B2B segment.
Turck Acoustic Branding Universe
Brand Theme, Brand Track and Audio Logo. A strong audio logo, that will be applied globally. Together with a concise sequence of notes and reversed Sound, TURCK's audio logo symbolizes dynamic, innovation and reliability. More to our client TURCK is to be found here on their website.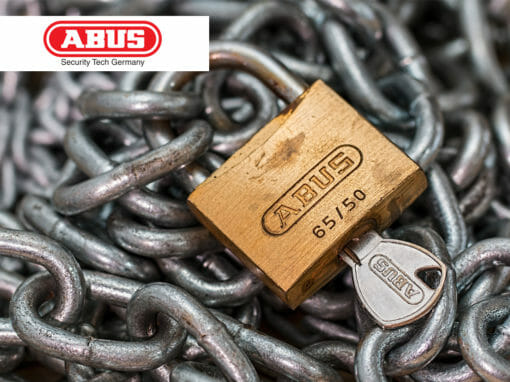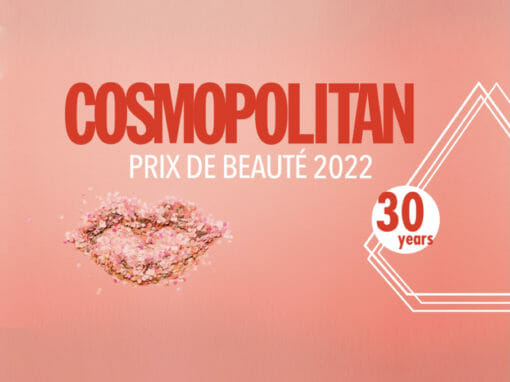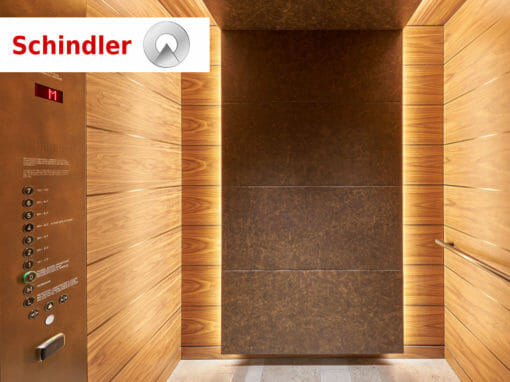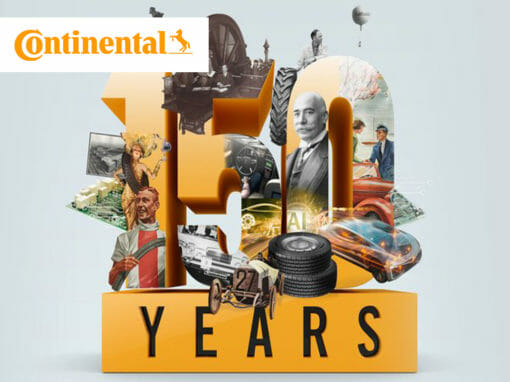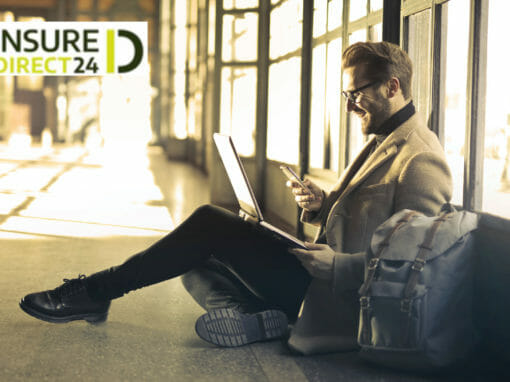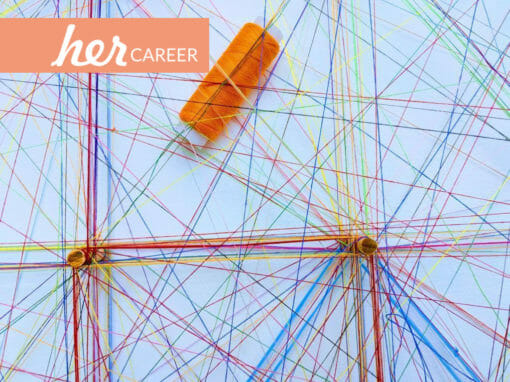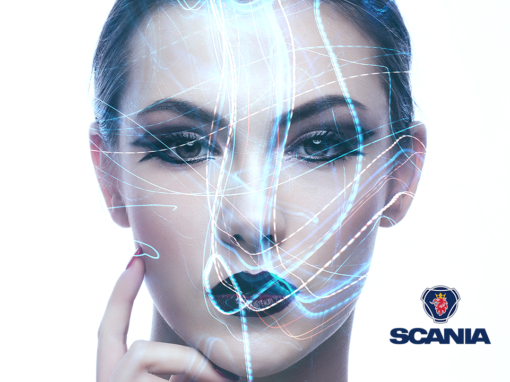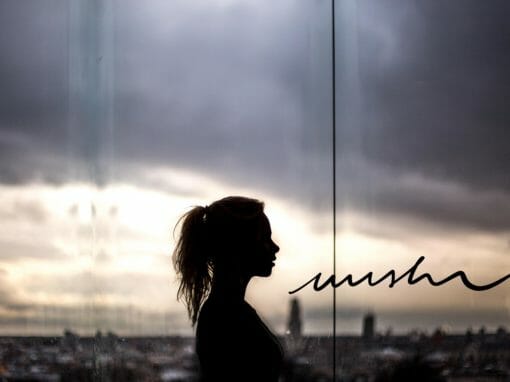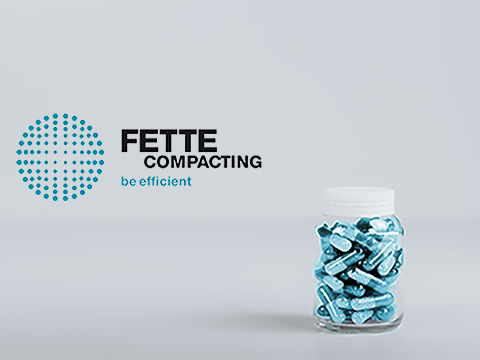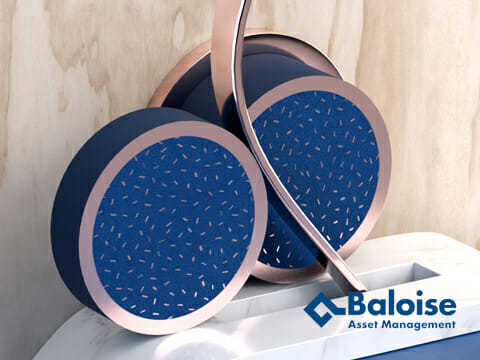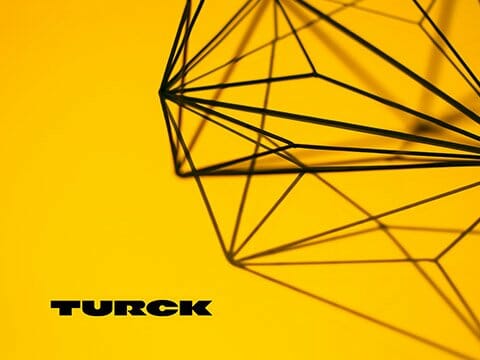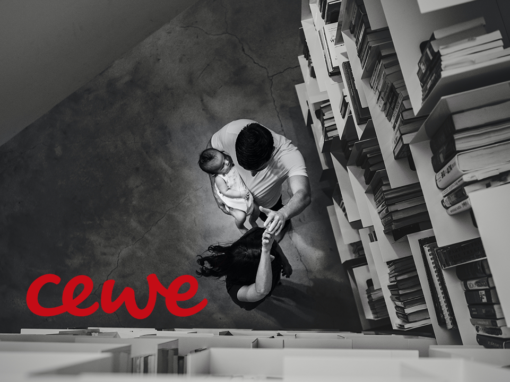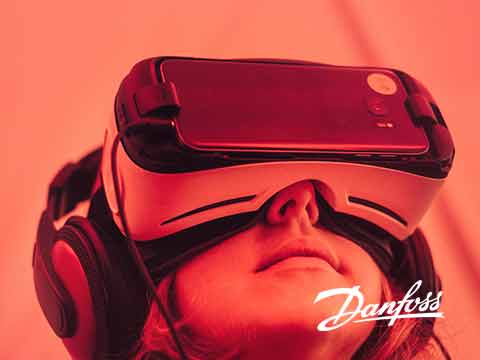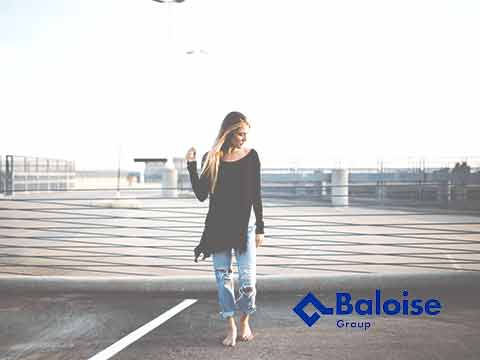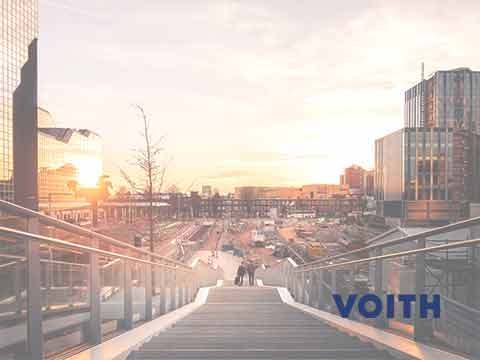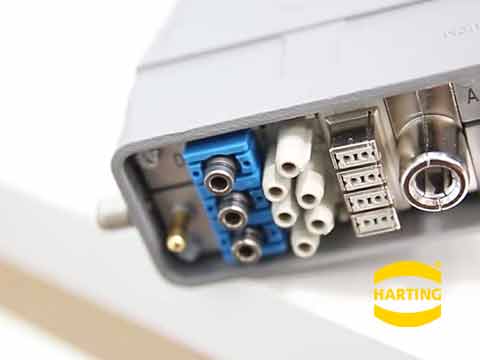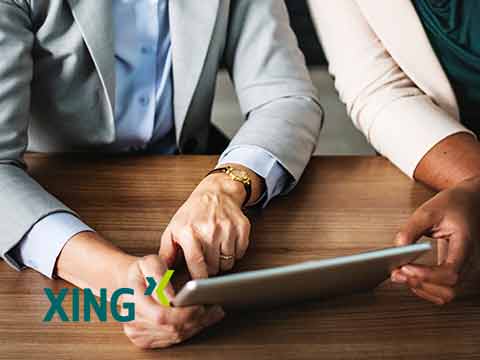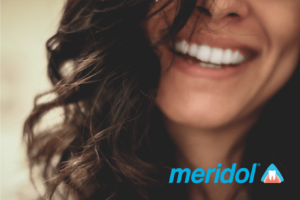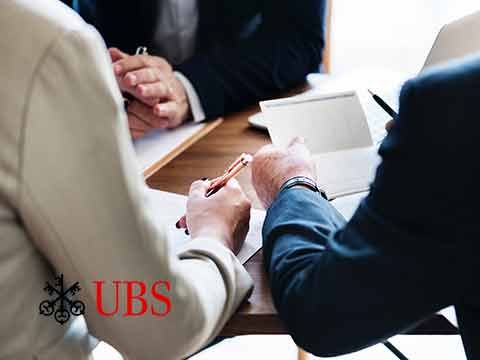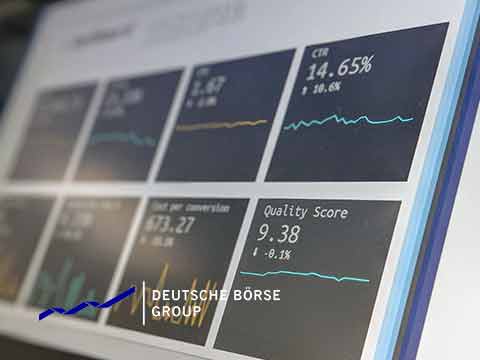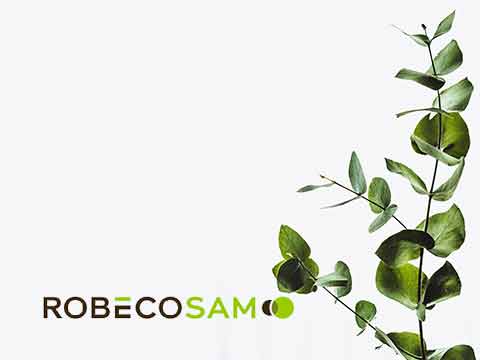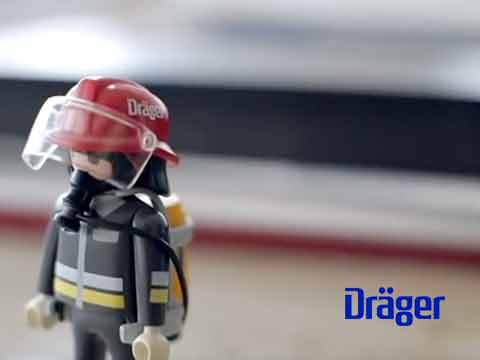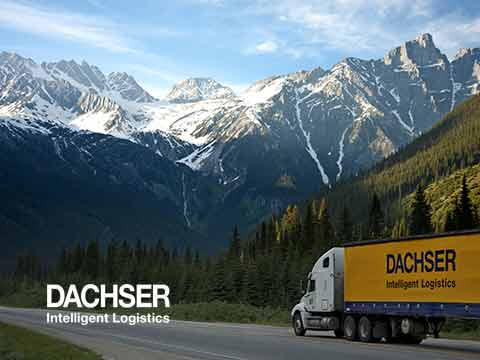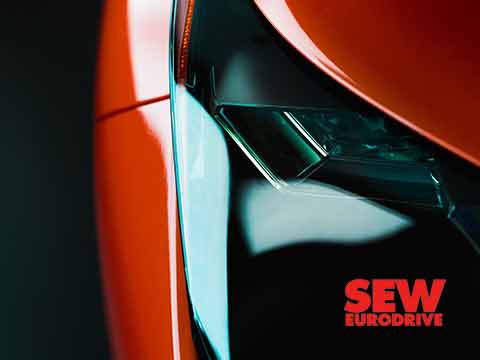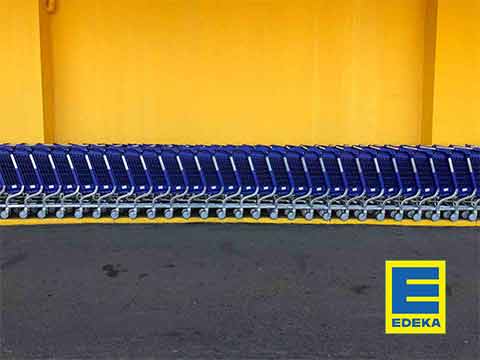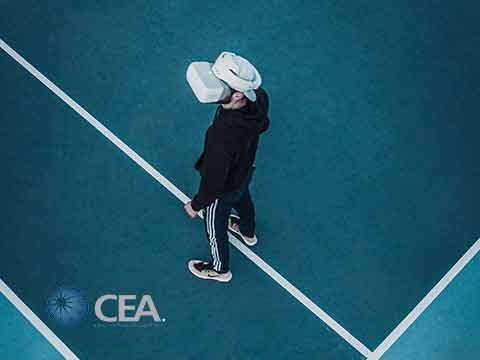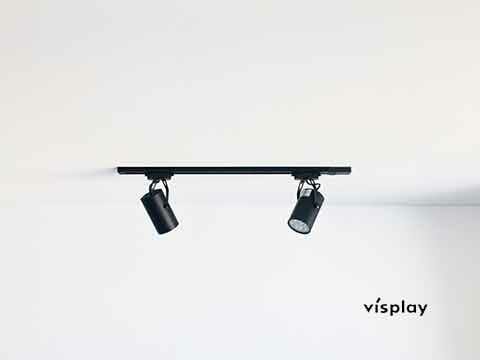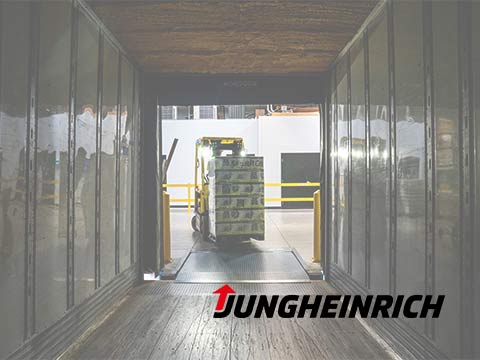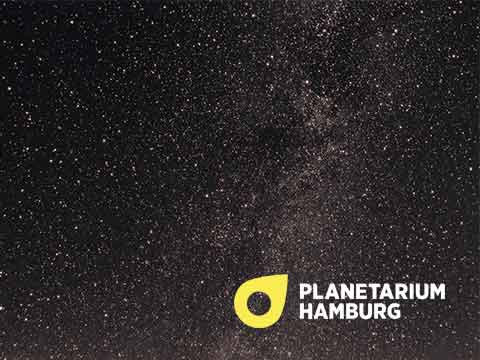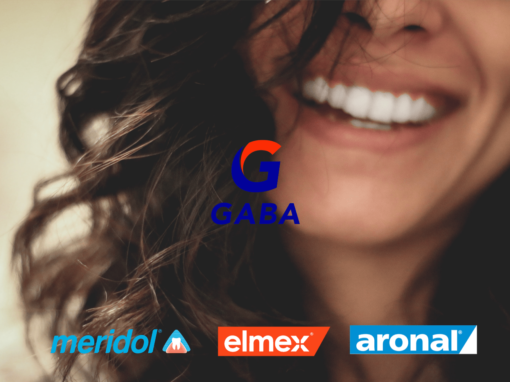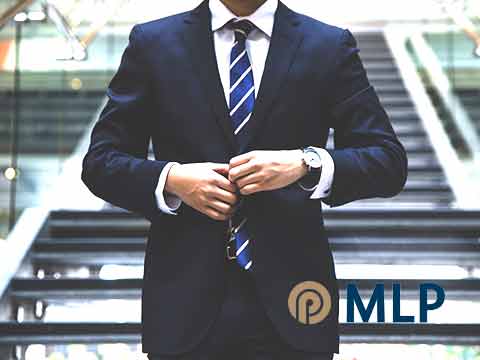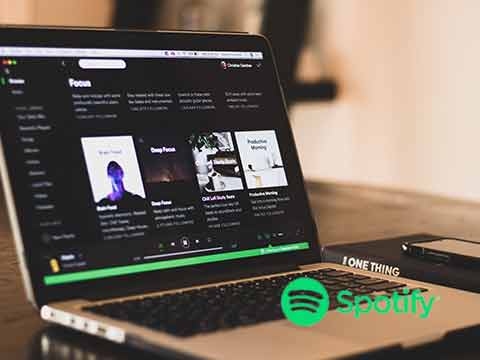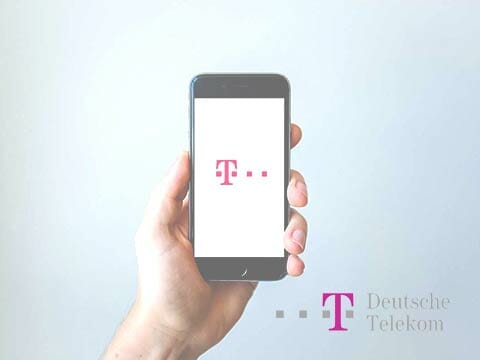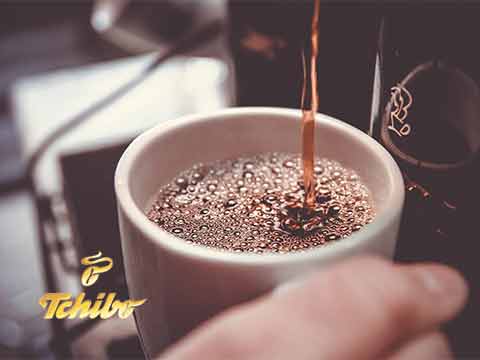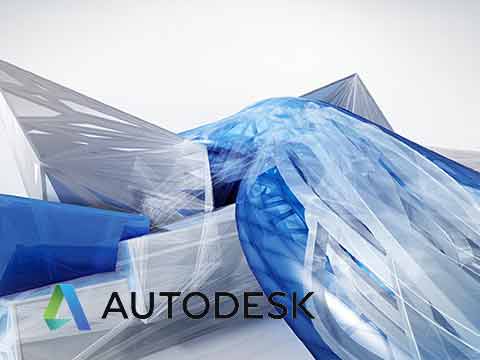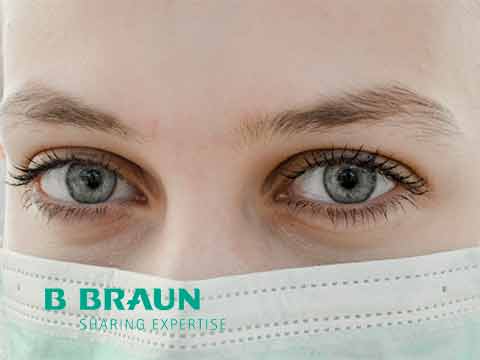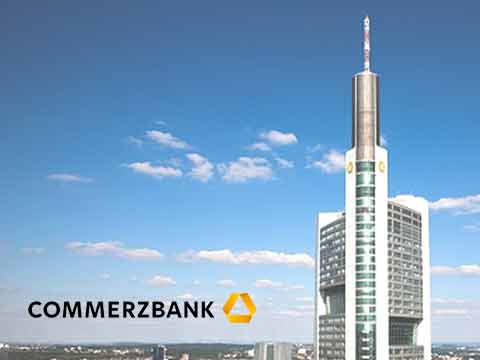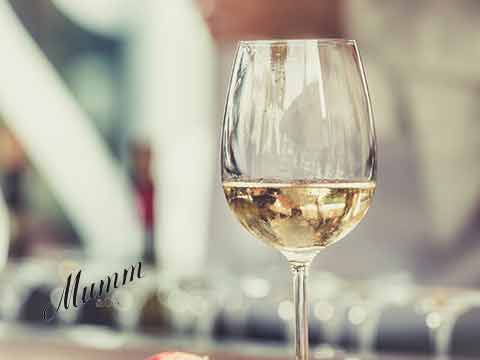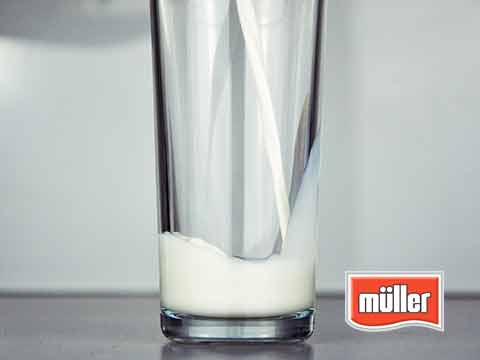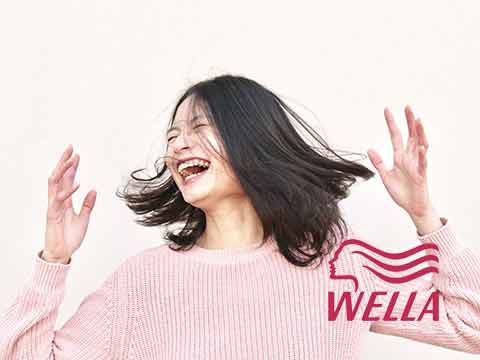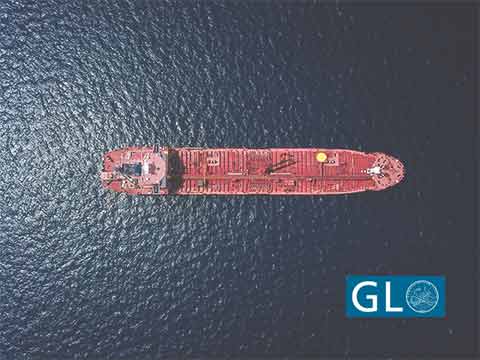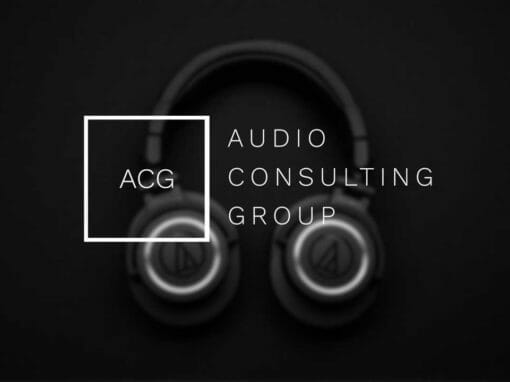 Contact us. We're looking forward to hearing from you.

+49 151 124 624 85