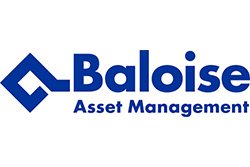 Info
As part of the Baloise Group Baloise Asset Management combines profound know-how and long-term experience. Baloise Asset Management operates the art of asset management in the heart of Europe, based in Basel.
Task
The Asset Management division of the Baloise Group launches the new online campaign "The Art of Asset Management".
Developed by the outstanding Zurich agency Inhalt & Form, we were able to make our musical contribution and support the artistic, modern and fresh visual world with sensitive music. The digital campaign can be seen and heard on target group-oriented online platforms as video, native and display ads as well as on the digital screens in the SWISS Lounge at Zurich Airport. In addition to the great visuals by Swedish artist Andreas Wannerstedt, we have been able to musically place the Baloise Asset Management division in the overall acoustic branding context of the Baloise Group.
Baloise Asset Management is part of the Baloise Group Acoustic Branding Universe. To learn more about the project, click
here
.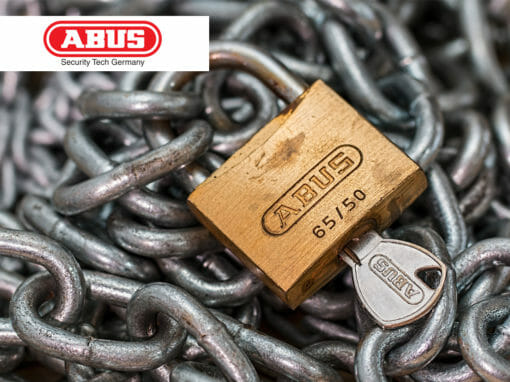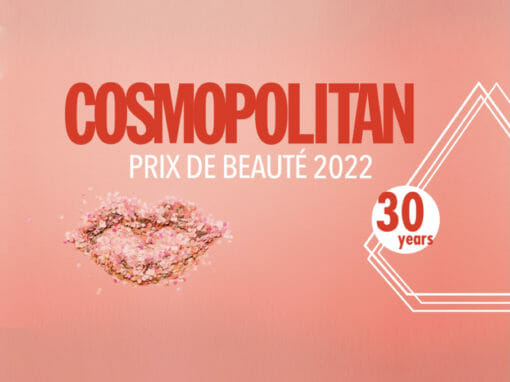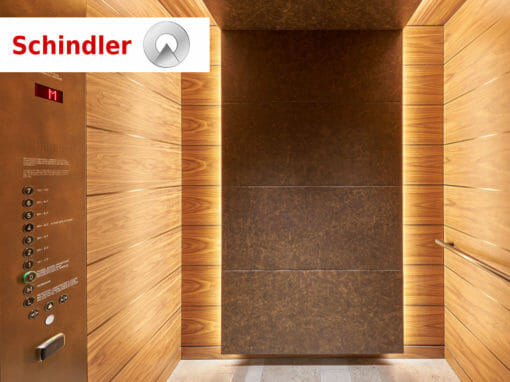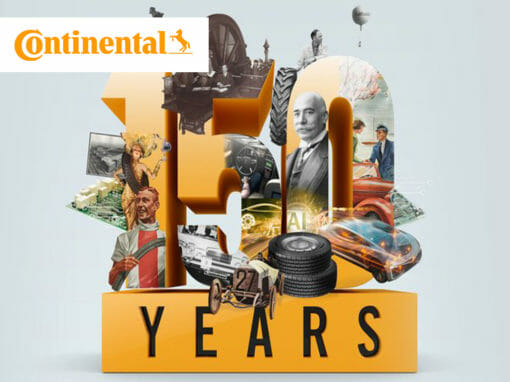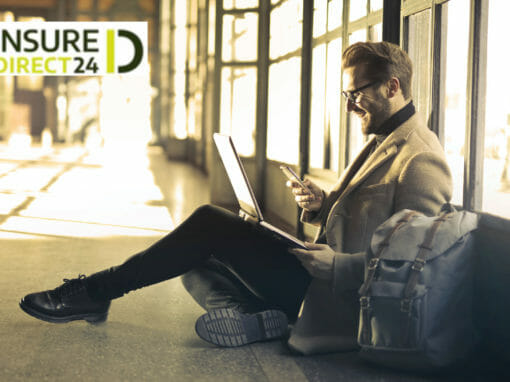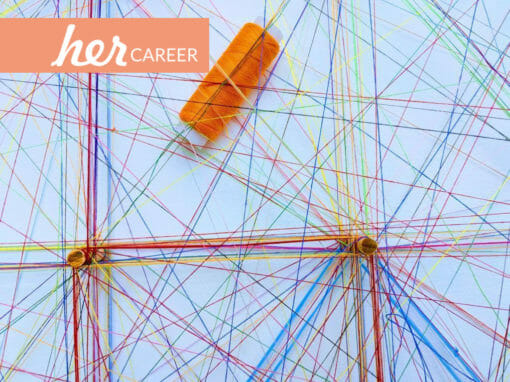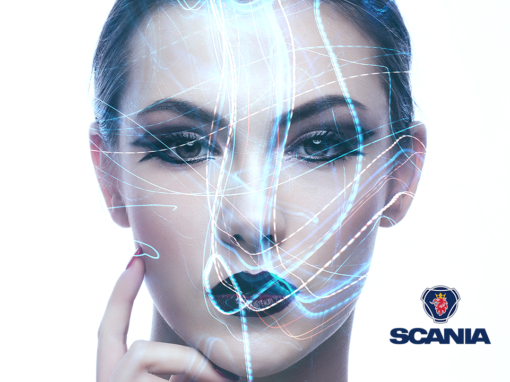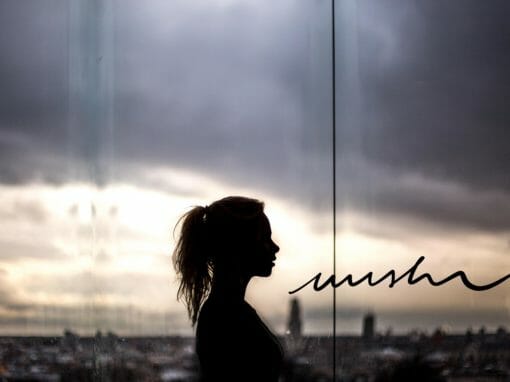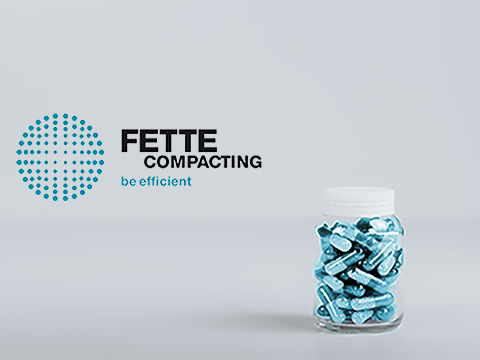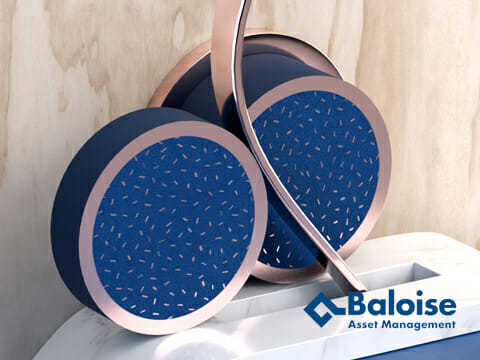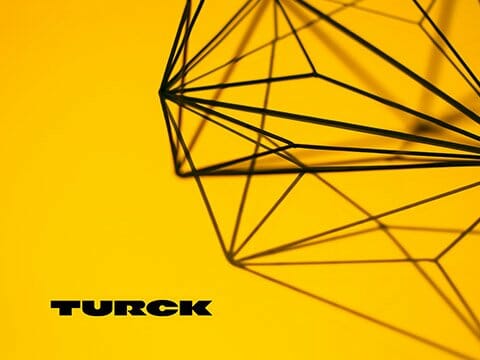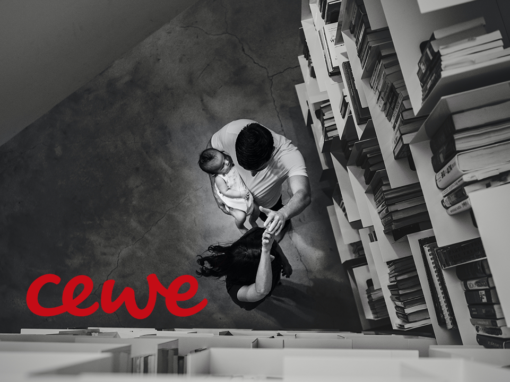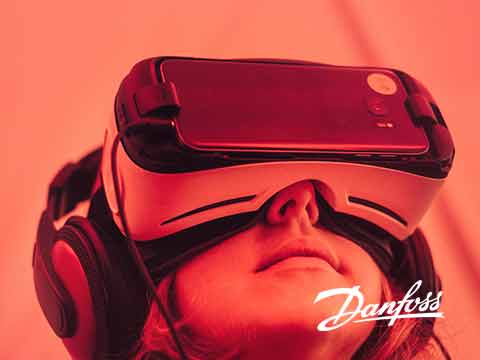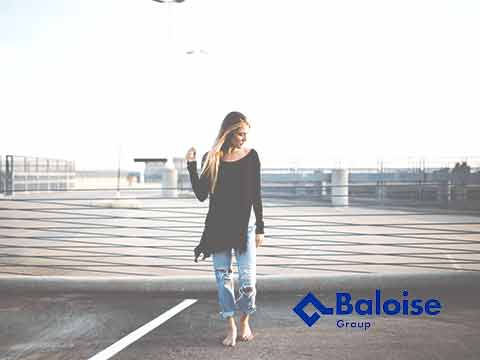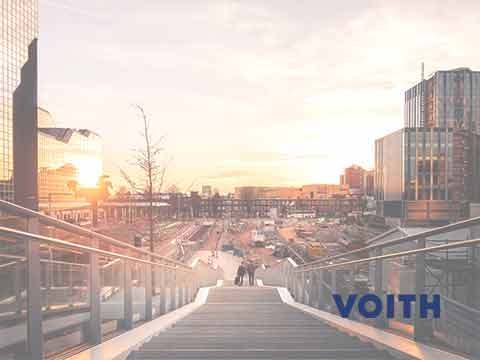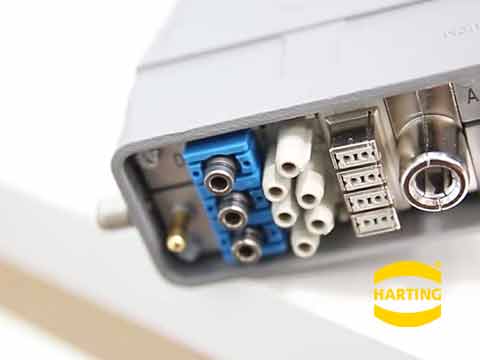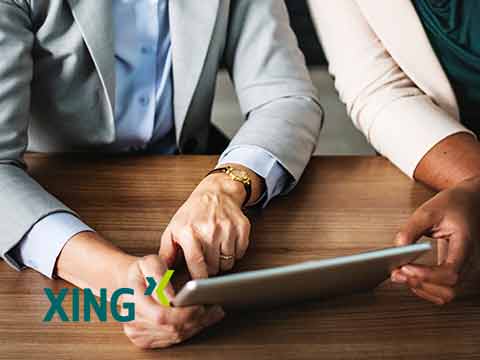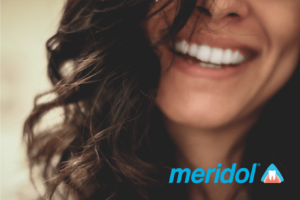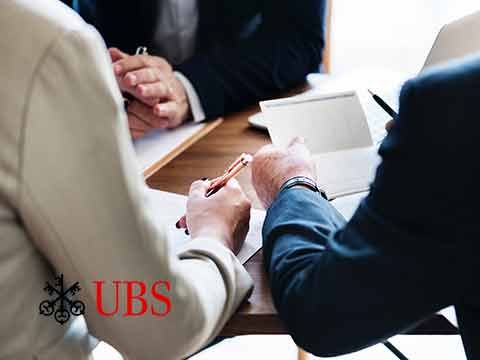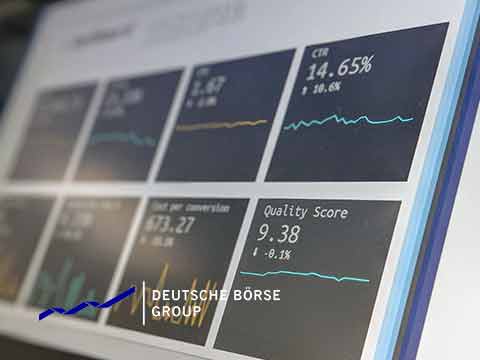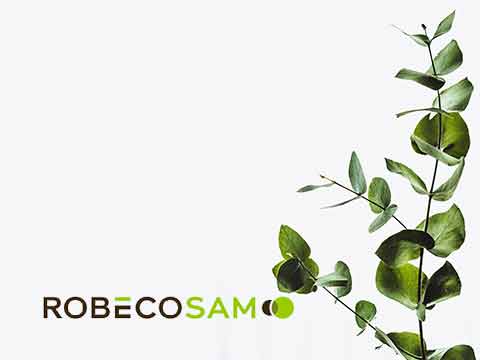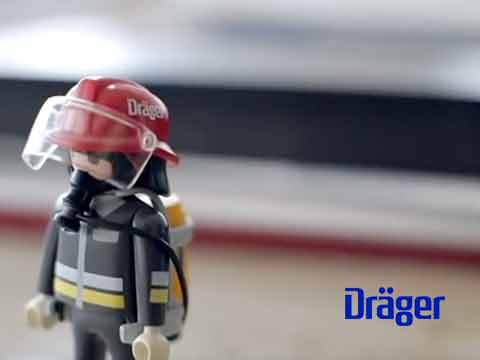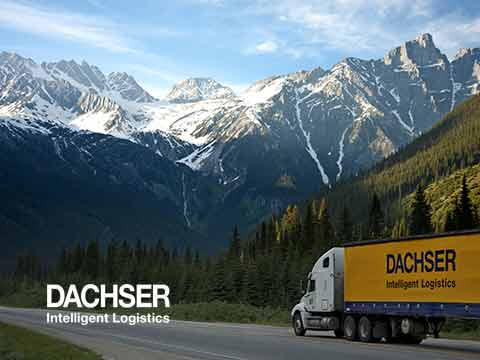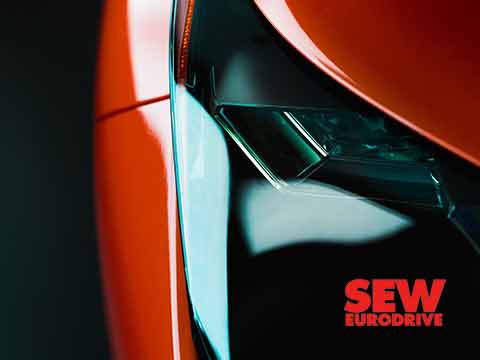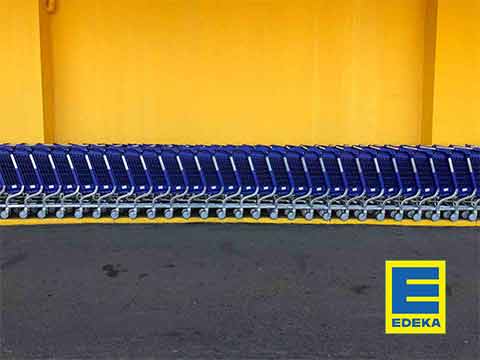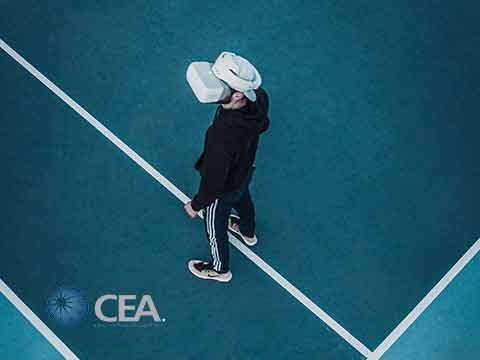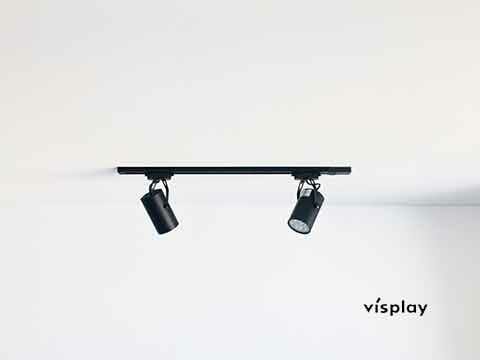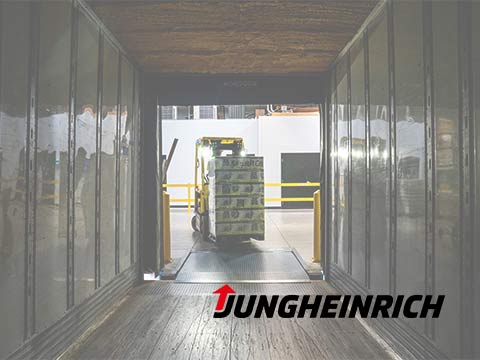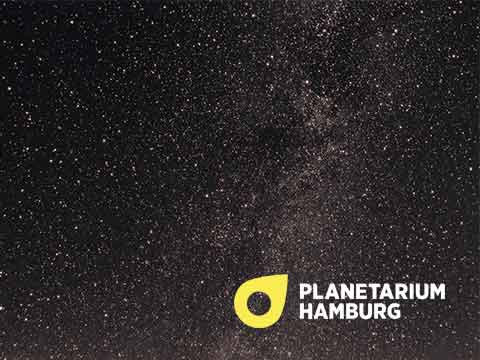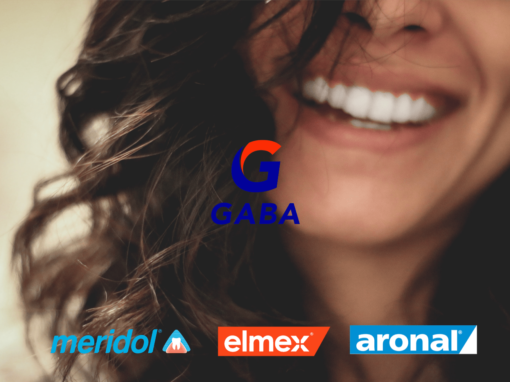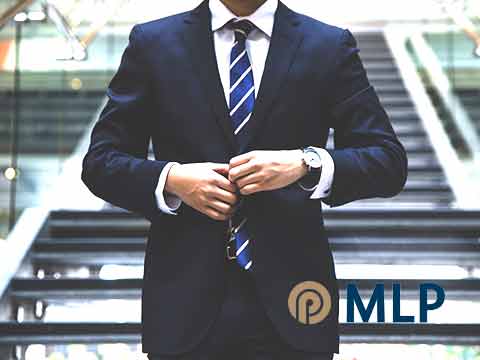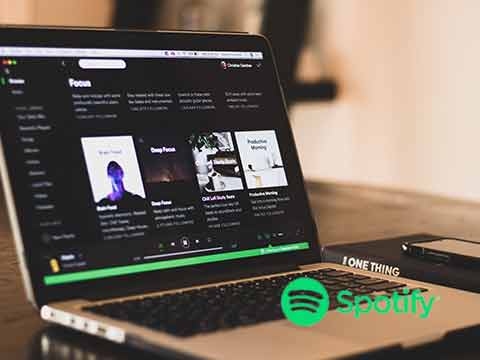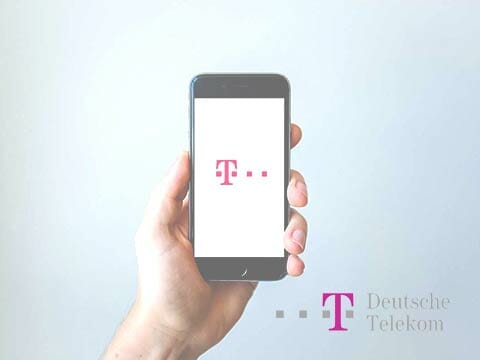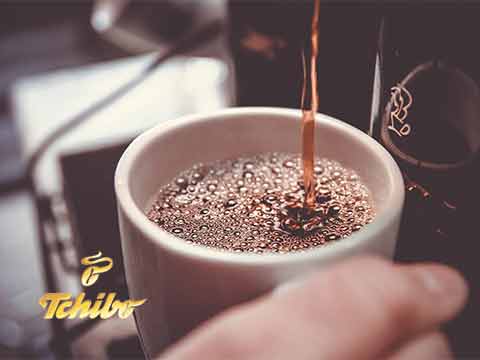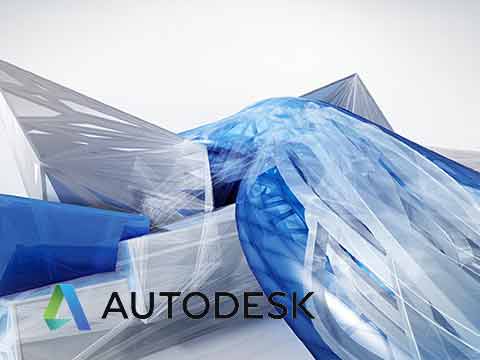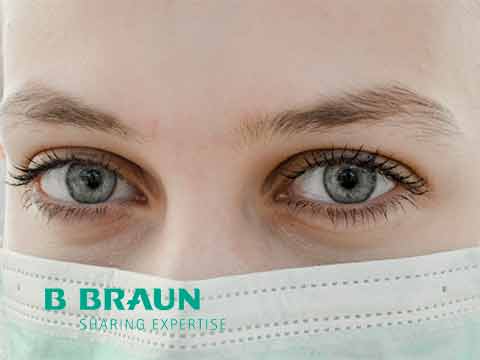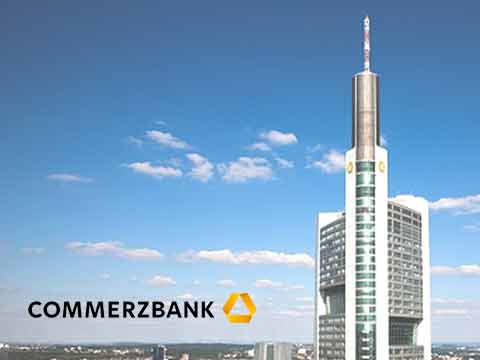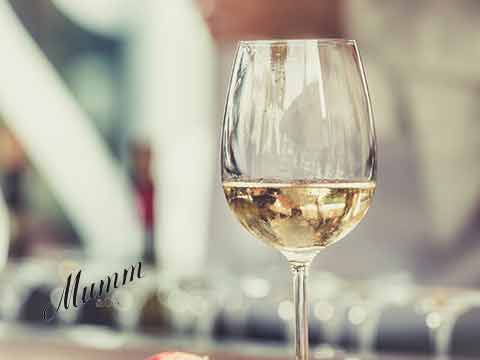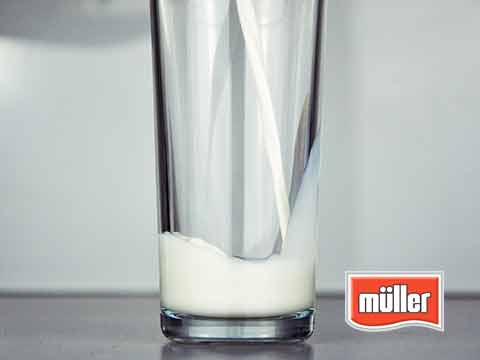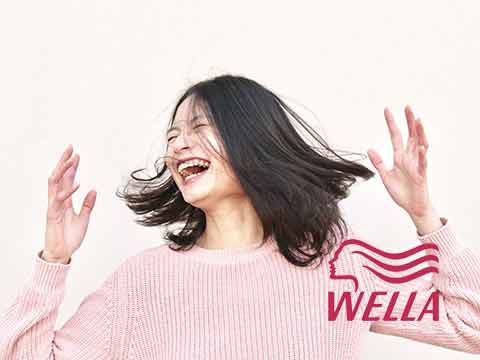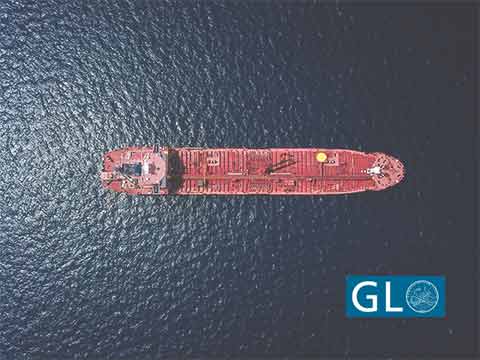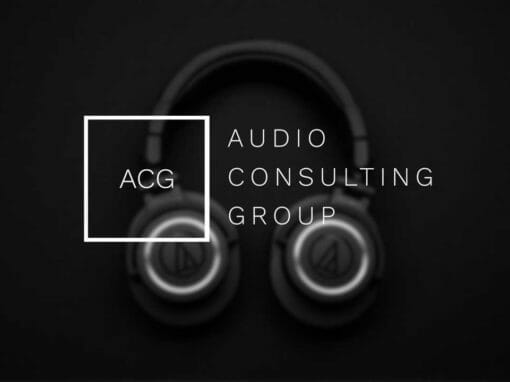 Contact us. We're looking forward to hearing from you.

+49 151 124 624 85