Podcasts are an increasingly popular form of corporate communication – both internally and externally. And podcasts are a real treat for the ears. So here, where people are listening, it's not just a matter of determining great content and implementing it in an exciting way, but also of subtly playing up my brand and of setting points of attraction in the right places. This is where our expertise comes into play. We have not only devised and produced entire podcast series, but also planned and implemented complete concepts including editorial contributions. All of this is always done in conjunction with the acoustic requirements of a brand, such as the use of brand voices, the sound embedding in the brand world, or the distribution via the various channels, etc. Here are a few podcasts to listen to.
NetzWert – Der Dachser Podacst
NetzWert, the new corporate podcast from our client DACHSER Intelligent Logistics, highlights exciting topics from the world of intelligent logistics. Everything revolves around logistical visions of the future, trends, and innovations. Together with the great team at Dachser, we were able to adapt the long-established Acoustic Branding to this exciting medium, building a strong, sustainable and rich media bridge. 4.9 out of 5 stars in the business category on apple Podcasts shows that this corporate podcast is very well received.
Scania – Future Room – Expanded Horizons Podcast
To share your ideas and visions for the cities and mobility of the future, as well as for sustainable transport for all, Scania has collaborated with futurologist Adah Parris, visionary Håkan Schildt and writer Leigh Alexander to create a podcast with several future-oriented short stories on the topics of "Future Cities" , "Automation" and "Collaboration." In the so-called "Future Room", the company takes listeners on an interesting and exciting dream journey into the near future. We were commissioned to bring these visions to life with the help of creative Sound-Design in order to provide listeners with a deep immersion and a special immersion in the still fictional but already tangible future.
Her Carrer – Voice Podcast
For herCareer, we developed a flexible and unique sound identity that symbolizes the identity pillars empowerment, networking and proactivity. The flexible sound set for the wide-reaching herCareer podcast and audiovisual digital communication helps with frequent production cycles and creates sustainable brand value.
XING Talk – Arbeit. Zukunft. Digital Podcast
Whether it's new work, networking or new beginnings – the XING Talk Podcast presents exciting impulses on a variety of career-relevant topics. The podcast with our Xing Talk audio logo and flexible podcast packaging is well received with 4.8 out of 5 stars in the business category on apple Podcasts – and has been since 2017.
Planetarium Hamburg – Der Sternenpodcast
A podcast that we launched more than 20 years ago. Since then, there is a monthly episode in which the astronomer and long-time director of the Hamburg Planetarium, Thomas Kraupe explains the starry sky. Ideally, if one undertakes an evening walk in the free one. With constantly approx. 8000 listeners per month this Podcast belongs for many years to the sizes of the division.
Stunde Null – Die digitale Zeitenwende
For over 5 years, this podcast on the topic of digital transformation has taken place in a very unusual format. The regular guests (Prof. Dr. Henning Vöpel, long-time director of the Hamburg Weltwirtschaftsinstitut and current CEO of ZPB in Berlin, Oliver Rössling , founder of the "12 min me" series, a conference and meet-up series that now takes place in almost 4o cities, as well as our CEO Wilbert Hirsch talk in a live session over a glass of wine about current topics and their social context – with up to 1000 listeners per month.
Nushu – Der Female Business Podcast
A podcast about career and empowerment, about women, politics, society and feminism. In each episode Melly Schütze, founder of nushu, the business club for women, interviews a new exciting personality about her everyday life and career. We cast the nushu audio logo we developed, known from Job Movies, into a flexible and unique podcast sound set to make a frequent podcast production smoothly possible. Crowning this distinctive podcast series with 5 out of 5 stars on apple Podcasts in the Business category.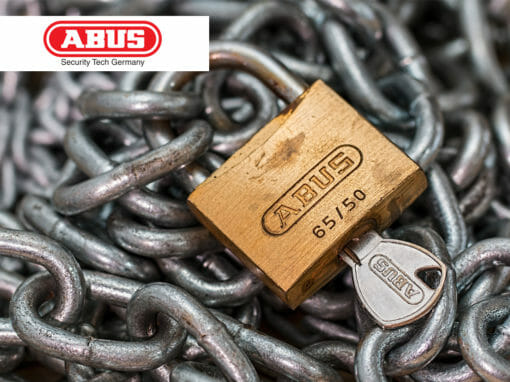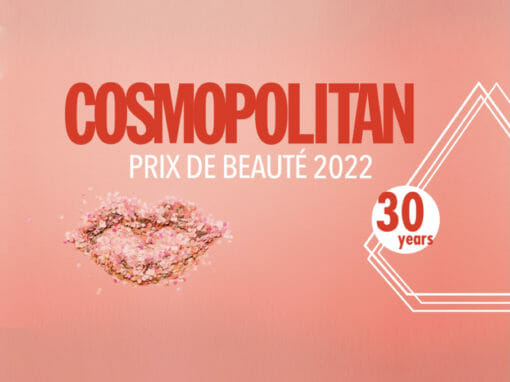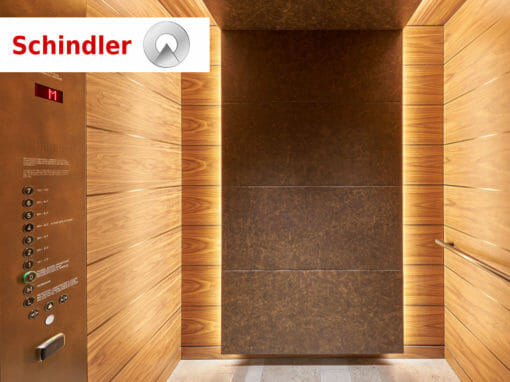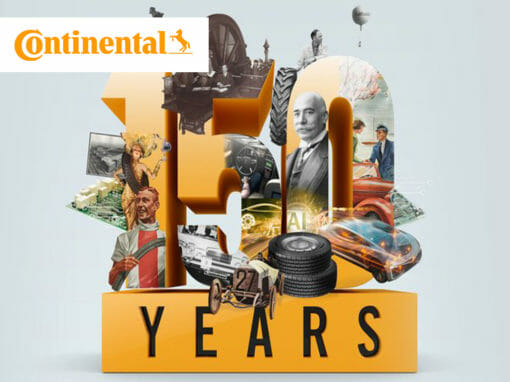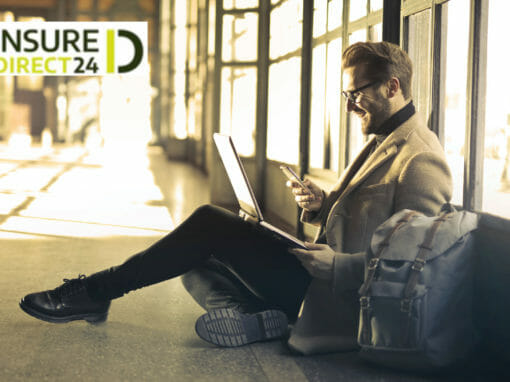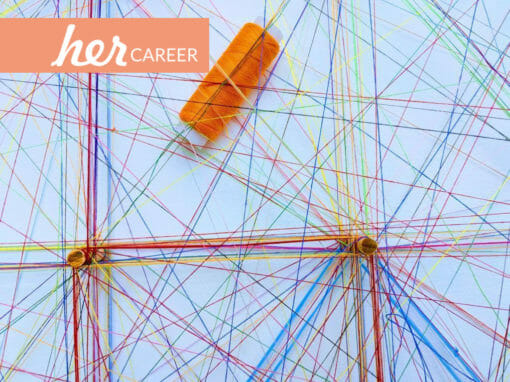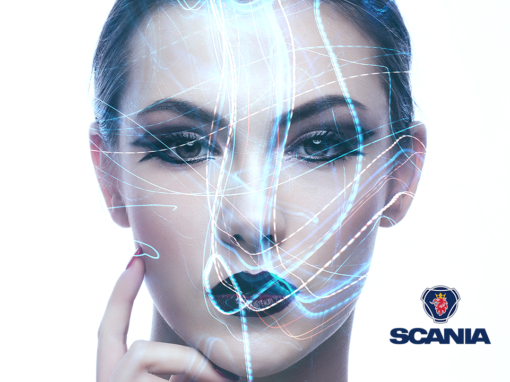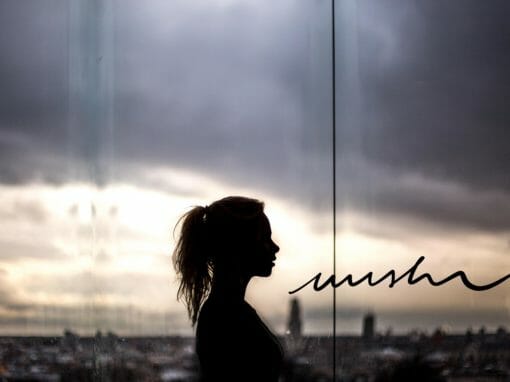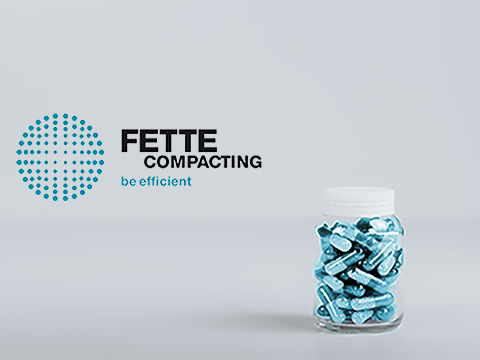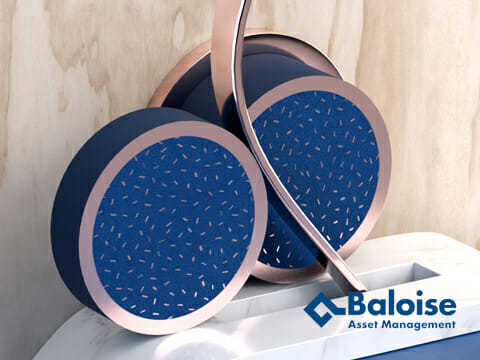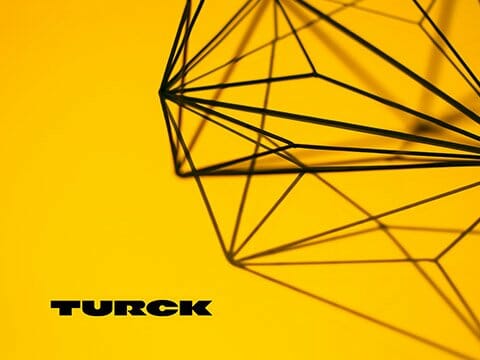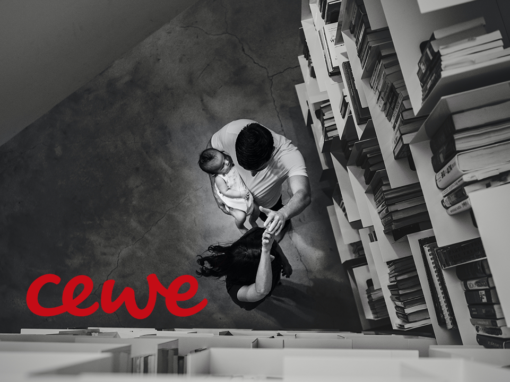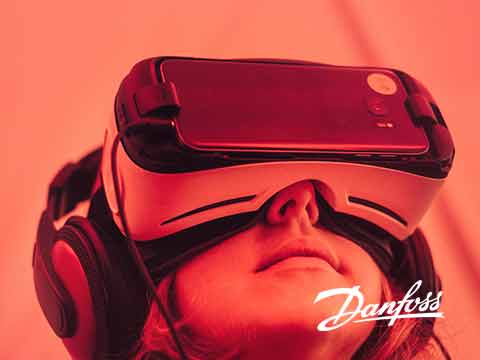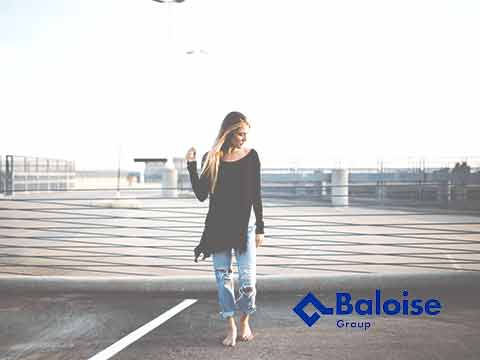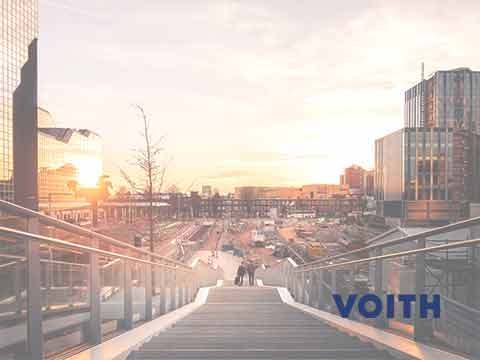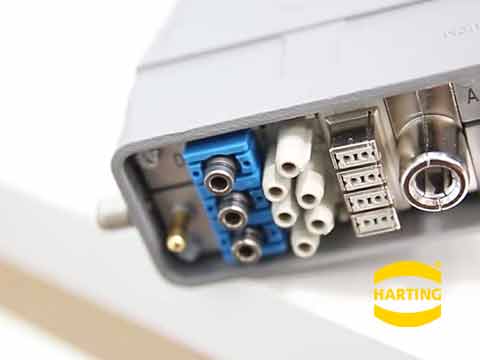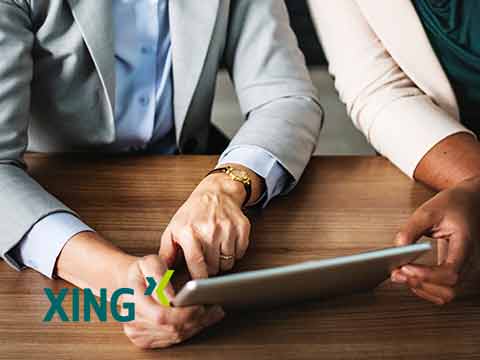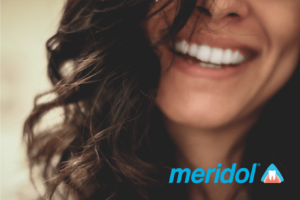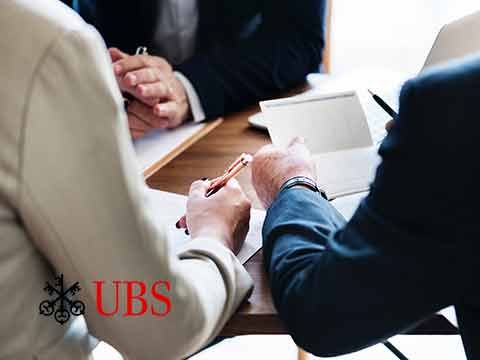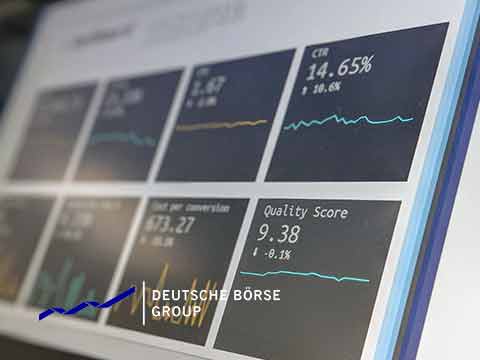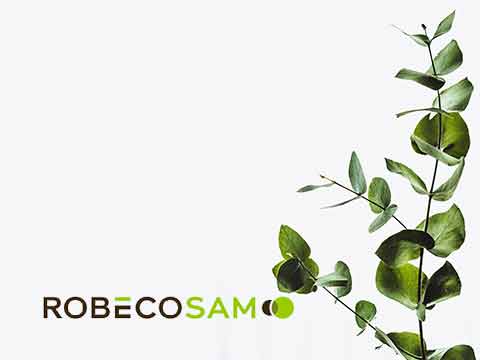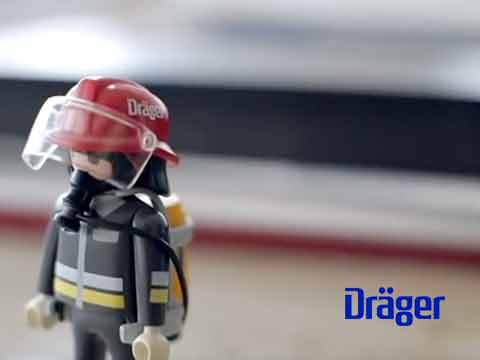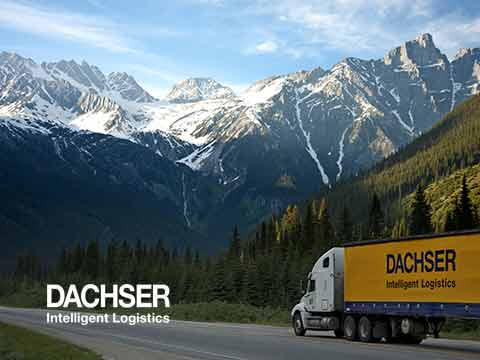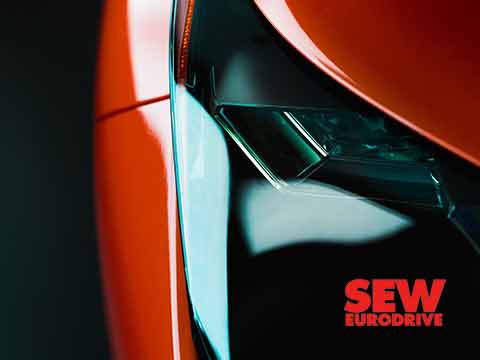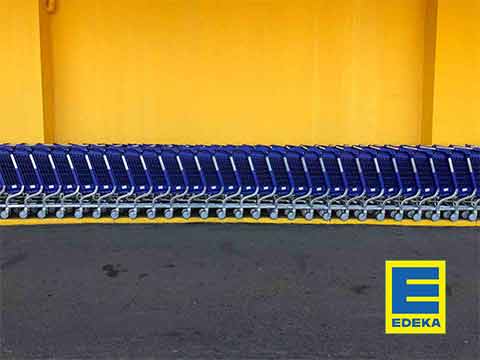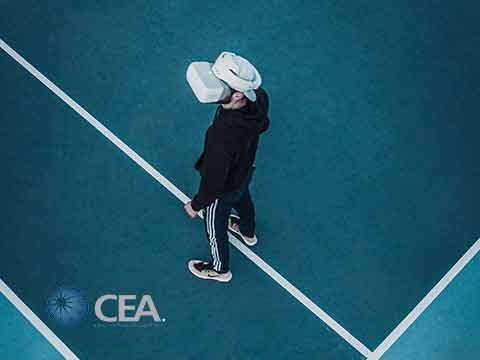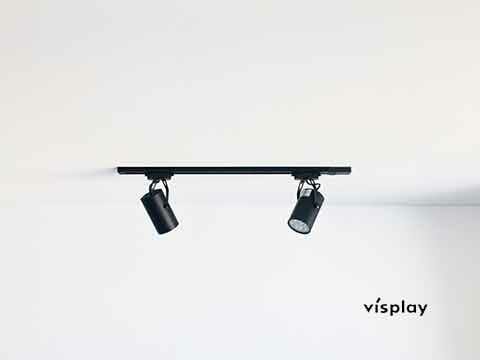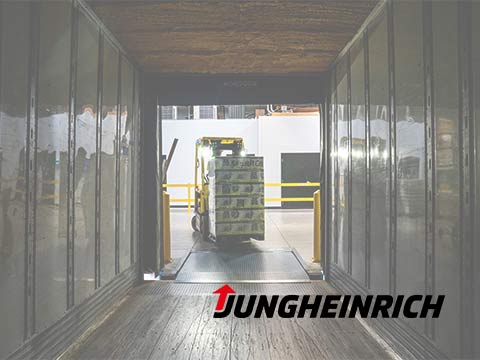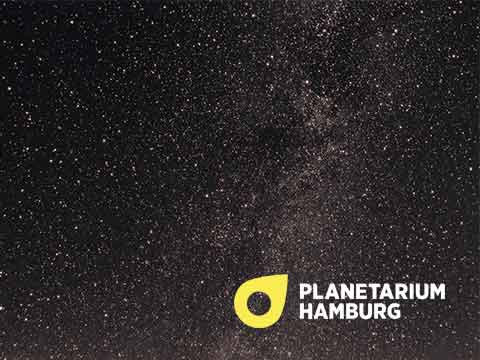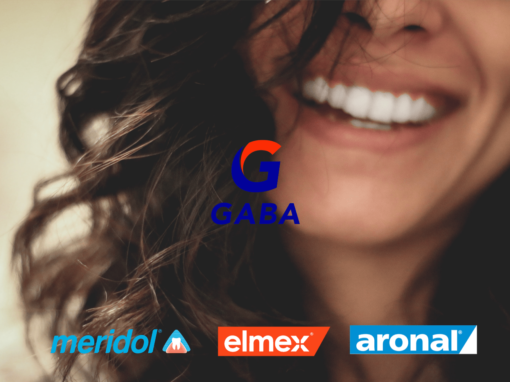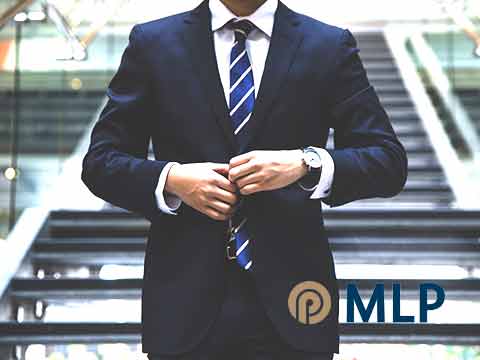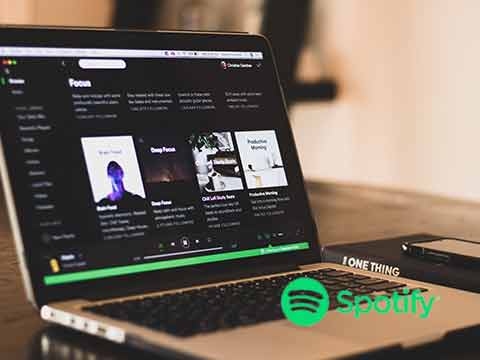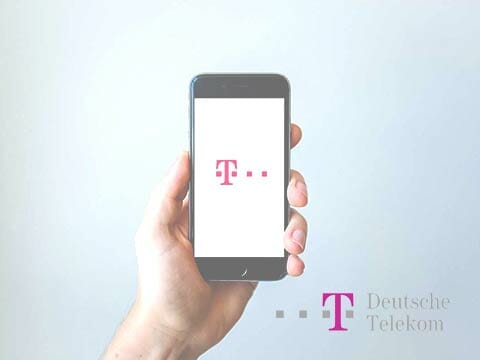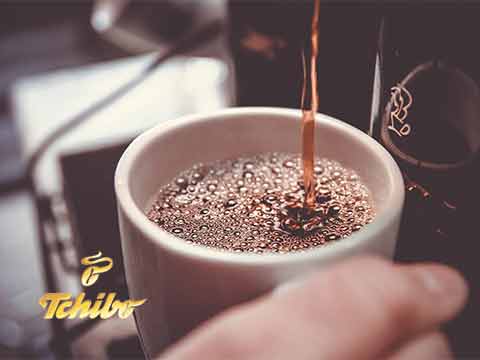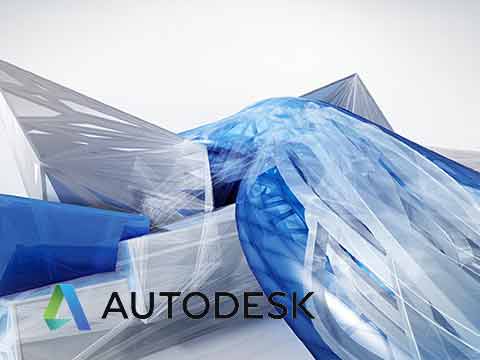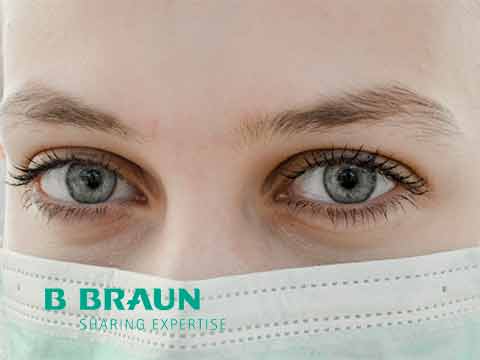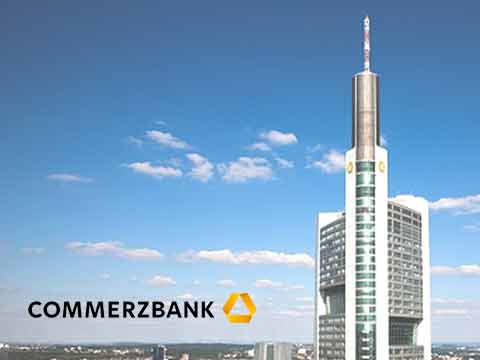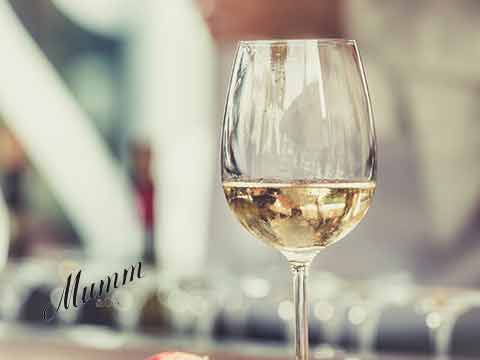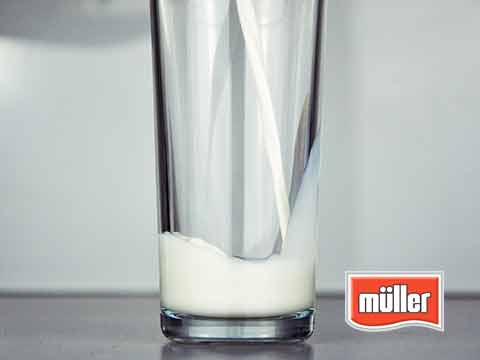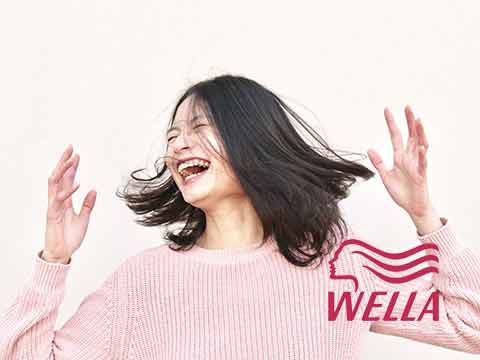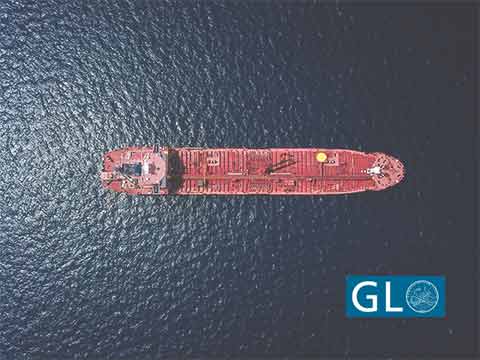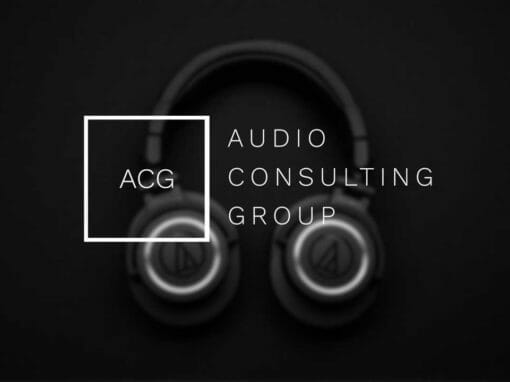 Contact us. We're looking forward to hearing from you.

+49 151 124 624 85