audio branding specialists
The audio consulting group was established in 2001 in Hamburg as one of the first specialised firms in audio branding management consulting. We have grown steadily over the past several years and have established ourselves as one of the leading providers in the audio branding market with offices in Hamburg and New York (US-market in cooperation with Big Foote Music + Sound). Our know how about the psychological interdependencies between sound and people, enables us to develop effective acoustic branding strategies for our clients.
Moreover, we work in close association with research institutes and universities to assure that we apply the latest findings in our process. The audio consulting group offers you all the fundamentals concerning audio branding (also known as sound branding, sonic branding or acoustic branding) necessary for you to make intuitive yet well-founded decisions that evoke emotions and build perpetual strength into your brand. Here you can see and hear what we have achieved for our clients.
For press: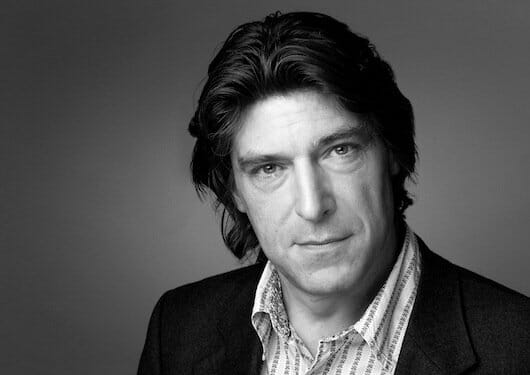 Wilbert Hirsch was born in 1961 in Hamburg. During his studies in classical guitar he started composing for advertising spots in the early 1980s. During the nineties, he took the big leap to Hollywood. His first big American movies as a composer were "Mute Witness" (1995 Columbia Tristar) and "An American Werewolf in Paris" (Walt Disney). Hirsch is Senior Partner and co-founder of the audio consulting group. He has been acclaimed as an outstanding creative talent at, among others, the Emmy Awards, Clio Awards, the New York Festival in Cannes and at the Art Directors Club Germany. His first article about strategic audio branding (published 1997), made him one of the pioneers in this field.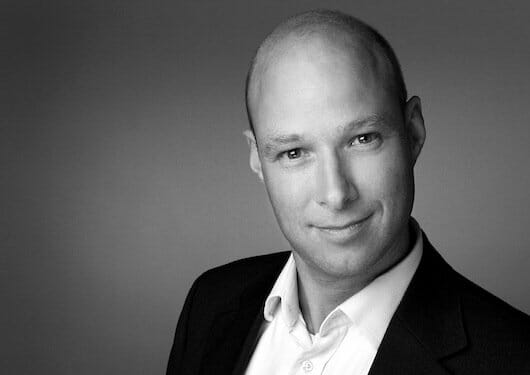 Patrick Langeslag, managing Partner and co-founder of the audio consulting group, was born in the Netherlands in 1970. He completed his education in international business economics at the University of Antwerp with masters degree. With his background in structured brand management, Patrick Langeslag is the strategist in the partnership.
Patrick Langeslag serves as an external reader in the marketing department at several universities and as an advisor for degree and doctoral theses at audio consulting group. He has been a member of the New York Academy of Science since 2003. Since 2009 he is lecturing sonic branding at the HBK in Braunschweig, Germany.
Acoustic Brand Design

100%

Composition

100%
Brand Consulting

100%

Management

100%
Prof. Dr. Jürgen Tauchnitz is Senior Consultant and Head of Research.
Jason Menkes is Account Director in New York.
Alexander Rühl, M.A., studied Musicology and strategic Music and Media Management and works as Consultant for the audio consulting group since 2016.