strategic acoustic branding
developing and realisation of acoustic brand identity
developing multiple-channel-strategies: concepts for 1-to-1 marketing, poinf of sale, internet, mobile solutions, merchandising, product design or advertising
specialised market research for measuring the effects of music, sounds and voices on brand perception and recall
developing strategies for intellectual property: trademarks, contracts with collecting societies, title research and licence negotiations
music sponsoring, artist cooperations and product placement
acoustic brand design elements
brand theme
audio Logo
soundscapes
product sounds
earcons
brand voice
corporate song
implementation across all communication channels
enabling workshops
developing guidelines
developing sound databases
optimisation of existing acoustic brand identities
enhancements and monitoring
market research and desk research
Depending on your communication needs there are many application possibilities: advertising, telephone on-hold, corporate and product videos, website, webcast, events, fairs, conferences, ringtones. We offer you the most adequate solutions and act in consideration of the brand touch points that are relevant for you.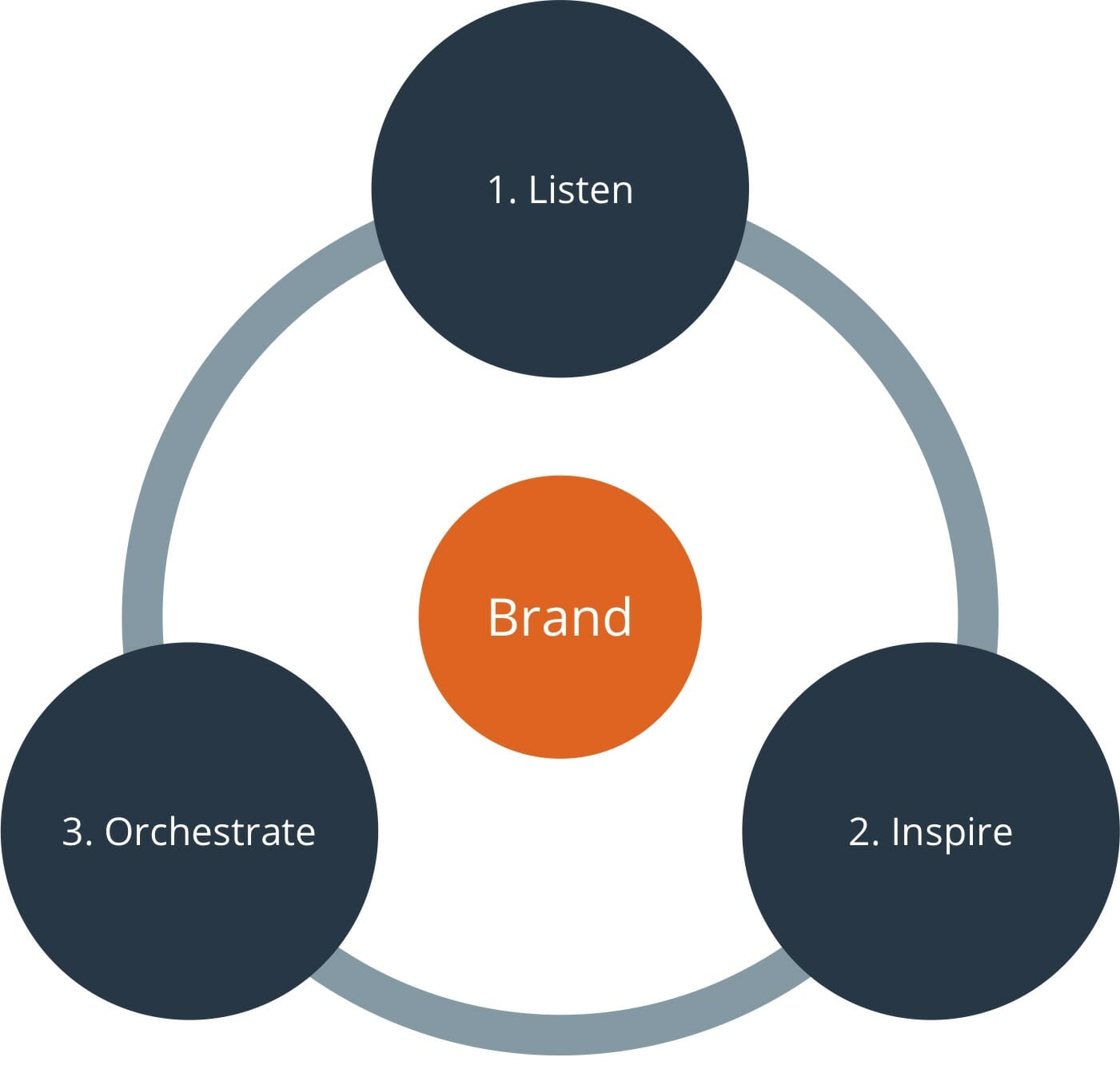 We consider sound branding a fundamental component of overall brand identity. In a world in which everything seems to revolve around "seeing and being seen", the sonic presence of a brand takes on new pivotal importance.
Independent studies and metrics substantiate: A fitting sound branding influences the effectiveness and efficiency of brand communication in a positive and lasting way. As shown in the graph, a consistent integration of the acoustic identity into all brand communication is a strong driver for a significant growth in sales.
The audio consulting group offers support in all areas of the sound branding process – from effective strategies to convincing applications. Are you interested in our services? We look forward to getting to know you and your brand in person. Please feel free to contact us.
our acoustic branding process
1. Listen
During the first phase we listen to what the brand and its customers have to say. Using input from brand management and our specialized tools for assessment, analysis and market research, we develop the right strategy and set the framework for the acoustic identity..
2. Inspire
The focus of this phase revolves around creative development of the acoustic elements. We develop innovative communication approaches with music and sound for the various touch-points and design a brand-specific acoustic galaxy.
3. Orchestrate
The consistent implementation of the acoustic elements in all relevant media leads to a successful acoustic identity. We ensure the internal buy-in of stakeholders by staging information events and training sessions. Design guidelines provide direction for daily work.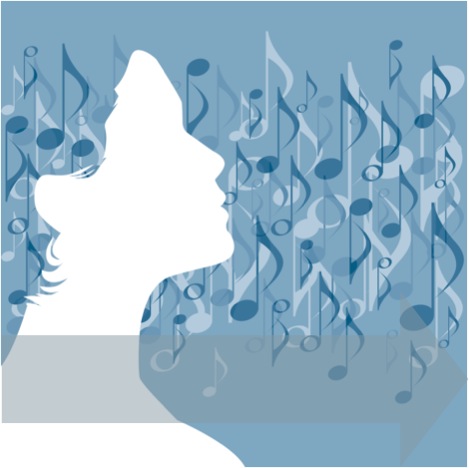 • Brand audit
• Brand analysis
• Research
• Strategic results
• Definition
• Creation
• Acoustic Design
• Acoustic Galaxy
• Specifications
• Stakeholder Buy-in
• Implementation
• Consistent acoustic identity